---
Why Southwest Businesses need the Global.Media App right now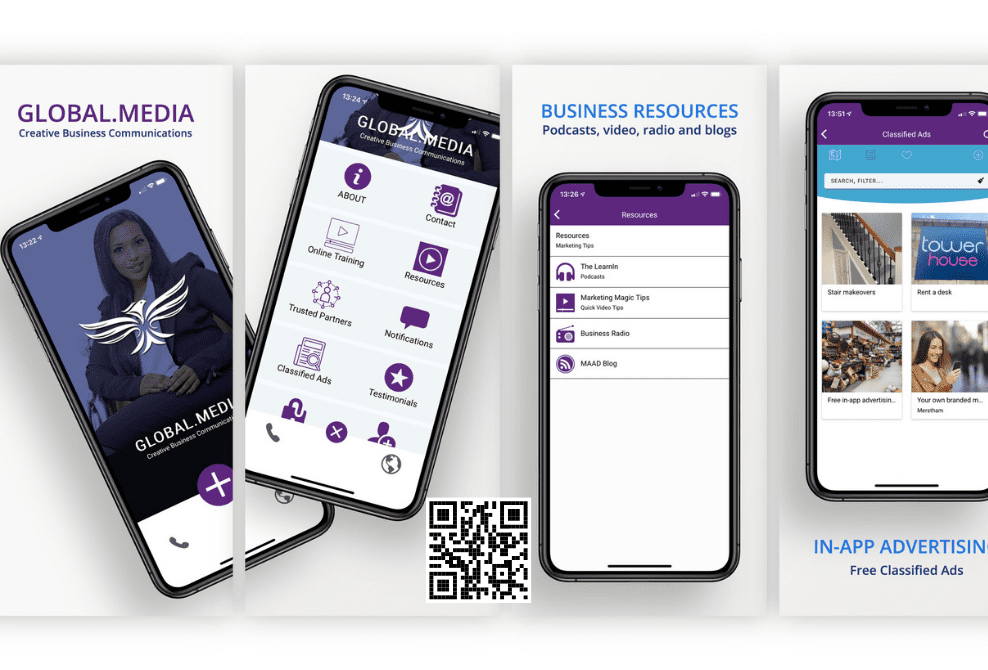 16th January 2022
No Comments
3240
How to download Global.Media App
You can download the app on Play Store @ https://apps.apple.com/app/id1197293962
Download the app on Google Play @
https://play.google.com/store/apps/details?id=com.eaziapps.cms.android5faac55814c14
Use this link to automatically detect your device and download the app: http://onelink.to/global.media
People do millions of online searches every day, usually on Google. Being found online makes the difference between being a successful business and not. The fact is that being visible turns intent into discovery, discovery into authority, and authority into brand preference that drives sales and loyalty
Everybody uses Google Search
We provide marketing and lead generation services to many businesses because they cannot simply rely on potential customers to find their websites. Our clients include startups, consultancies, accountants, other marketing agencies, furniture makers, financial services, health and wellness companies and more.
Clients come to us because depending on being found on search engines is an increasingly bob hope that fails businesses. Here is the typical experience of a business that hopes to get internet users to find their website in a Google Search:
The top four and the bottom three results on a Search Results page are Google PPC Ads – Ads make up roughly half of the first page of every search result!
Directories get the next 2 listing spots (Yell, Yelp)
The local pack that features 3 provides occupy the middle of search results pages
The 3 pack results are repeated so they take up three of the 10 organic search results
Jobsites (Indeed, Jobsite and Reed) take up 3 of the 10 organic results.
That leaves space for just 5 other organic search results on any search results page for every other business to compete for.
The fact is that most local companies have no chance to be on the front page of any search results, no matter how good your website and your SEO are. The problem is perhaps worse on mobile searches because people tend to click on the top search results listing out of convenience.
The concept of digital transformation has been around for years, but it's taken a whole new form in the wake of recent societal shifts. New technologies and the pandemic have led to a greater focus on the need to drive optimal digital experiences for our customers
Consumers are now searching on mobile devices more than ever.
Local networks and Directories have always been the best way to give local businesses visibility to people who are looking for your business. Of course, no network or online directory is as big as the major search engines, so the competition is less intense and people have more chance of seeing your business so they can buy from you. They are more likely to check out your business when you get recommended by a trusted source like our app.
The better way to get found by your buyers
The Global.Media App is the new way to make your business visible to the local community whether you are a B2B or B2C company. The Global.Media app will help your business sell. In the constant race to fine-tune your online content to show up in front of potential customers, you need to be doing all you can with all you've got.
We have designed the Global.Media App to be an essential component to help South West business get found on mobile devices.
How Does Global.Media App work for Southwest businesses?
We have designed the app to enable businesses to get more customers via the app as well as from their digital marketing efforts as a whole. These are the features that help you to sell more: 
User experience
Creating your listing in the several online directories that matter is time-consuming. You need to search for the right ones for your business, decide which you'll focus on, enter all of your relevant data.
The Global.Media App is so easy to use to create your listing, adverts and offers.
Marketing resources
The Global.Media App provides learning resources, advice, campaign toolkits and tips to help businesses understand digital marketing, improve their techniques, and grow to reach bigger audiences of their ideal clients.
Our app Users can also access online training to become a marketing pro through online marketing courses developed with our partner, Internet Business School.
You can also access Marketing Resources including podcasts and videos with business advice and tips, radio interviews and blogs.
Features to help you sell more
We have designed features in the app to give your business more visibility to app users and help you to get more customers:
Our Trusted Partners Business Directory lets you connect with businesses all over Southwest England and beyond. You will find reliable new suppliers and be discovered by new customers.
App users and Trusted Traders have the opportunity for mobile networking through our Trusted Partner scheme.
Global.Media App users have access to publicise their products and services on the Classified Ads. This is free in-app advertising for all app users.
Trusted Partners can get up to 30 per cent discount offers for our expert digital marketing services.

Marketing strategy to get 5000 downloads this year
Users of Global.Media App will get the greatest visibility and maximum opportunities to sell when people download and engage with the app. We aim to reach 5000 downloads this year.
To achieve app downloads, we have implemented our app marketing strategy that includes an aggressive social media advertising campaign targeting Southwest communities, Active outreach on LinkedIn to local businesses, publicising the app through local and regional networking groups, and more.
In summary
The Global.Media App is specifically designed to help businesses in Cornwall, Devon, Torquay and Somerset to get more clients that are looking for products and services on their mobile devices. Download Southwest's marketing app now. It keeps you focused on your business, saves your time and ensures that you're doing all you can with all you've got to increase your ability to show up in relevant search results and increase awareness of your Southwest company to local customers.
---
Other posts you will enjoy:
********************************************************************************
smallbiz-emarketing provides expert market research, marketing on all digital platforms and offline advertising consultancy specifically for small businesses and start-ups for whom money is tight. Check out our Services page to see how our digital marketing services can help your business to get more customers and sell more, faster. Why not sign up for our FREE monthly newsletter using the simple form in the Footer? You can also follow us on social networks. Finally, we'd love for you to share this post with your network using the share buttons below.
********************************************************************************
We'd love to have your feedback and suggestions about this post. What are your experiences of using social media for your business? Do you have any social media strategies that have worked really well for your company? Please leave your comments in the Comments Section below.
Our Digital Marketing Services:
Website Design | Search Engine Optimisation (SEO)| Content Marketing| Email Marketing| Pay-Per- Click| Social Media Marketing| App Development & Marketing| Business podcasts | Video marketing
HOME | ABOUT | BLOG | TESTIMONIALS
Recommended Posts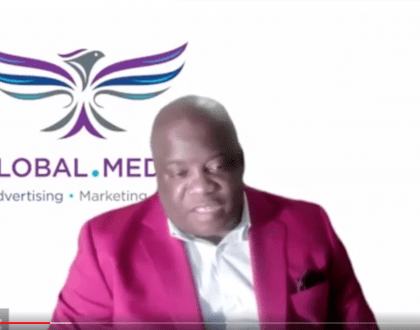 9th December 2022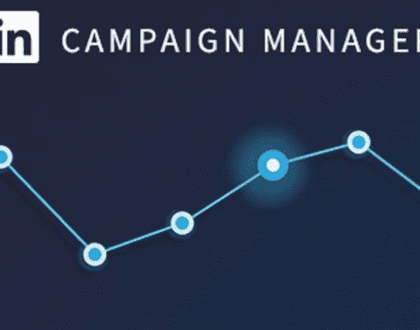 20th July 2022
Privacy Overview
This website uses cookies so that we can provide you with the best user experience possible. Cookie information is stored in your browser and performs functions such as recognising you when you return to our website and helping our team to understand which sections of the website you find most interesting and useful.