---
Interview with Amy Felicity Varle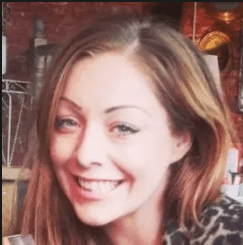 30th November 2017
No Comments
3827
Eny chats with Amy Felicity Varle (Founder, Social Property Investment)
Eny talks to Amy about providing housing solutions for homeless people that are both sustainable business and society.
Amy is a social entrepreneur from Manchester working in the field of affordable housing solutions and homelessness prevention and response. SHE FOUNDED people Property Shop in 2012 and is about to launch the concept of Social Property Investment into the marketplace. Amy is really passionate about mission-led business and creating social good. She has housed over 100 homeless people and created government savings in excess of 2 and a half million pounds. When she is not working she loves spending time doing girly things with he family, especially her daughter – shopping, watching films, cooking. She also loves walking her second child Ruby the Labrador.
www.socialpropertyinvestment.co.uk
Enjoy
More info: Facebook/@amy felicity varle
Other podcasts you will enjoy
Interview with Valerie Cheong Took
Want to be a guest on Eny's Happy Hour business radio show?

 Book my interview
Download Our Mobile App to listen to our podcasts on the go 
Get Mobile App
We'd love your feedback about our podcasts. Please leave your comments in the section below.
******************************************************************************************
Gobal.Media provides a bespoke creative media and marketing strategy for business to reach their target customers and ultimately sell more. Check out our Services page to see how our digital marketing and media advertising services can help your business to get more customers and sell more, faster. Why not sign up for our newsletter using the simple form in the footer? You can also follow us on social networks. Finally, we'd love for you to share this podcast with your network using the share buttons below.
******************************************************************************
Our Digital Marketing Services:
Website design | Search Engine Optimisation| Content Development & Marketing| Email Marketing| Pay-Per- Click| Social Media Marketing| App Development & Marketing | Video marketing
HOME | ABOUT  | BLOG | TESTIMONIALS
Recommended Posts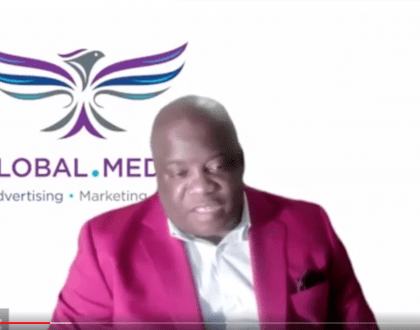 9th December 2022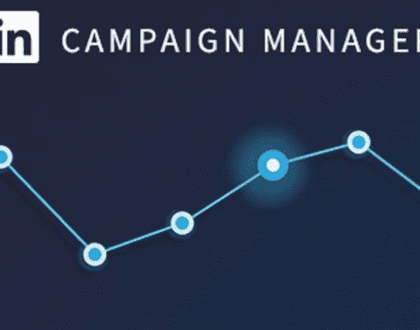 20th July 2022
Privacy Overview
This website uses cookies so that we can provide you with the best user experience possible. Cookie information is stored in your browser and performs functions such as recognising you when you return to our website and helping our team to understand which sections of the website you find most interesting and useful.