---
Interview with Barbara Pilgrim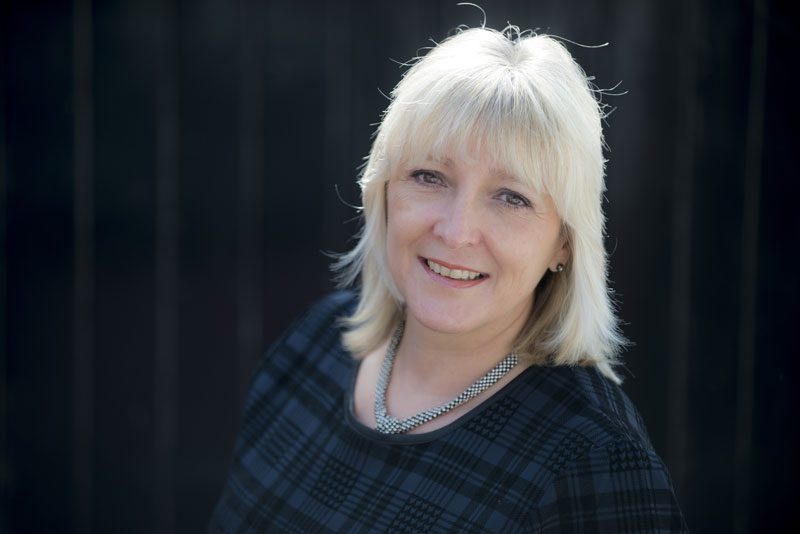 Eny talks graphic design and marketing with Barbara
Barbara started her graphic design and email marketing business in 2010 that has since evolved to now include mobile app development and marketing. Through Factor e Studio services, Barbara aims to help businesses to grow and stand out against their competitors with professionally-designed marketing materials and digital content. With more than 25 years of experience, Barbara can apply her design skills to a wide range of media.
Barbara is one half of artistic identical twin sisters, who enjoy singing in the same choir when not working. They also both volunteer for the twin research department at Kings College London, which involves occasional visits to St Thomas' Hospital for medical tests and completing numerous online questionnaires. Her twin, Margaret, has appeared on Country File as a painter. Being creative runs in the family. One of her uncles was a Royal Designer for Industry, working on national design projects for telephone boxes, street lamps and more. Another uncle, an artist, exhibited in the Royal Academy. Her other hobbies include keeping fit through aqua-Zumba, occasional cycling and skiing – she has completed a sponsored ski challenge for Scope charity. The event involved skiing 24 peaks in 48 hours in France and Austria. She also enjoys cooking and ice cream making for family dinners.
Her mission in life is to enjoy everyday and try to make a difference to the people she meets both socially and through work. Barbara is driven by the ability to be creative and make businesses smarter by improving their appearance in print, online and mobile. She is also passionate about supporting charities that are close to her heart and make a difference to people's lives.
Hear Barbara share her experiences a s a business owner, including the successes and lessons she has learnt. Barbara also gives fantastic tips for current, soon-to-be and aspiring business owners to run better businesses.
Enjoy!
More info
Facebook: https://www.facebook.com/factorestudio/
Twitter: https://twitter.com/FactorEstudio
Website: https://factorestudio.com/
Other podcasts you will enjoy
Want to be a guest on Eny's Happy Hour business radio show?

Book my interview
Download Our Mobile App to listen to our podcasts on the go
Get Mobile App
We'd love your feedback about our podcasts. Please leave your comments in the section below.
**********************************************************************************
Global.Media provides a bespoke creative media and marketing strategy for business to reach their target customers and ultimately sell more. Check out our Services page to see how our digital marketing and media advertising services can help your business to get more customers and sell more, faster. Why not sign up for our newsletter using the simple form in the footer? You can also follow us on social networks. Finally, we'd love for you to share this podcast with your network using the share buttons below.
******************************************************************************
Our Digital Marketing Services:
Website Design | Search Engine Optimisation (SEO)| LinkedIn Marketing | Content Marketing| Email Marketing| Pay-Per- Click| Social Media Marketing| App Development & Marketing| Business podcasts | Video marketing
HOME | ABOUT | BLOG | TESTIMONIALS
Recommended Posts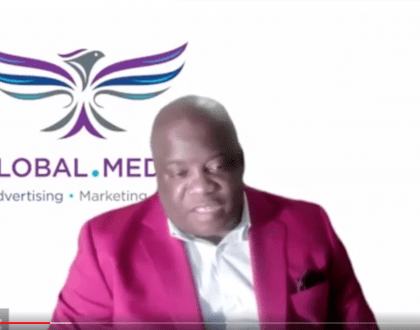 9th December 2022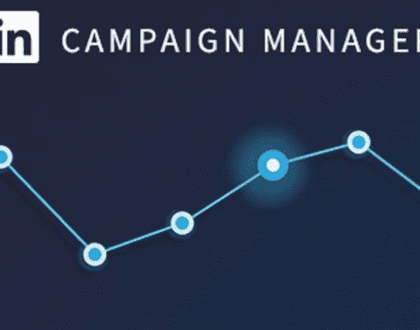 20th July 2022