---
Interview with Lorraine Tarbitten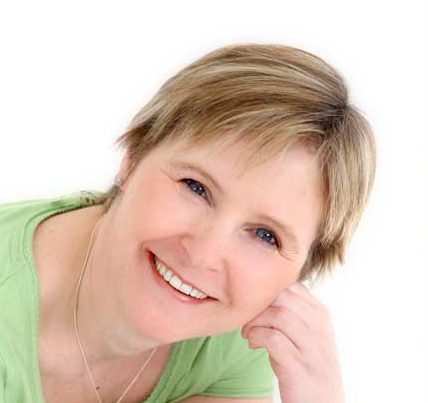 Eny talks holistic healing and network marketing with Lorraine
Lorraine is the co-founder of The LP Partnership, which focuses on mind, body and spirit – the business brings in all aspects that promote health and wellbeing under one umbrella.
Lorraine and her husband started the business as a holistic healing company that has since expanded into the collection of three separate yet related businesses that is today: the Holistic Healing business, a Network marketing business in Synergy Worldwide, and Helo LX – a unique health and lifestyle monitoring device.
Lorraine is passionate about having perfect health and wellbeing regardless of age. Her mission is connecting with people. When Lorraine is not working she enjoys playing with the grandkids, walking the dogs, swimming and drinking a glass or two of wine with friends.
Listen as Lorraine tells us about her experiences in business including her successes and not so good experiences. She also shares invaluable business tips for start-ups, existing business owners and aspiring business owners! Enjoy!
Enjoy!
More info
Facebook: https://www.facebook.com/thelppartnership
Twitter: https://twitter.com/theLPpartners
Web: http://www.the-lp-artnership.com
Other podcasts you will enjoy
Want to be a guest on Eny's Happy Hour business radio show?

Book my interview
Download Our Mobile App to listen to our podcasts on the go
Get Mobile App
We'd love your feedback about our podcasts. Please leave your comments in the section below.
**********************************************************************************
Global.Media provides a bespoke creative media and marketing strategy for business to reach their target customers and ultimately sell more. Check out our Services page to see how our digital marketing and media advertising services can help your business to get more customers and sell more, faster. Why not sign up for our newsletter using the simple form in the footer? You can also follow us on social networks. Finally, we'd love for you to share this podcast with your network using the share buttons below.
******************************************************************************
Our Digital Marketing Services:
Website Design | Search Engine Optimisation (SEO)| LinkedIn Marketing | Content Marketing| Email Marketing| Pay-Per- Click| Social Media Marketing| App Development & Marketing| Business podcasts | Video marketing
HOME | ABOUT | BLOG | TESTIMONIALS
Recommended Posts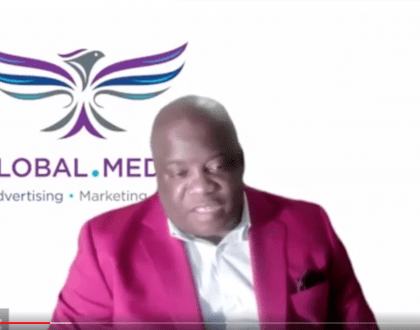 9th December 2022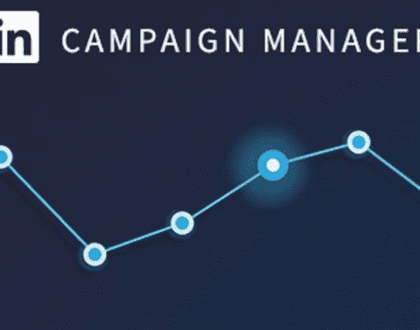 20th July 2022