---
Interview with Marc Jarrett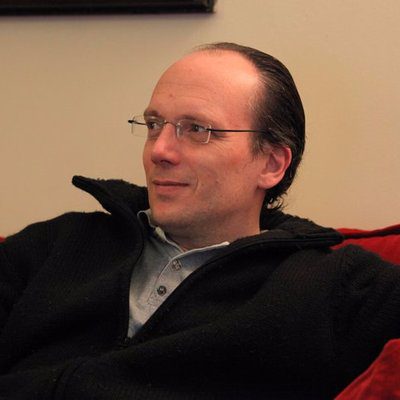 Eny talks Taking Business Global with Marc
Marc, Director of Emjay Consultancy Ltd, helps companies win more business from or better serve their customers internationally by acting as consultants and facilitators who call on an extensive global network of trusted contacts who help him fulfil his clients' objectives. Founded five years ago, they were helping North American & Israeli companies expand into UK, Germany, and China. Marc is also the European representative of Gottesman, America's largest network of independent M&A Brokers.
With the effects of Brexit looming, the business now helps business from the UK to have a base in mainland European countries so that they can continue to have full access to trading in the EU. Marc's services for companies between £5m and £500m turnover include having a physical presence, setting up bank accounts, fulfilment facilities and language transformation workflows.
Marc is passionate about supporting business owners to have a global perspective. He thrives on working them to improve their strategic processes so that they can service more customers, grow their business and be able to exit the company in future. Marc's mission in life is to make the most of every day – to 'seize the day'.
When he is not busy working, Marc enjoys walking, current affairs, travelling and cinema. Marc is considering taking up kite surfing as if he has not got enough excitement in his life!
Listen as Marc shares his experiences in business; the successes he has achieved as well as the learning that has helped him get to this point. He also gives essential tips for current, soon-to-be and aspiring business owners. Enjoy!
More info:
Twitter: @globaltwit
FB: @marc.jarrett
LinkedIn: In/marcjarrett
Other podcasts you will enjoy
Want to be a guest on Eny's Happy Hour business radio show?

 Book my interview
Download Our Mobile App to listen to our podcasts on the go 
Get Mobile App
We'd love your feedback about our podcasts. Please leave your comments in the section below.
**********************************************************************************
Global.Media provides a bespoke creative media and marketing strategy for business to reach their target customers and ultimately sell more. Check out our Services page to see how our digital marketing and media advertising services can help your business to get more customers and sell more, faster. Why not sign up for our newsletter using the simple form in the footer? You can also follow us on social networks. Finally, we'd love for you to share this podcast with your network using the share buttons below.
******************************************************************************
Our Digital Marketing Services:
Website Design | Search Engine Optimisation (SEO)| LinkedIn Marketing | Content Marketing| Email Marketing| Pay-Per- Click| Social Media Marketing|   App Development & Marketing| Business podcasts | Video marketing
HOME | ABOUT  | BLOG | TESTIMONIALS
Recommended Posts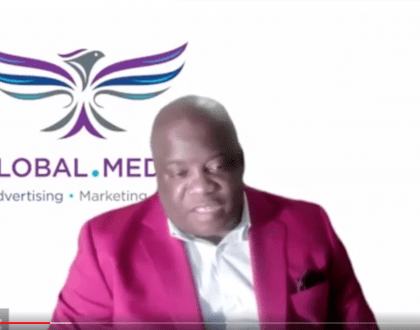 9th December 2022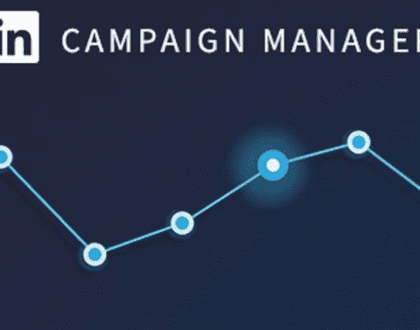 20th July 2022