---
Interview with Derek Williamson 2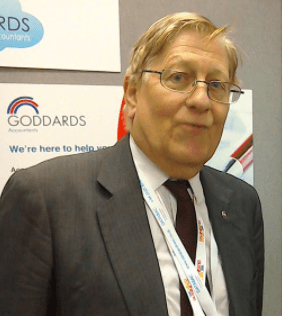 Eny talks Cloud Accounting with Derek Williamson
Derek is Managing Director and Founder at Goddards Accountancy in Surrey. Which he has been running for the last twenty-five years. He has grown the business from a start-up to four offices in London and Surrey. This legend is a champion accountant, who has an advisory role to the government.
He is a passionate advocate for Cloud accounting for business because of the many benefits it brings to businesses. He is particularly keen to get the message out about cloud accounting now because of the upcoming government shake-up of the tax system under the 'Making Tax Digital' initiative.
His mission in life is to help business owners to pay the right amount of tax so as to avoid over-paying and incurring heavy fines.
When he is not busy working, you will find Derek enjoying bee-keeping at the weekends, gardening in his allotment or scuba diving in exotic waters around the world.
In this interview, Derek's shares amazing insights into the present and future of accounting for small business. You will find out how Derek continues to build a solid foundation for his accountancy business and the major tax changes that are coming to UK businesses. Derek also tells you about the massive successes and pitfalls on this entrepreneurial journey route as well as his top tips for current, aspiring and soon to be business owners.
Enjoy!
More info: www.cloudaccountingsurrey.co.uk
Other podcasts you will enjoy
Want to be a guest on Eny's Happy Hour business radio show?

Book my interview
Download Our Mobile App to listen to our podcasts on the go
Get Mobile App
We'd love your feedback about our podcasts. Please leave your comments in the section below.
**********************************************************************************
Global.Media provides a bespoke creative media and marketing strategy for business to reach their target customers and ultimately sell more. Check out our Services page to see how our digital marketing and media advertising services can help your business to get more customers and sell more, faster. Why not sign up for our newsletter using the simple form in the footer? You can also follow us on social networks. Finally, we'd love for you to share this podcast with your network using the share buttons below.
******************************************************************************
Our Digital Marketing Services:
Website Design | Search Engine Optimisation (SEO)| LinkedIn Marketing | Content Marketing| Email Marketing| Pay-Per- Click| Social Media Marketing| App Development & Marketing| Business podcasts | Video marketing
HOME | ABOUT | BLOG | TESTIMONIALS
Recommended Posts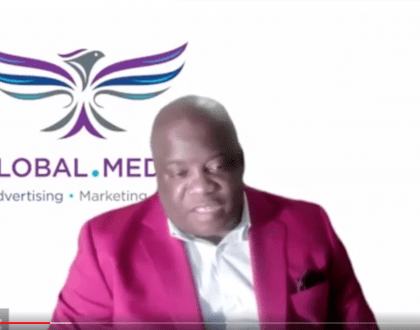 9th December 2022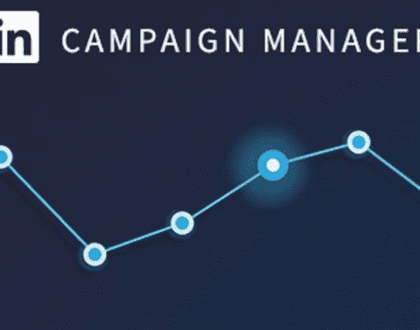 20th July 2022