---
Interview with Mark Wileman (Independent Distributor, Utility Warehouse)
Mark Wileman (Independent Distributor Utility Warehouse)
Mark is passionate about helping people, not just to save money, but also in creating and achieving business goals and dreams through the opportunities Utility Warehouse provides. In his five years in business, in which he combines entrepreneurship with his day job in retail, Mark has made personal gains including public speaking. He has also successfully built a base for what he hopes will become over the next few years, a residual income generator, which will change his life as well as that of his family.
An avid Business Networker, constantly on the search for people whose lives he can transform, you will find Mark enjoying family time with his sons or at networking events when he is not working to grow his business.
Mark lays it all on the line in this podcast. Hear his journey into the entrepreneur life, experiences as a business owner, achievements, challenges, learning, and tips for aspiring entrepreneurs. Enjoy!
Other podcasts you will enjoy
Interview with Gary Beckett (Owner & Managing Director at Advanced Print Services, Coulsdon)
Interview with Radka Weeden (Consultant, Synergy V3)
Interview with Tim Haigh (Owner & Managing Director, Right at Home Sutton & Epsom)
Want to be a guest on Eny's Happy Hour business radio show? Complete the CONTACT FORM
We'd love your feedback about our podcasts. Please leave your comments in the section below.
************************************************************************************************************************************************************************************** smallbiz-emarketing provides expert market research, marketing on all digital platforms and offline advertising consultancy specifically for small businesses and start-ups for whom money is tight. Checkout our Services page to see how our digital marketing services can help your business to get more customers and sell more, faster. Also checkout our Prices page to see our genuinely affordable digital marketing packages for small businesses and startups. Why not sign up for our newsletter using the simple form on the right? You can also follow us on social networks. Finally, we'd love for you to share this post with your network using the share buttons below.
**************************************************************************************************************************************************************************************
Our Digital Marketing Services:
Search Engine Optimisation| Content Development & Marketing| Email Marketing| Pay-Per- Click| Social Media Marketing| App Development & Marketing
Recommended Posts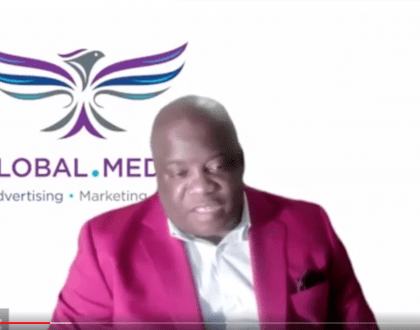 9th December 2022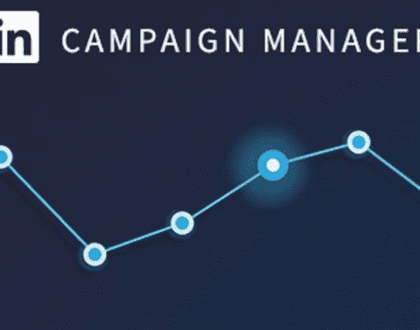 20th July 2022