---
Interview with Seyi Onabule 2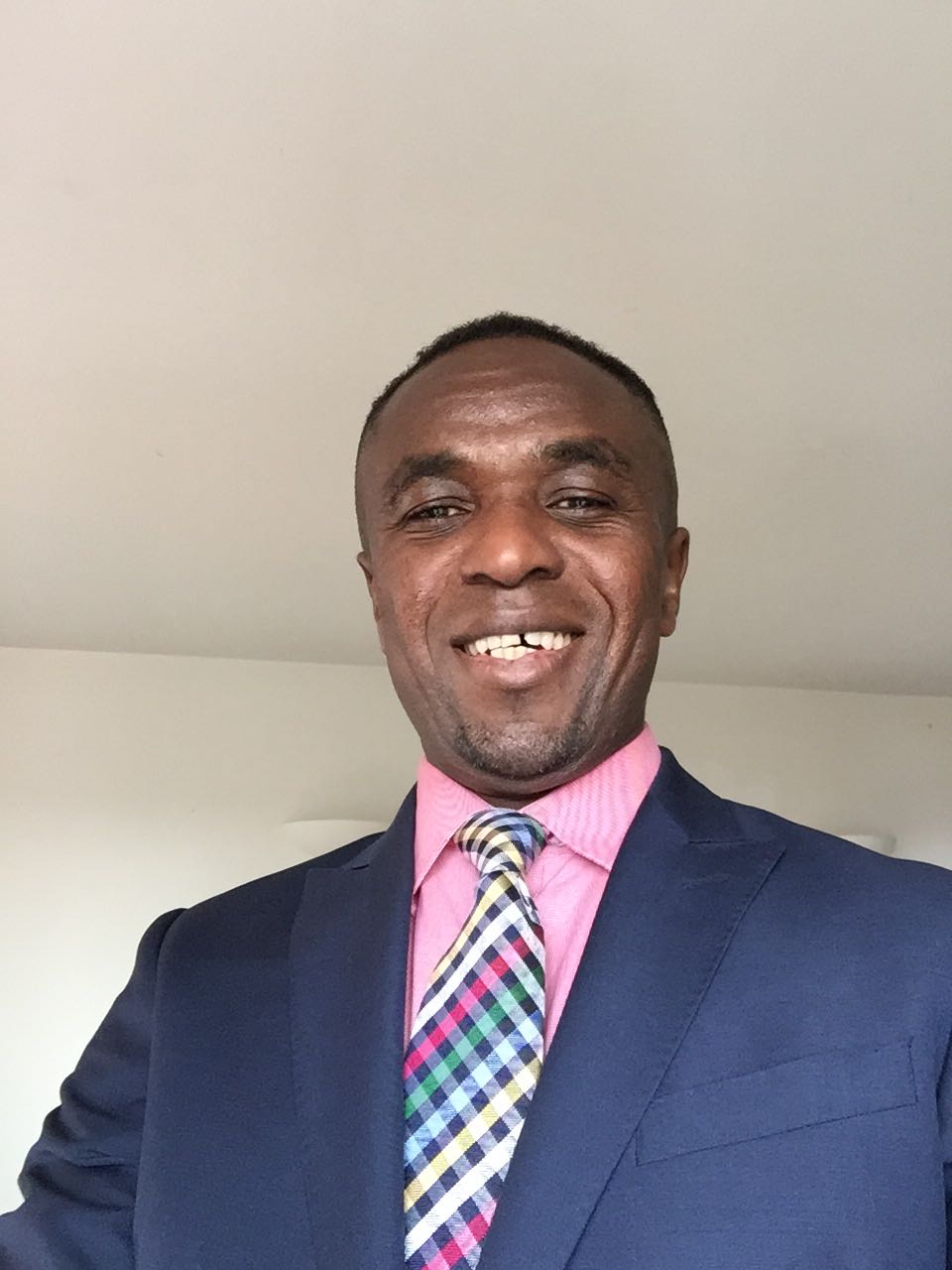 Eny chats with Seyi Onabule (Managing Director, Nueras Africa Marketplace)
       
Seyi makes a second guest appearance on Eny's Happy Hour to give us an update on his business, Nueras Africa Marketplace, the innovative online retail platform that aims to transform how African entrepreneurs sell their products. Nueras Africa Marketplace showcases African brands and gets them to export the products they make to the UK and western countries so they can sell to a wider customer-base.
In this podcast, Seyi is especially keen to discuss his observations about the best strategies to take a business beyond startup to the next level – to be sustainable and profitable.
Listen as Seyi tells us the highlights of his business experiences and her ambitions for the future. He also gives interesting advice to current, soon-to-be and aspiring business owners.
Enjoy!
More info:
Web:    https://www.nuerasamp.com  
Twitter: @Nuerasamp
Facebook: @NuerasAfricaMarketplace
Other podcasts you will enjoy
Interview with Mei-Mei Lillywhite
Want to be a guest on Eny's Happy Hour business radio show?

 Book my interview
Download Our Mobile App to listen to our podcasts on the go 
Get Mobile App
We'd love your feedback about our podcasts. Please leave your comments in the section below.
**********************************************************************************
Global.Media provides a bespoke creative media and marketing strategy for business to reach their target customers and ultimately sell more. Check out our Services page to see how our digital marketing and media advertising services can help your business to get more customers and sell more, faster. Why not sign up for our newsletter using the simple form in the footer? You can also follow us on social networks. Finally, we'd love for you to share this podcast with your network using the share buttons below.
******************************************************************************
Our Digital Marketing Services:
Website design | Search Engine Optimisation| Content Development & Marketing| Email Marketing| Pay-Per- Click| Social Media Marketing| App Development & Marketing | Video marketing
HOME | ABOUT  | BLOG | TESTIMONIALS
Recommended Posts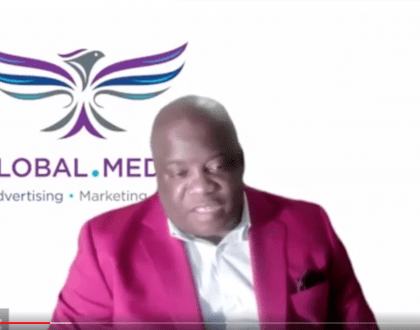 9th December 2022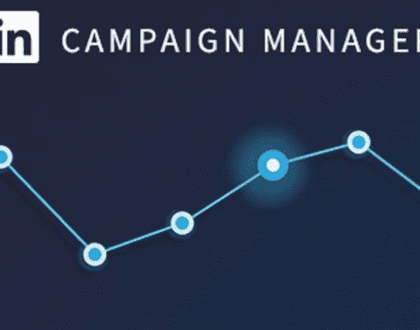 20th July 2022