---
Interview with Hadi Naqvi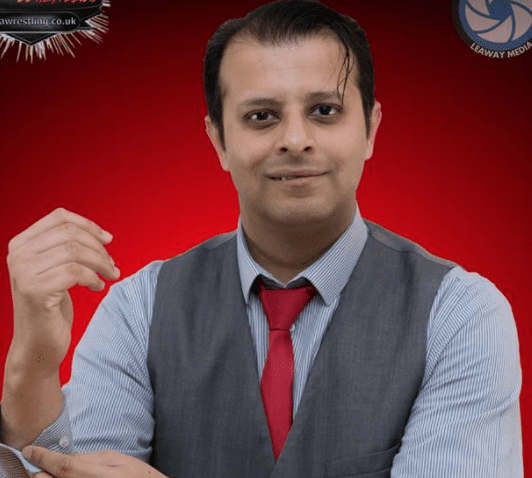 Eny talks wrestling, protection products and property with Hadi
Hadi (a.k.a The Tycoon) is a serial entrepreneur who has started several businesses. He is currently the owner of Ringsport Productions as well as Independent Mortgage Adviser at 1st Call 4 Mortgages. The production company specialises in independent wrestling promotions for wrestlers and promoters in the UK. They aim to go global in 2018. His second business provides whole-of-market mortgage brokerage and personal and business protection services. He has been in business in the UK and internationally since 2006.
Hadi is driven by his passion for helping people in challenging financial circumstances to get on to the property ladder or financially get out of the rat-race. He also has a passion for coaching people to be better than they are. Finally, Hadi wants to make money by delivering fantastic services.
He wants to be remembered for being a great guy who went above and beyond to help people to build the life they want – for themselves, their family and their future.
When he is not busy working and saving the world financially, he occasionally sleeps. He says his work is his hobby because he gets so much enjoyment every day. He also occasionally has time trying to be a gigolo – which is somewhat challenging given that he has a wife and family.
Hear Hadi share his experiences in business. He talks about his strategies, successes and lessons learnt. Hadi also tells us his top tips for current, aspiring and soon-to-be business owners. A must-listen to savour!
Enjoy!
More info
Twitter: @thetycoon2
Facebook: @Hadi Naqui
Instagram: @hadinaqui
Website: www.1stcall4mortgages.co.uk
Email: hadi@1stcall4mortgages.co.uk
Other podcasts you will enjoy
Want to be a guest on Eny's Happy Hour business radio show?

 Book my interview
Download Our Mobile App to listen to our podcasts on the go 
Get Mobile App
We'd love your feedback about our podcasts. Please leave your comments in the section below.
**********************************************************************************
Global.Media provides a bespoke creative media and marketing strategy for business to reach their target customers and ultimately sell more. Check out our Services page to see how our digital marketing and media advertising services can help your business to get more customers and sell more, faster. Why not sign up for our newsletter using the simple form in the footer? You can also follow us on social networks. Finally, we'd love for you to share this podcast with your network using the share buttons below.
******************************************************************************
Our Digital Marketing Services:
Website Design | Search Engine Optimisation (SEO)| LinkedIn Marketing | Content Marketing| Email Marketing| Pay-Per- Click| Social Media Marketing|   App Development & Marketing| Business podcasts | Video marketing
HOME | ABOUT  | BLOG | TESTIMONIALS
Recommended Posts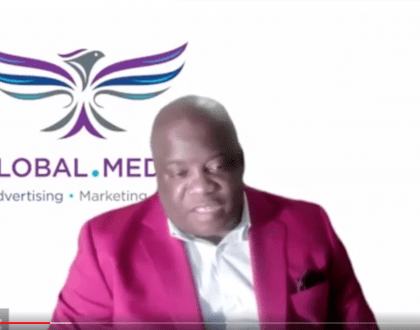 9th December 2022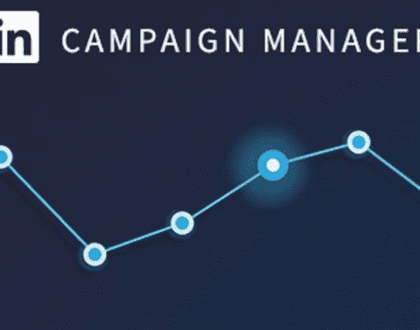 20th July 2022