---
Interview with Mei-Mei Lillywhite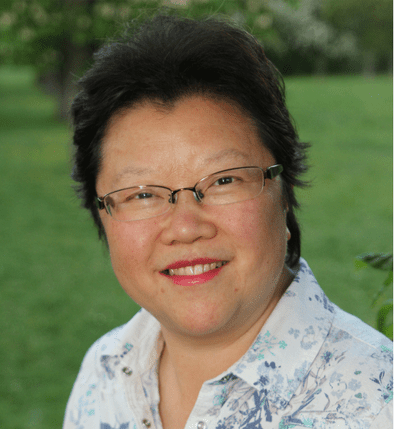 Eny chats with Mei-Mei Lillywhite (Director, Journey Health UK)
Mei-Mei Lillywhite is the President of Journey Health UK.
Born Hong Kong, Mei-Mei joined Journey Health in April 2016. The company is a health and nutritional company that uses a network marketing model to sell its products and to create teams to build the business.
Mei-Mei combines being a grandmother of two (2-month old grandson and 6-and-a-half-year-old granddaughter). With over 25 years in the network marketing business, her passion is to change global health, create global wealth and to re-launch the charity she founded, Networking In Compassion (NIC), that relieves suffering to the nations Their work ranges from 'love thy neighbour' schemes to support for tsunami earthquake survivors. She aims to build a database of 100,000 contributors and supporters through her network marketing business by July 2017. Very ambitious!
When she is not working, Mei-Mei will be found listening to music, travelling around the world, visiting Hawaii, Maui and Africa especially, watching movies, going to the theatre and spending time with family.
Listen to this inspiring interview to hear Mei-Mei talk about making network marketing work, how to build a team as well as advice for current, soon-to-be and aspiring entrepreneurs. Enjoy!
Listen as Mei-Mei shares her journey in the business world, including the highlights she has experienced as well as the big lessons she has learnt from along the way. Mei-Mei also gives unmissable tips for current, soon-to-be and aspiring business owners!
Enjoy
More info:
Facebook: @meimei.lillywhite
Other podcasts you will enjoy
Interview with Amy Felicity Varle
Want to be a guest on Eny's Happy Hour business radio show?

 Book my interview
Download Our Mobile App to listen to our podcasts on the go 
Get Mobile App
We'd love your feedback about our podcasts. Please leave your comments in the section below.
**********************************************************************************
Global.Media provides a bespoke creative media and marketing strategy for business to reach their target customers and ultimately sell more. Check out our Services page to see how our digital marketing and media advertising services can help your business to get more customers and sell more, faster. Why not sign up for our newsletter using the simple form in the footer? You can also follow us on social networks. Finally, we'd love for you to share this podcast with your network using the share buttons below.
******************************************************************************
Our Digital Marketing Services:
Website design | Search Engine Optimisation| Content Development & Marketing| Email Marketing| Pay-Per- Click| Social Media Marketing| App Development & Marketing | Video marketing
HOME | ABOUT  | BLOG | TESTIMONIALS
Recommended Posts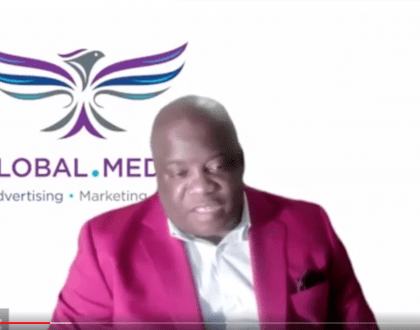 9th December 2022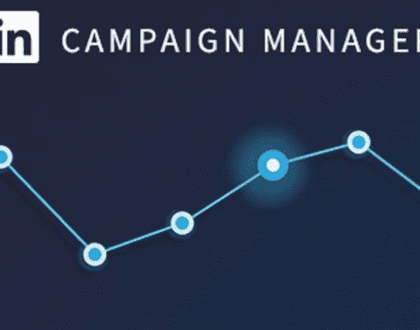 20th July 2022