---
Interview with Stuart Kerslake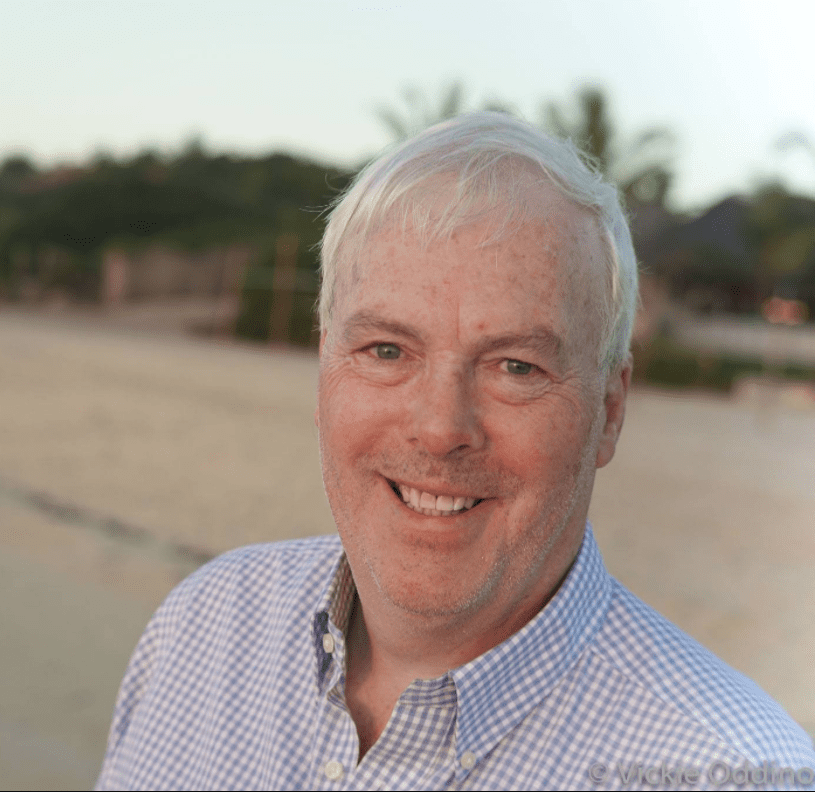 24th March 2018
No Comments
3920
Eny talks coaching and spirituality with Stuart Kerslake (Founder, BeingIn)
Stuart is owner and founder of Being In that primarily helps professional men and women spend less time in their heads. He specialises in working with Accountants and Financial officers to better serve themselves and the world – be that by number crunching or coaching.
With over 25 years in accountancy in a variety of roles, he went from accountancy to consultant before becoming a coach for business owners. Stuart's current role sees him providing coaching services and running events and Masterminds that are perhaps best considered as being on the totally opposite side of the number-crunching spectrum – he talks about things like spirituality, meditation and awareness.
His passion is helping people be the best they can be.
When he is not working he loves playing badminton, listening to music of all kinds, meditation and going to musical theatres.
Stuart's ultimate goal is to be running a coaching business that transforms people's lives and teaching people to do the same – watch this space for future updates on him achieving this mission!
Listen to Stuart share his invaluable business insights, successes, learning and tips for current, aspiring and soon-to-be business owners.
Enjoy!
More info:
Twitter: @stuartkerslake
Linkedin: @ Stuart Kerslake
Facebook: @Stuart Kerslake
Other podcasts you will enjoy
Interview with Mei-Mei Lillywhite
Want to be a guest on Eny's Happy Hour business radio show?

 Book my interview
Download Our Mobile App to listen to our podcasts on the go 
Get Mobile App
We'd love your feedback about our podcasts. Please leave your comments in the section below.
**********************************************************************************
Global.Media provides a bespoke creative media and marketing strategy for business to reach their target customers and ultimately sell more. Check out our Services page to see how our digital marketing and media advertising services can help your business to get more customers and sell more, faster. Why not sign up for our newsletter using the simple form in the footer? You can also follow us on social networks. Finally, we'd love for you to share this podcast with your network using the share buttons below.
******************************************************************************
Our Digital Marketing Services:
Website Design | Search Engine Optimisation (SEO)| LinkedIn Marketing | Content Marketing| Email Marketing| Pay-Per- Click| Social Media Marketing|   App Development & Marketing| Business podcasts | Video marketing
HOME | ABOUT  | BLOG | TESTIMONIALS
Recommended Posts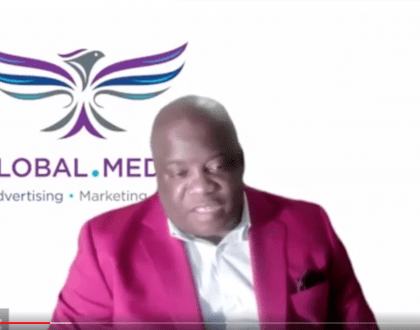 9th December 2022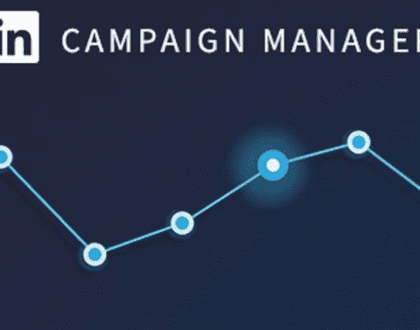 20th July 2022
Privacy Overview
This website uses cookies so that we can provide you with the best user experience possible. Cookie information is stored in your browser and performs functions such as recognising you when you return to our website and helping our team to understand which sections of the website you find most interesting and useful.