---
Interview with Olayinka Thomas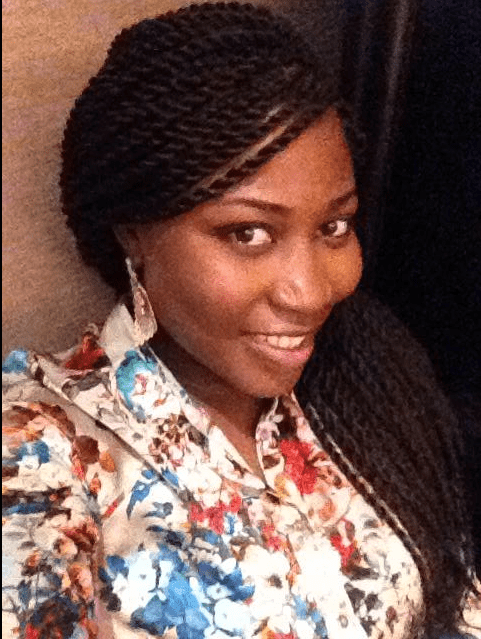 Eny talks bespoke fashion with Olayinka
Ola started Beeanna's Closet a year ago while on maternity leave. Her aim was to be able to spend quality time with her baby daughter as she grows up. The business was inspired by her love to give children an exclusive experience on special occasions so that look great and feel comfortable. She wants this to translate into a desire to help parents in a similar situation for herself – not struggle to find bespoke clothes for their children.
Ola is passionate about helping parents find the right clothing for their children because every child deserves a truly exclusive clothing experience. Which in turn saves parents energy, time and money so that they can get on with the more important parenting tasks.
She is on a mission to positively affect people by sharing her experiences to enable families to spend more quality time together. She is also on a mission to spread the message about Christ and the love of God.
When Ola is not working, she spends as much as possible with her two daughters. She enjoys visiting the parks and feeding ducks. She will also be seen wondering around Deen City Farm. Ola is also a passionate Manchester United fan (poor lady) and tries to watch all of their games on TV. She loves reading business and motivational books.
Listen to Ola share her experience of being a start-up entrepreneur. You will discover the highs and the challenges she has experienced so far, as well as the lessons she has learned. She also gives top tops for current, aspiring and soon-to-be business owners. Enjoy!
More info:
Fb: @Beeannascloset
Other podcasts you will enjoy
Want to be a guest on Eny's Happy Hour business radio show?

Book my interview
Download Our Mobile App to listen to our podcasts on the go
Get Mobile App
We'd love your feedback about our podcasts. Please leave your comments in the section below.
**********************************************************************************
Global.Media provides a bespoke creative media and marketing strategy for business to reach their target customers and ultimately sell more. Check out our Services page to see how our digital marketing and media advertising services can help your business to get more customers and sell more, faster. Why not sign up for our newsletter using the simple form in the footer? You can also follow us on social networks. Finally, we'd love for you to share this podcast with your network using the share buttons below.
******************************************************************************
Our Digital Marketing Services:
Website Design | Search Engine Optimisation (SEO)| LinkedIn Marketing | Content Marketing| Email Marketing| Pay-Per- Click| Social Media Marketing| App Development & Marketing| Business podcasts | Video marketing
HOME | ABOUT | BLOG | TESTIMONIALS
Recommended Posts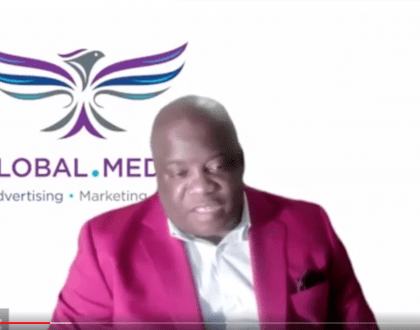 9th December 2022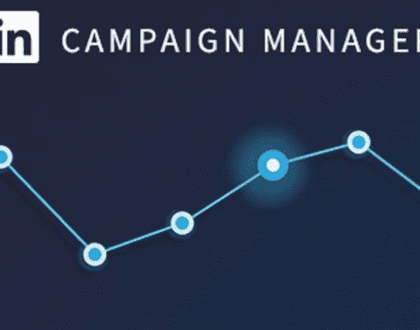 20th July 2022