---
Interview with Valerie Cheong Took (Business Coach)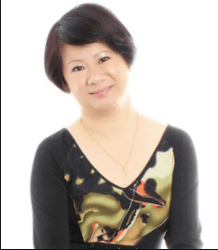 Valerie Cheong Took (Business Coach) chats to Eny
Valerie is a Business Coach with a difference. She has worked with a number of business owners representing an investment fund, which has invested in those businesses. She now works with a number of clients from self-employed to businesses made up of large teams.
Valerie does more than your average business coach because she helps business owners to implement creative ideas into their business and acts as their sounding board so that they can measure how well they are doing.
Valerie is passionate about harnessing the influence of culture on business practices, economic development, spirituality and ancient civilisations. When she is not busy helping companies improve, she indulges her love for photography, nature walks and reading.   
To know more about Valerie, see her profile on Linkedin: https://www.linkedin.com/in/valeriecheongtook
In this podcast, Valerie opens up about how she started her coaching business, the successes she has experienced and the challenges along the way to where she is today.  You will hear about her determination to succeed as well as her top tips and advice for existing, soon-to-be and aspiring business owners.
Enjoy!
Other podcasts you will enjoy
Ben Tweddle (Access Self Storage, Surrey) tells his story
Interview with Tracey Cater (HR Consultant, Rob Bryan Associates)
Want to be a guest on Eny's Happy Hour business radio show?

 Book my interview
Download Our Mobile App to listen to our podcasts on the go 
Get Mobile App
We'd love your feedback about our podcasts. Please leave your comments in the section below.
******************************************************************************************
Global.Media provides a bespoke creative media and marketing strategy for business to reach their target customers and ultimately sell more. Check out our Services page to see how our digital marketing and media advertising services can help your business to get more customers and sell more, faster. Why not sign up for our newsletter using the simple form in the footer? You can also follow us on social networks. Finally, we'd love for you to share this podcast with your network using the share buttons below.
******************************************************************************
Our Digital Marketing Services:
Website design | Search Engine Optimisation| Content Development & Marketing| Email Marketing| Pay-Per- Click| Social Media Marketing| App Development & Marketing | Video marketing
HOME | ABOUT  | BLOG | TESTIMONIALS
Recommended Posts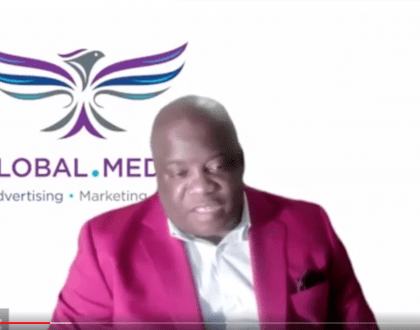 9th December 2022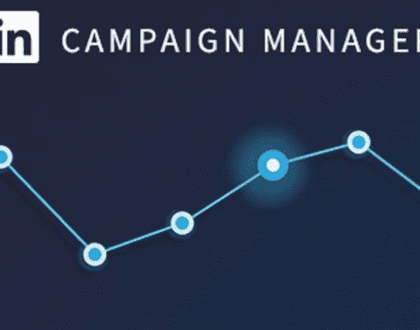 20th July 2022