---
Interview with Doren Aldana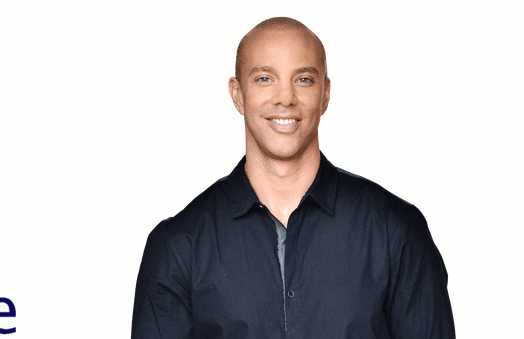 Eny talks real estate marketing with with Doren
Doren, a father of four, is the CEO and president of MortgageMarketingCoach.com and the founder of the Testimonial Engine — the #1 software for helping local businesses collect and share client reviews on autopilot. You have to love his SYTEMS acronym Save Your Self Time Energy Money & Stress – well said that man!
As a result of his clients' extraordinary success, he has won the prestigious "Best Industry Service Provider" award three years in a row in 2012, 2013 and 2014. He is also the host of the Local Domination Podcast – where local business owners learn how to get local clients FAST.
Since 2005, Doren has been dedicated to helping business owners attract more clients with less effort, regardless of market conditions. His life mission is to inspire and equip people to create an extraordinary life — full of passion, purpose and prosperity. His message is the power of testimonials and online reviews to build your business and the "SPEED of TRUST".
When he is not busy working, Doren enjoys spending time with his family.
Doren has created The Ultimate Testimonial Toolkit for listeners to enjoy the benefits of the Testimonial Engine. Visit the website below and head for the bottom of the home page.
Listen as Doren shares his journey into entrepreneurship, including his successes and challenges. He also gives great tips for current, aspiring and soon-to-be-business owners. Enjoy
More info:
W: http://www.mytestimonialengine.com
Other podcasts you will enjoy
Interview with Peter Stamps
Want to be a guest on Eny's Happy Hour business radio show?

 Book my interview
Download Our Mobile App to listen to our podcasts on the go 
Get Mobile App
We'd love your feedback about our podcasts. Please leave your comments in the section below.
**********************************************************************************
Global.Media provides a bespoke creative media and marketing strategy for business to reach their target customers and ultimately sell more. Check out our Services page to see how our digital marketing and media advertising services can help your business to get more customers and sell more, faster. Why not sign up for our newsletter using the simple form in the footer? You can also follow us on social networks. Finally, we'd love for you to share this podcast with your network using the share buttons below.
******************************************************************************
Our Digital Marketing Services:
Website Design | Search Engine Optimisation (SEO)| LinkedIn Marketing | Content Marketing| Email Marketing| Pay-Per- Click| Social Media Marketing|   App Development & Marketing| Business podcasts | Video marketing
HOME | ABOUT  | BLOG | TESTIMONIALS
Recommended Posts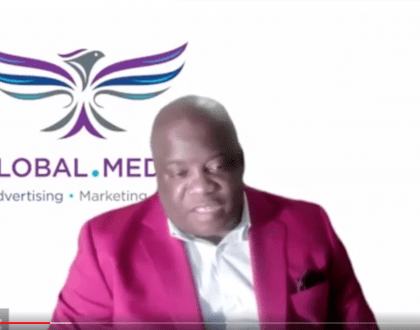 9th December 2022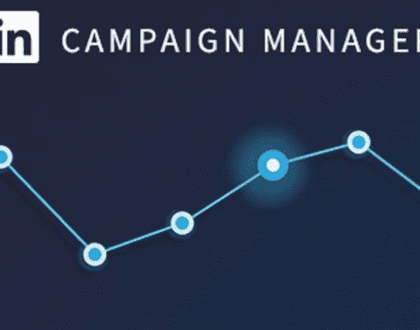 20th July 2022