---
Interview with Louise Camby (BRAVO Network, Voice Production, & Forever Living)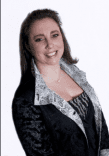 Louise Camby has a portfolio career as a Creative Producer, Voice Over artist and Forever Living Business Owner.
She founded Voice Productions – a company that provides services that help people perform at their best in media engagements, voice-overs in media projects and production of presentation materials.
She is also CEO of a social enterprise business network called BRAVO Events which organises networking events and an annual choir concert called Choiroke (named by Louise) as the event is a part concert and part audience participation – Karaoke with Choirs.
Louise has created a product called Strupz, which is a jean stirrup, which clips to the bottom of jeans to form a stirrup and keep them retained neatly inside boots when wearing boots over the top of your jean legs.
As well as being busy with her businesses and work projects, Louise has many hobbies, loves to travel and spend time with family and friends.
Listen to Louise share her entrepreneur insights, successes, hurdles, and tips for existing, aspiring and soon-to-be small business owners.
Enjoy!
More information: 
Web: http://www.choiroke.co.uk
           http://www.bravobizevents.co.uk
           http://www.voice-productions.co.uk
           http://www.strupz.co.uk,
           http://louise@aloevera.co.uk
Twitter: @Louisecamby
LinkedIn: @ louisecamby
Other podcasts you will enjoy
Interview with Mary-Jane Boholst (Founder and CEO Conscious Cocoon)
AJ Dosani (MD Ace Accountancy Services Ltd)
Gary Beckett (Proprietor Advanced Print Services)
Want to be a guest on Eny's Happy Hour business radio show?

 Book my interview
Download Our Mobile App to listen to our podcasts on the go 
Get Mobile App
We'd love your feedback about our podcasts. Please leave your comments in the section below.
**********************************************************************************
Global.Media provides a bespoke creative media and marketing strategy for business to reach their target customers and ultimately sell more. Check out our Services page to see how our digital marketing and media advertising services can help your business to get more customers and sell more, faster. Why not sign up for our newsletter using the simple form in the footer? You can also follow us on social networks. Finally, we'd love for you to share this podcast with your network using the share buttons below.
******************************************************************************
Our Digital Marketing Services:
Website design | Search Engine Optimisation| Content Development & Marketing| Email Marketing| Pay-Per- Click| Social Media Marketing| App Development & Marketing | Video marketing
HOME | ABOUT  | BLOG | TESTIMONIALS
Recommended Posts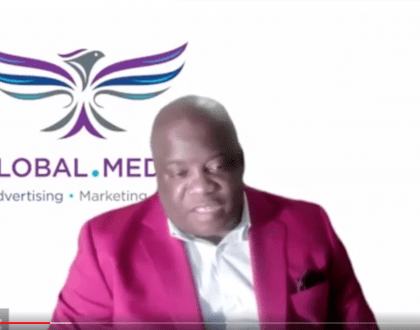 9th December 2022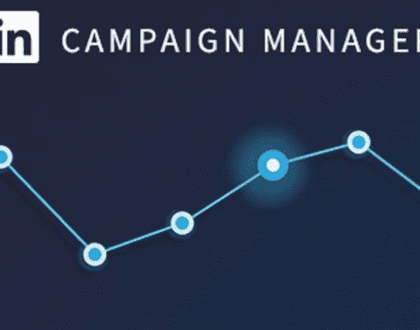 20th July 2022