---
Interview with Sam Thorpe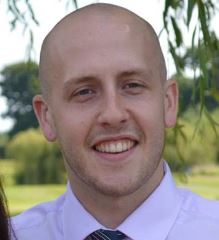 Eny talks intimate pest control with Sam
Sam, a recently married man, has been working at the family-owned and run Predator Pest Solutions for just over a year now. His role is multifaceted with responsibility for setting and delivering the business strategy, coordinating operations and seeking out new business opportunities.
The business 6-year old business prides itself on providing a service that eliminates, controls and prevents problem pests in properties within the M25 corridor and South London. His mission in life is to have a happy family life and build success by delivering motivational sessions and public speaking events.
Sam is passionate about business and helping people to overcome obstacles in their personal and professional lives. Despite his young years, he has successfully led and grown a team in a multi-million-pound activity business.
When he is not busy working, Sam will be found playing football, doing yoga or eating out. (now that is an unusual combination that we like. I hesitate to call him a football fan given that he is a Crystal Palace FC season-ticket holder.
Listen as Sam shares his experiences in business including the challenges and successes he has experienced along the way. Don't miss Sam's insightful tips for current, soon-to-be and aspiring business owners.
Enjoy!
More info:
W: https://www.predatorpestsolutions.co.uk/
Other podcasts you will enjoy
Want to be a guest on Eny's Happy Hour business radio show?

 Book my interview
Download Our Mobile App to listen to our podcasts on the go 
Get Mobile App
We'd love your feedback about our podcasts. Please leave your comments in the section below.
**********************************************************************************
Global.Media provides a bespoke creative media and marketing strategy for business to reach their target customers and ultimately sell more. Check out our Services page to see how our digital marketing and media advertising services can help your business to get more customers and sell more, faster. Why not sign up for our newsletter using the simple form in the footer? You can also follow us on social networks. Finally, we'd love for you to share this podcast with your network using the share buttons below.
******************************************************************************
Our Digital Marketing Services:
Website Design | Search Engine Optimisation (SEO)| LinkedIn Marketing | Content Marketing| Email Marketing| Pay-Per- Click| Social Media Marketing|   App Development & Marketing| Business podcasts | Video marketing
HOME | ABOUT  | BLOG | TESTIMONIALS
Recommended Posts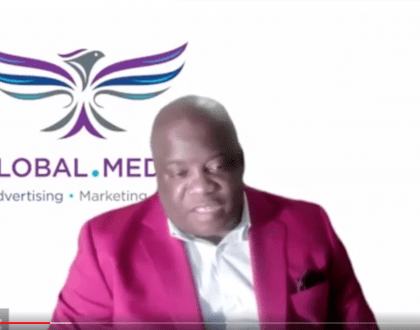 9th December 2022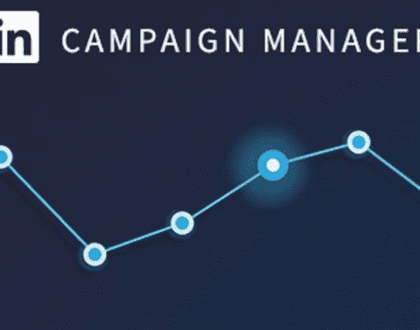 20th July 2022