---
Interview with Andrew Horder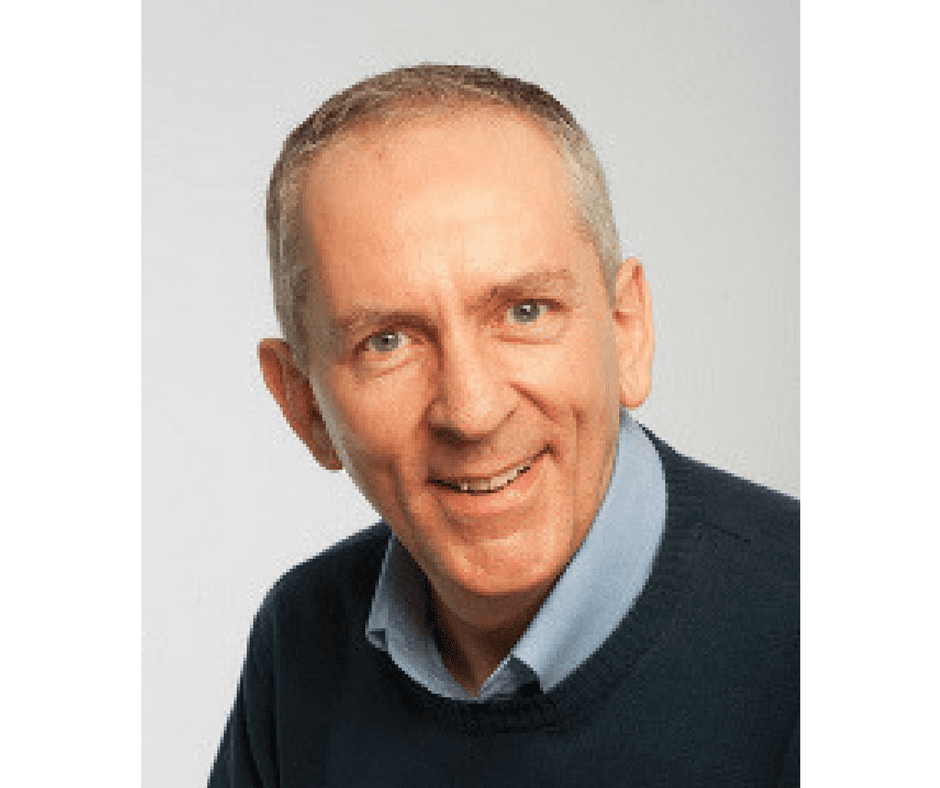 Eny talks business and personal coaching with Andrew Horder
Andrew, an author, coach and NLP Master Practitioner, started Joyful Genius 7 years ago. The business provides coaching for individual business owners. Before that, he was a consultant in Key Accounts. And prior to that, he was a Key Account Manager, managing business relationships with the biggest partners/clients for large multinational companies and Independent small businesses. He lives with his wife, Daniela near Gatwick Airport (very convenient for weekends away abroad – and Daniela once took Andrew to Bratislava for a birthday lunch)!
His passion is encouraging human potential – that is the main objective of the coaching business, which works with individual business owners to uncover their unique genius and create a successful business around it. He firmly believes that we all have not just a right, but a duty, to find joy in our work – find your Joyful Genius, the work that you love and are brilliant at is the only route to business success and personal happiness. Joyful Coaching helps business owners to step into their unique genius and truly understand the value they give to their clients.
When he is not working, Andrew likes to read and occasionally picks up one of his two saxophones – he openly admits he is no good at playing the saxophone! Andrew also enjoys writing and aims to add to his current book – A to Z of Loving Work (available for purchase on Amazon).
Listen to this engaging business podcast to hear Andrew's highlights and learning in his years as a business owner and business coach. He also shares his insights and tips for current, soon-to-be and aspiring entrepreneurs.
Enjoy
More info:
Web: https://joyful-genius.com/
Twitter: https://twitter.com/Joyful_Genius
Facebook: https://www.facebook.com/joyfulgeniuscoaching/
LinkedIn: https://uk.linkedin.com/in/andrewhorder
Other podcasts you will enjoy
Want to be a guest on Eny's Happy Hour business radio show?

 Book my interview
Download Our Mobile App to listen to our podcasts on the go 
Get Mobile App
We'd love your feedback about our podcasts. Please leave your comments in the section below.
**********************************************************************************
Global.Media provides a bespoke creative media and marketing strategy for business to reach their target customers and ultimately sell more. Check out our Services page to see how our digital marketing and media advertising services can help your business to get more customers and sell more, faster. Why not sign up for our newsletter using the simple form in the footer? You can also follow us on social networks. Finally, we'd love for you to share this podcast with your network using the share buttons below.
******************************************************************************
Our Digital Marketing Services:
Website Design | Search Engine Optimisation (SEO)| LinkedIn Marketing | Content Marketing| Email Marketing| Pay-Per- Click| Social Media Marketing|   App Development & Marketing| Business podcasts | Video marketing
HOME | ABOUT  | BLOG | TESTIMONIALS
Recommended Posts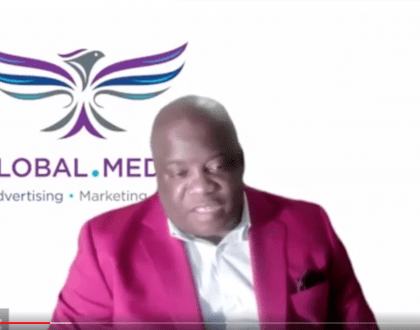 9th December 2022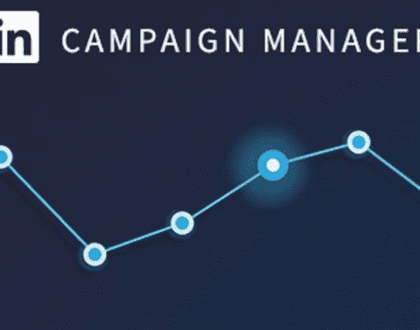 20th July 2022