---
Interview with Alison Reeves-Slaughter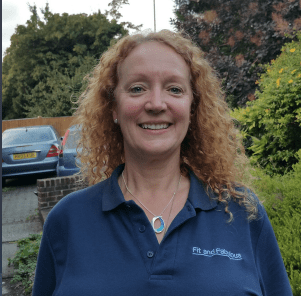 Eny chats with Alison Reeves Slaughter (Owner, Fit and Fabulous)
Eny talks to Alison about Pilates and Fitness business.
Alison founded Fit and Fabulous in Jan 2016. In the 9 months, the business has doubled from delivering four Pilates classes to eight. The number of Personal Training sessions has also increased to 13 sessions a week. In that time she has also opened her own one-to-one gym from which she also delivers Pilates and personal training.
When not working, Alison can be found mountain biking all over England, making jewellery out of any materials that look good, gardening and spending time with her family.
Of course, she is passionate about helping people to maintain good posture and keeping well. Nonetheless, Alison is driven by seeing people change from "I can't" to realising that they can. She loves empowering people to move beyond their comfort zones.
Listen to this fitness guru share her experiences and learning as a start-up business owner through to becoming established and recognised in a short space of time. You will find out about her most memorable moments as a business owner as well as less desirable experiences and tips for current, aspiring and soon-to-be business owners. Enjoy!
Other podcasts you will enjoy
Interview with Seyi Onabule (Nueras Africa Marketplace)
Want to be a guest on Eny's Happy Hour business radio show?

 Book my interview
Download Our Mobile App to listen to our podcasts on the go 

[button url="https://webapp.mobileappco.org/m/osung" target="_self" color="orchid" size="large" border="true" icon="" btn_content="Get Mobile A

We'd love your feedback about our podcasts. Please leave your comments in the section below.

******************************************************************************************

Gobal.Media provides a bespoke creative media and marketing strategy for business to reach their target customers and ultimately sell more. Check out our Services page to see how our digital marketing and media advertising services can help your business to get more customers and sell more, faster. Why not sign up for our newsletter using the simple form in the footer? You can also follow us on social networks. Finally, we'd love for you to share this podcast with your network using the share buttons below.

******************************************************************************
Our Digital Marketing Services:
Website design | Search Engine Optimisation| Content Development & Marketing| Email Marketing| Pay-Per- Click| Social Media Marketing| App Development & Marketing | Video marketing
HOME | ABOUT  | BLOG | TESTIMONIALS
Recommended Posts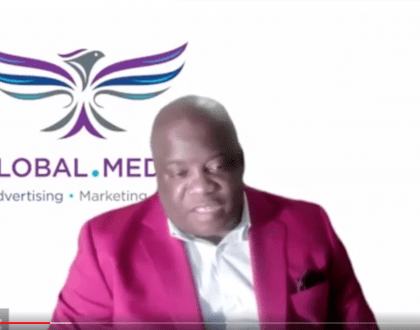 9th December 2022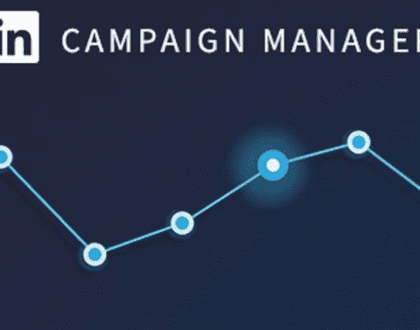 20th July 2022