---
Interview with Priest Willis Snr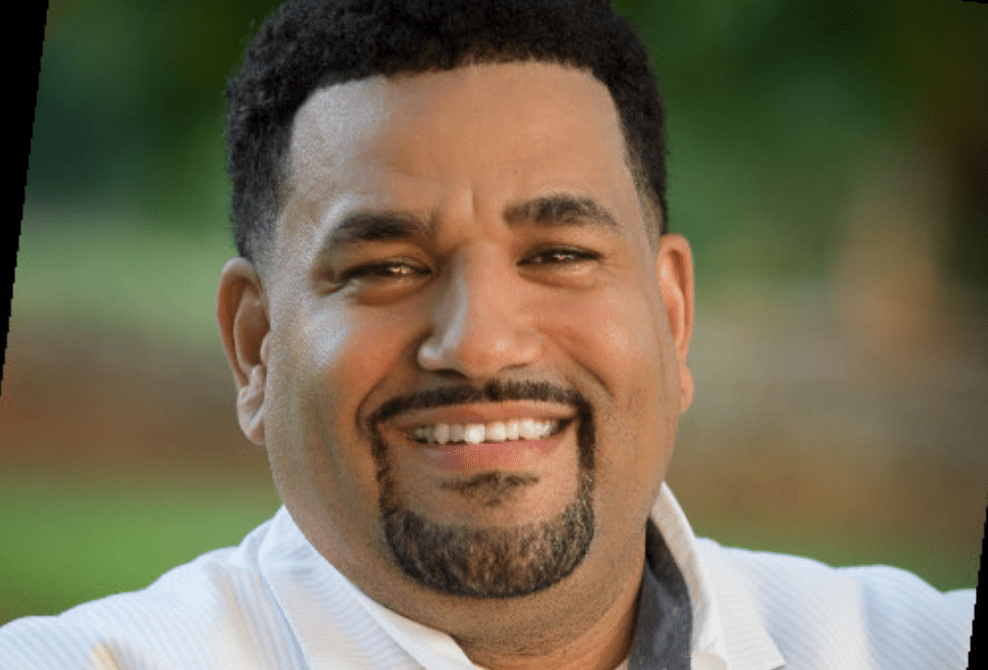 Eny talks Affiliate Marketing with Priest Willis Snr
This is our first ever interview with an overseas business legend!
Priest Willis, Sr is the Global Affiliate Marketing Manager for Lenovo, the #1 global PC Company. Priest got his start in affiliate marketing in early 2000's where he cut his teeth building a few niche affiliate sites and eventually started managing company programs like Atomicpark.com and BuySeason sites BuyCostumes.com, CelebrateExpress and many others as a consultant.
Priest has been an entrepreneur for over 15yrs starting different businesses (including one he sold) and recently in the past 4yrs started the affiliate management agency, Affiliate Mission that has been very successful (the fastest growing in North Carolina and maybe the South East of America). During that time he's been committed to his family. He has 2 daughters, one son plays American football
Priest Willis Snr is also an accomplished author with two published books available on Amazon:
His goal is to leave a legacy in the world so he gives back to charities and speaks to men inside the jails and prisons about leadership and beyond. Priest's company mission is to help people break out of poverty, brokenness and despair. That is achieved by Affiliate Mission contributing a percentage of their quarterly profits to a non-profit of your choice; giving them the ability to leave a lasting impact on many lives.
Sit back and listen to this entrepreneur like no other as he shares his business experience packed with insights, tips and advice for current, aspiring and soon-t be business owners around the world. Enjoy
More info:
LinkedIn: @priestwillissr
Other podcasts you will enjoy
Want to be a guest on Eny's Happy Hour business radio show?

Book my interview
Download Our Mobile App to listen to our podcasts on the go
Get Mobile App
We'd love your feedback about our podcasts. Please leave your comments in the section below.
**********************************************************************************
Global.Media provides a bespoke creative media and marketing strategy for business to reach their target customers and ultimately sell more. Check out our Services page to see how our digital marketing and media advertising services can help your business to get more customers and sell more, faster. Why not sign up for our newsletter using the simple form in the footer? You can also follow us on social networks. Finally, we'd love for you to share this podcast with your network using the share buttons below.
******************************************************************************
Our Digital Marketing Services:
Website Design | Search Engine Optimisation (SEO)| LinkedIn Marketing | Content Marketing| Email Marketing| Pay-Per- Click| Social Media Marketing| App Development & Marketing| Business podcasts | Video marketing
HOME | ABOUT | BLOG | TESTIMONIALS
Recommended Posts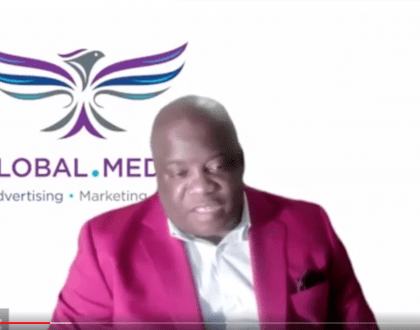 9th December 2022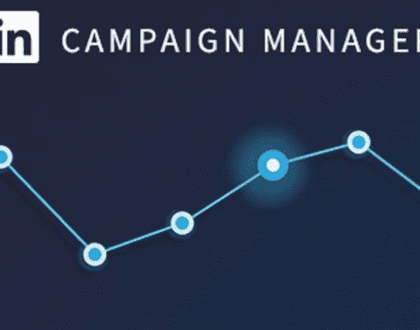 20th July 2022