---
Interview with Mary Asante 2
Eny talks Managing people and GDPR compliance with Mary
Mary is the Founder of Maysante Consultancy that delivers expert people management and compliance services to businesses. She is just about to start in her third year of business. She is focused on providing a full end-to-end service that supports people in business with the full employee lifecycle, from recruitment to exiting organisations. The service also includes management training, one-to-one coaching, mediation, performance management and employment law support.
As well as caring for her daughter and being an active member of her local community, Mary is busy advising and supporting SMEs with the upcoming GDPR data protection regulations that all businesses must implement to avoid huge fines in the event of a data breach. She is also having to dedicate her efforts to building her company to be ready for the highs and lows that the coming year will undoubtedly bring.
Listen as Mary shares her year in business, including the successes and learning. She also explains the General Data Protection Regulation (GDPR), what it means for your business as well as the ways she is supporting businesses like yours to comply with the law – all vitally important information for current, soon-to-be and aspiring business owners. Listen out for Mary's exciting event that could help your business implement the regulations towards the end of the podcast.
Enjoy
More info:
Twitter: @maysante
Web: http://www.maysante.co.uk
Other podcasts you will enjoy
Want to be a guest on Eny's Happy Hour business radio show?

 Book my interview
Download Our Mobile App to listen to our podcasts on the go 
Get Mobile App
We'd love your feedback about our podcasts. Please leave your comments in the section below.
**********************************************************************************
Global.Media provides a bespoke creative media and marketing strategy for business to reach their target customers and ultimately sell more. Check out our Services page to see how our digital marketing and media advertising services can help your business to get more customers and sell more, faster. Why not sign up for our newsletter using the simple form in the footer? You can also follow us on social networks. Finally, we'd love for you to share this podcast with your network using the share buttons below.
******************************************************************************
Our Digital Marketing Services:
Website Design | Search Engine Optimisation (SEO)| LinkedIn Marketing | Content Marketing| Email Marketing| Pay-Per- Click| Social Media Marketing|   App Development & Marketing| Business podcasts | Video marketing
HOME | ABOUT  | BLOG | TESTIMONIALS
Recommended Posts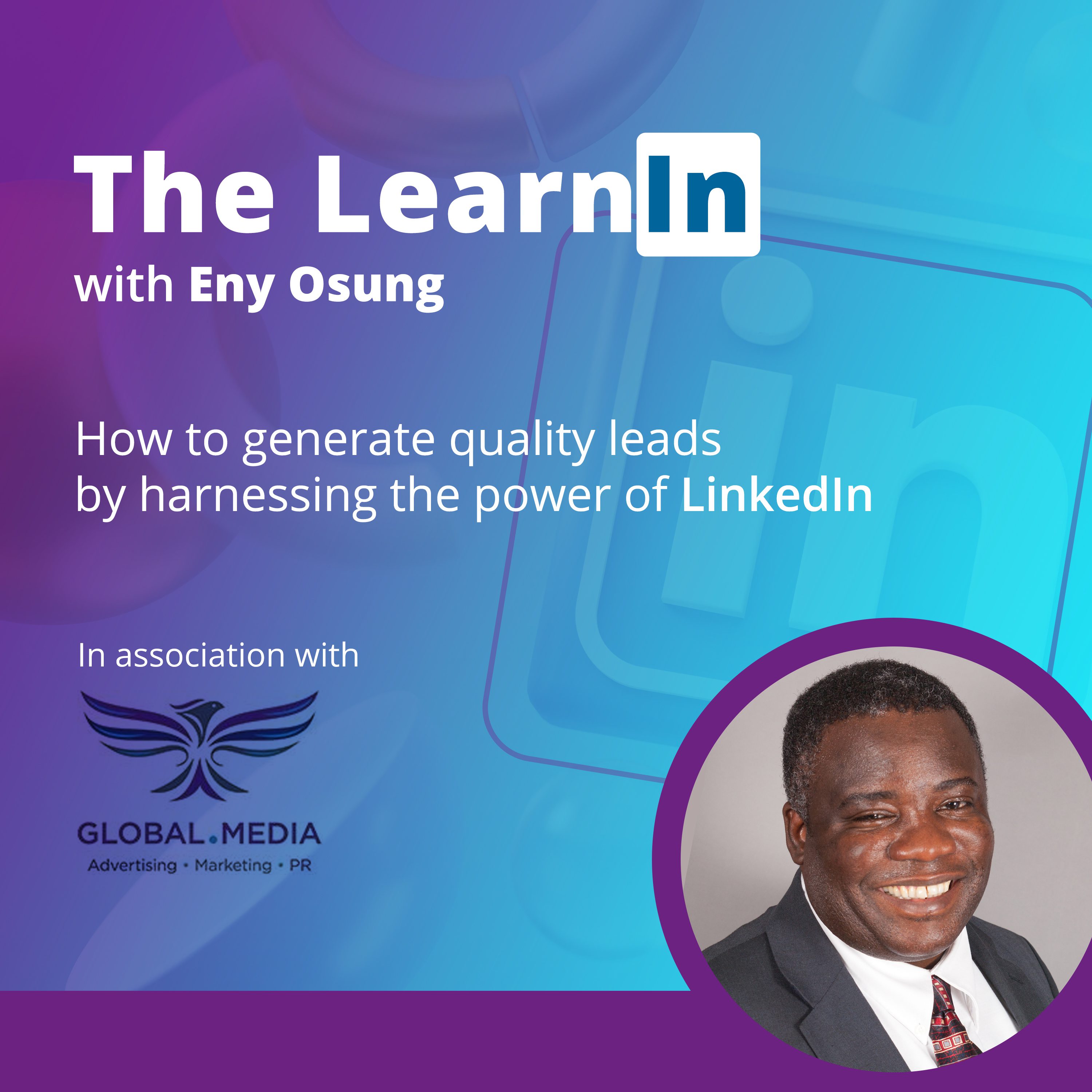 8th February 2021