---
Interview with Ekow Armah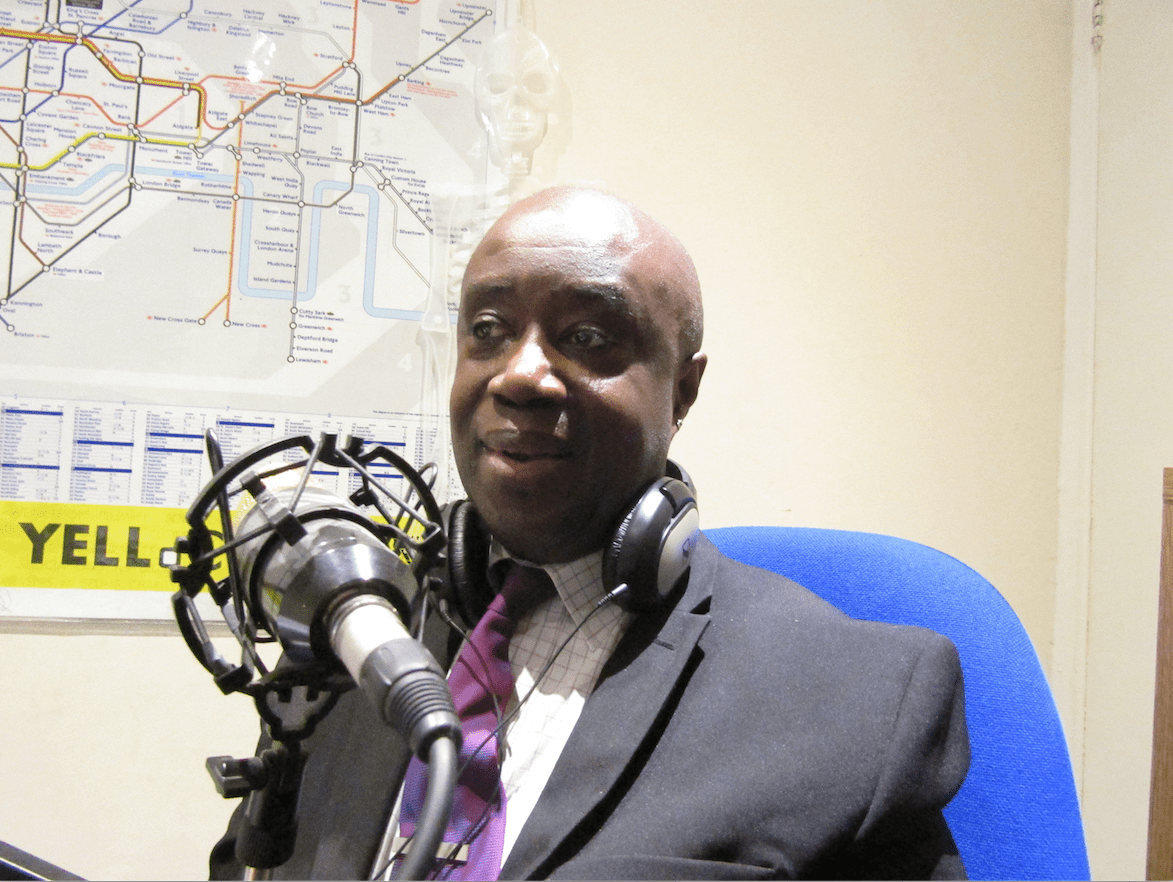 Eny talks Music Production with Ekow
Ekow is a multi-business entrepreneur running a records label (Big Groove Records) and a fashion brand – If Lifestyles. He combines these with his day job as a science teacher at secondary school. He is soon to start as a Commissioner for children's services.
Ekow is passionate about making people happy with his music. He writes, plays and produces Music under his several bands: E.K.A, Indiscretion & Mr A.
His mission is to get ordinary people wearing If? clothing and using the accessories. He is also driven to get people to acknowledge, remember and celebrate If? moments that change your life. He is focused on expanding the rage of If? products to provide jeans, jackets, casual tops, business shirts, etc.
When he is not working, Ekow enjoys watching sports (He is an awesome Spurs fan). He is also a keen watcher of music and science documentaries. He is also a self-thought piano player, which he gets to enjoy playing at his studio in Caterham.
Listen as Ekow shares his experiences in business including the highs and learning points. Don't miss his awesome tips for current, soon-to-be and aspiring business owners. Enjoy
Enjoy!
More info:
W:www.biggrooverecords.com  & www.iflifestyles.com
Fb: https://www.facebook.com/biggrooverecords
Other podcasts you will enjoy
Want to be a guest on Eny's Happy Hour business radio show?

 Book my interview
Download Our Mobile App to listen to our podcasts on the go 
Get Mobile App
We'd love your feedback about our podcasts. Please leave your comments in the section below.
**********************************************************************************
Global.Media provides a bespoke creative media and marketing strategy for business to reach their target customers and ultimately sell more. Check out our Services page to see how our digital marketing and media advertising services can help your business to get more customers and sell more, faster. Why not sign up for our newsletter using the simple form in the footer? You can also follow us on social networks. Finally, we'd love for you to share this podcast with your network using the share buttons below.
******************************************************************************
Our Digital Marketing Services:
Website Design | Search Engine Optimisation (SEO)| LinkedIn Marketing | Content Marketing| Email Marketing| Pay-Per- Click| Social Media Marketing|   App Development & Marketing| Business podcasts | Video marketing
HOME | ABOUT  | BLOG | TESTIMONIALS
Recommended Posts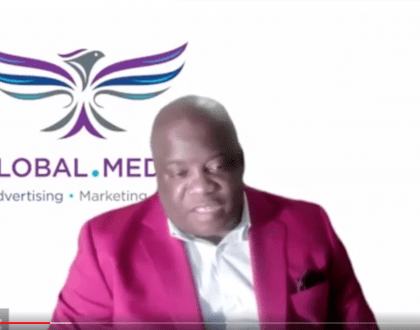 9th December 2022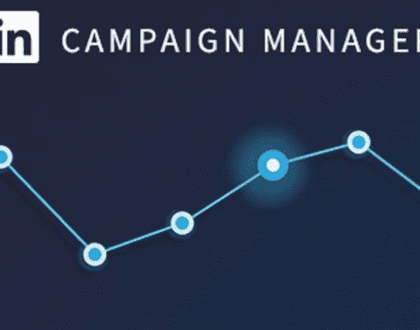 20th July 2022