---
Interview with Temi Giwa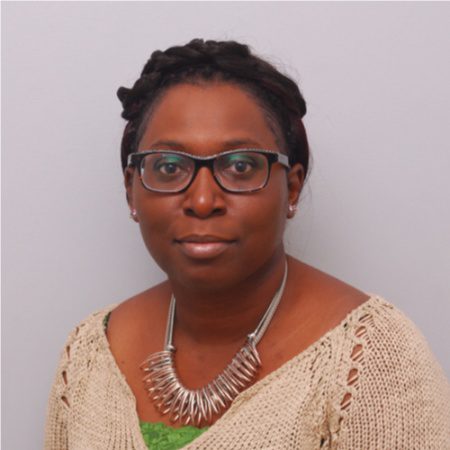 Eny talks intimate clothing with Temi
Temi, devised her business idea in 2009 before starting the business, EvieAmore in earnest a year later. Following several challenges that threatened to derail her ambitious plans in Nigeria, Temi returned to the UK to re-strategize. She has been running the business on a part-time basis so that she can combine it with her day job commitments. Despite the many years that have passed since the company started trading and the massive effort that she has put into building the business, Temi admits that she only really decided to run EvieAmore as a real business in 2016. Find out how this start-stop approach to running a business has impacted EvieAmore.
EvieAmore is a bra-fitting consultant and retail service (focus on buxom belles or larger cup sizes). Temi is passionate about lingerie but most importantly the reward she gets from making a woman feel good when the fit is right. Women typically arrive for a fitting shy, embarrassed and with less self-esteem due to bad experiences or frustration. Some women have been the wrong-sized for more half their lifetime which makes offering a solution or personal service more rewarding.
The journey comprises of understanding her personal needs, right style and size which impact her day-2-day living. All this has an impact on her general well-being and I see an instant lift and confidence once we get it right.
What differentiates Temi from the high street? Her understanding of the frustrations experienced by her clients, having gone through the same journey herself. She is solution focussed by nature so this was a challenge she is excited to undertake. Temi has gained a better understanding of fit which is more than just the bra. She considers her clients as an individual, lifestyle, breast shape, emotional state and much more.
When she is not working, Temi enjoys listening to music, going to jazz festivals and jumping on scary fairground rides. She also loves travelling around the work.
Listen as Temi shares her experiences in business. She talks about the challenges she ha experienced as well as the successes that keep her going. You won't want to miss the fantastic tips she has for current, aspiring and soon-to-be business owners. Enjoy.
More info:
Other podcasts you will enjoy
Want to be a guest on Eny's Happy Hour business radio show?

 Book my interview
Download Our Mobile App to listen to our podcasts on the go 
Get Mobile App
We'd love your feedback about our podcasts. Please leave your comments in the section below.
**********************************************************************************
Global.Media provides a bespoke creative media and marketing strategy for business to reach their target customers and ultimately sell more. Check out our Services page to see how our digital marketing and media advertising services can help your business to get more customers and sell more, faster. Why not sign up for our newsletter using the simple form in the footer? You can also follow us on social networks. Finally, we'd love for you to share this podcast with your network using the share buttons below.
******************************************************************************
Our Digital Marketing Services:
Website Design | Search Engine Optimisation (SEO)| LinkedIn Marketing | Content Marketing| Email Marketing| Pay-Per- Click| Social Media Marketing|   App Development & Marketing| Business podcasts | Video marketing
HOME | ABOUT  | BLOG | TESTIMONIALS
Recommended Posts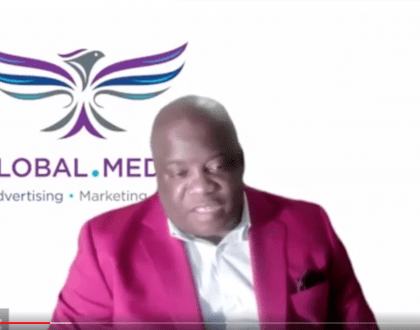 9th December 2022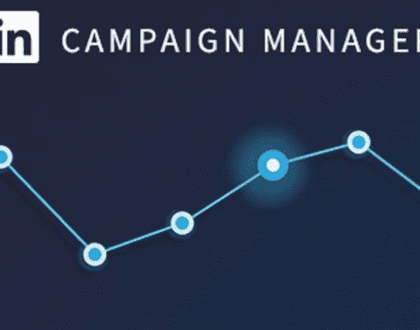 20th July 2022