---
Interview with Nick Swan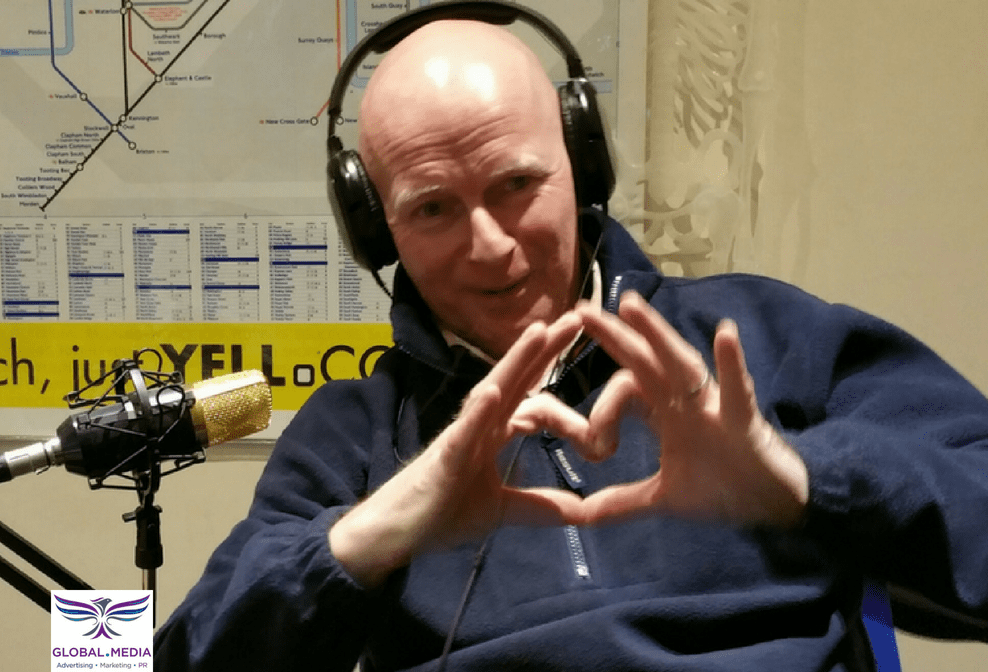 Eny talks Watercooler business with Nick
With more than 20 years' experience of working in and running water companies, Nick looks far younger than he actually is. I love the fact that his business' communication has a distinct 'Lovewater-speak' that is poignant yet light-hearted.
Love Water is the second water distribution business that this water-obsessed father of two daughters has founded and grown to be successful. He cares deeply about looking after his team at their Gatwick distribution centre. Love Water has supplied the great and the good (including royalty, celebrities and large well-known businesses) with their ultra-hygienic watercoolers that have a unique water trail that takes away the need for cleaning the dispensers with harsh chemicals. No cleaning – how good is that?
Nick's is passionate about chocolate, chocolate and more chocolate. That is quickly followed by his drive to provide the best customer service possible while building a fantastic Love Water team that delights new customers every day!
When he is not working and promoting the benefits of drinking quality, refreshing water, you will find Nick dancing at a soul music event somewhere in the UK or aboard. Nick also enjoys thriller movies, visiting his mum and apparently watches football – hard to believe as he is an Arsenal fan!
The business name is based on the song, Dr Love, which Nick plays on Youtube at every opportunity.
Hear Nick share his passions, mission and business insights in this entertaining podcast that is essential listening for current, soon-to-be and aspiring business owners
Enjoy!
More info
Facebook: www.facebook.com/LoveWaterLtd
Twitter: https://twitter.com/wwwLOVEWATERcom
Web: http://www.lovewater.com
Other podcasts you will enjoy
Want to be a guest on Eny's Happy Hour business radio show?

Book my interview
Download Our Mobile App to listen to our podcasts on the go
Get Mobile App
We'd love your feedback about our podcasts. Please leave your comments in the section below.
**********************************************************************************
Global.Media provides a bespoke creative media and marketing strategy for business to reach their target customers and ultimately sell more. Check out our Services page to see how our digital marketing and media advertising services can help your business to get more customers and sell more, faster. Why not sign up for our newsletter using the simple form in the footer? You can also follow us on social networks. Finally, we'd love for you to share this podcast with your network using the share buttons below.
******************************************************************************
Our Digital Marketing Services:
Website Design | Search Engine Optimisation (SEO)| LinkedIn Marketing | Content Marketing| Email Marketing| Pay-Per- Click| Social Media Marketing| App Development & Marketing| Business podcasts | Video marketing
HOME | ABOUT | BLOG | TESTIMONIALS
Recommended Posts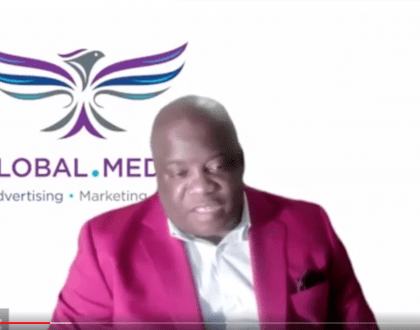 9th December 2022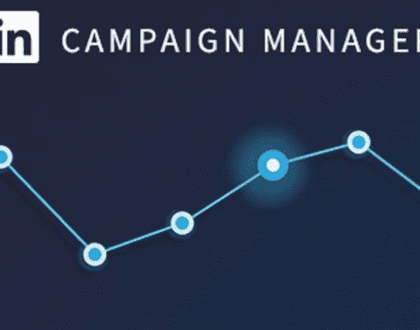 20th July 2022