---
Interview with Winston Stirling (Streatham Wells Building Services)
Winston has been in the construction business for seventeen years following his role as an engineer. He is highly ambitious and enthusiastic about life, work and making a difference. In fact Winston is in the process of setting up a care home for the elderly in the UK as well as planning to start a safari travel business to African countries.
His current business, Streatham Wells Heating and Plumbing Services, based in Streatham, South London provides professional building and maintenance services in domestic homes and commercial premises.
Winston is passionate about improving the lives of senior citizens in the UK. In his spare time you will find him socialising with his church groups and retired servicemen in Balham. Listen to Winston share what moved him into being an entrepreneur, his experiences, successes, plans for the future and tips for small business owners.
Listen to Winston share what moved him into becoming an entrepreneur, his experiences, successes, hurdles, his many ambitious plans for the future, and tips for small business owners.
Enjoy!
Other podcasts you will enjoy
Interview with Mary-Jane Boholst (Founder and CEO Conscious Cocoon)
Keiran Wynyard (Founder Dreamraven Designs)
Phillip Mallourides (Gold Office Solutions Ltd)
Want to be a guest on Eny's Happy Hour business radio show? Complete the CONTACT FORM
We'd love your feedback about our podcasts. Please leave your comments in the section below.
************************************************************************************************************************************************************************************** smallbiz-emarketing provides expert market research, marketing on all digital platforms and offline advertising consultancy specifically for small businesses and start-ups for whom money is tight. Checkout our Services page to see how our digital marketing services can help your business to get more customers and sell more, faster. Also checkout our Prices page to see our genuinely affordable digital marketing packages for small businesses and startups. Why not sign up for our newsletter using the simple form on the right? You can also follow us on social networks. Finally, we'd love for you to share this post with your network using the share buttons below.
**************************************************************************************************************************************************************************************
Our Digital Marketing Services:
Search Engine Optimisation| Content Development & Marketing| Email Marketing| Pay-Per- Click| Social Media Marketing| App Development & Marketing
HOME | ABOUT  | BLOG | TESTIMONIALS
Recommended Posts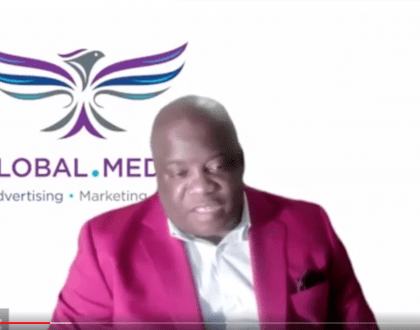 9th December 2022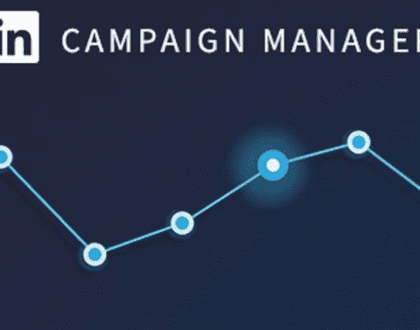 20th July 2022