---
Interview with Alan Frost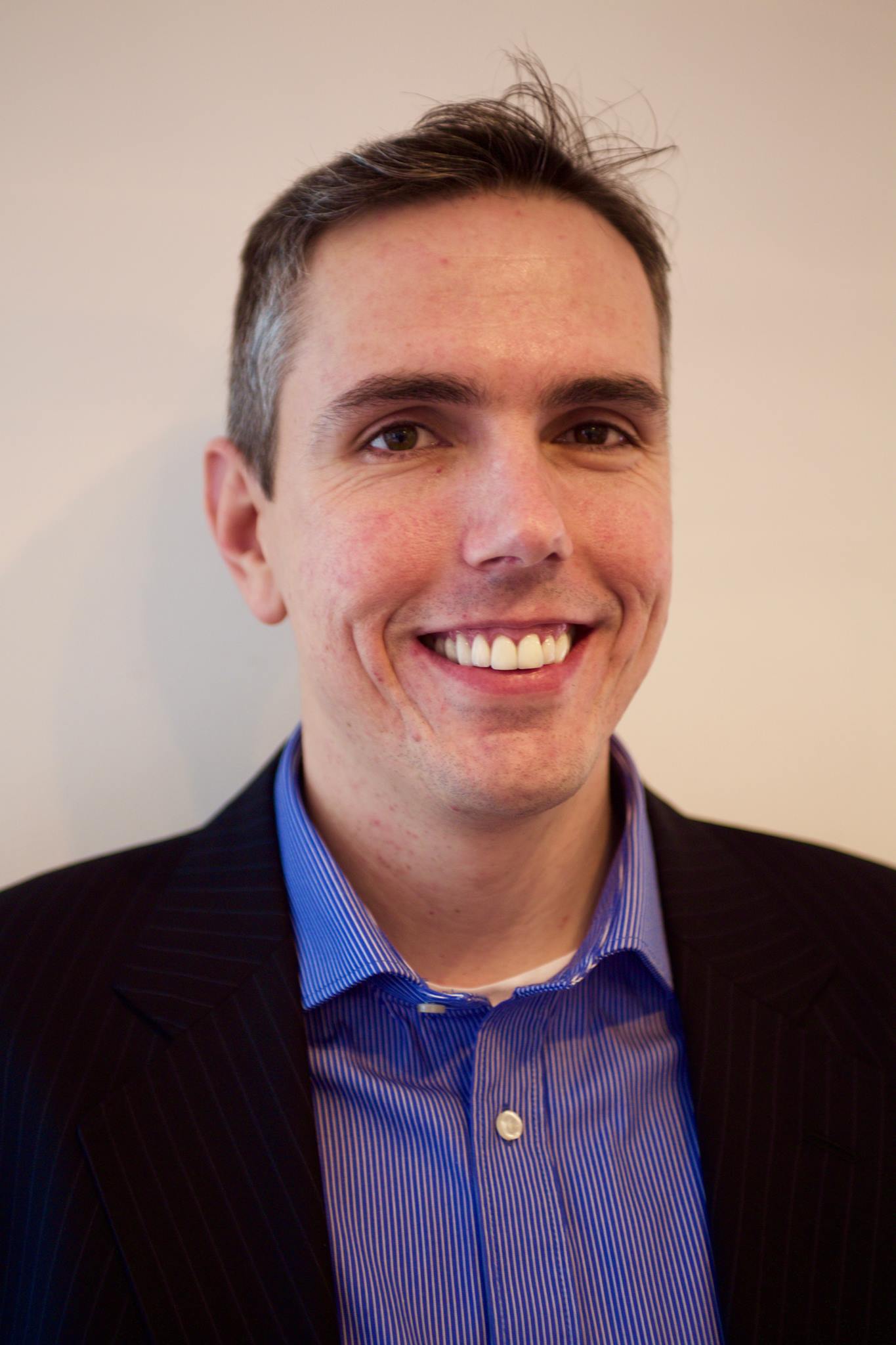 Eny talks property & networking with Alan Frost
Eny chats with Property Development expert, Alan Frost
Alan is owner and Director of Simplify Property, a property development business he founded in March 2014. He is a relatively young entrepreneur, hence he can still enjoy the bachelor life.
The business is based in Sutton and covers South London, Surrey and Kent. His target clients are property investors and homeowners –who he helps to add value to the property for resale.
When he is not working on his property business, Alan will be found in networking circles, usually with Omni Business Network where he is a Regional Director or property networks.
Alan is driven by a burning ambition to make people's lives better. His ultimate mission is to stop homelessness. He dreams of owning a football club one day. When he is not working, this avid Spurs fan (just like me) watches any football match. He enjoys reading, checking out castles and cooking badly (in his words, trying not to burn food in the kitchen).
Listen to Alan's fantastic insights into making a Property Development business work for Developers, Investors and Property Owners. His tips are not to be missed if you want to build a successful property business! His tips are also really useful for current, aspiring and soon-to-be business owners.
Enjoy!
More info:
LinkedIn: https://www.linkedin.com/in/alan-frost-48064567/
Facebook: https://www.facebook.com/simplifyproperty/
Other podcasts you will enjoy
Want to be a guest on Eny's Happy Hour business radio show?

 Book my interview
Download Our Mobile App to listen to our podcasts on the go 
Get Mobile App
We'd love your feedback about our podcasts. Please leave your comments in the section below.
**********************************************************************************
Global.Media provides a bespoke creative media and marketing strategy for business to reach their target customers and ultimately sell more. Check out our Services page to see how our digital marketing and media advertising services can help your business to get more customers and sell more, faster. Why not sign up for our newsletter using the simple form in the footer? You can also follow us on social networks. Finally, we'd love for you to share this podcast with your network using the share buttons below.
******************************************************************************
Our Digital Marketing Services:
Website Design | Search Engine Optimisation (SEO)| LinkedIn Marketing | Content Marketing| Email Marketing| Pay-Per- Click| Social Media Marketing|   App Development & Marketing| Business podcasts | Video marketing
HOME | ABOUT  | BLOG | TESTIMONIALS
Recommended Posts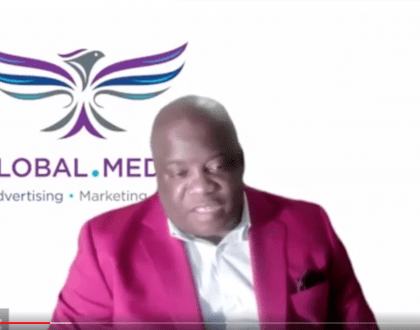 9th December 2022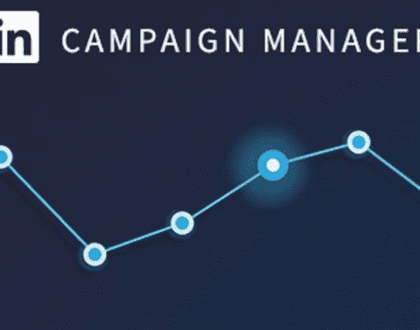 20th July 2022