---
Interview with Tay Oz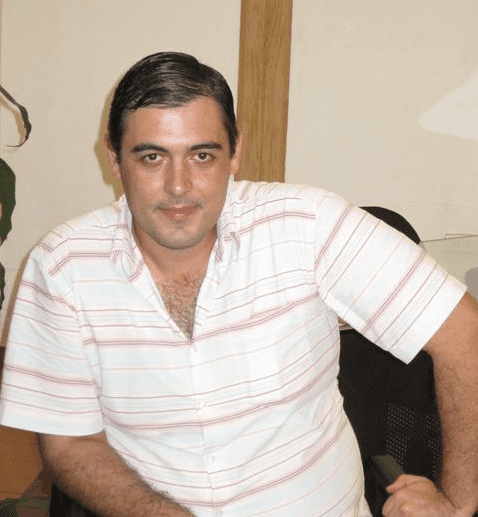 Eny talks Real Estate with Tay Ozdemir
Tay is a recently married thirty-something-year-old business owner originally from Caterham in Surrey, near London. After emigrating as a teenager, he is now building his business in the Dominican Republic. He has been in business since his teens when he started a couple of Internet Cafes that blossomed into a Property Development Company.
Tay has faced up to the challenges of doing business in ever-changing times, leading to the closure of his first enterprises following the 2008 global crash as he went into paid employment in the property sector. Re-invigorated, Tay has recently restarted by launching AEY-Investments IN 2018, which he aims to provide a fantastic service using as pure selling techniques as possible
Tay is passionate about the ocean – saving the fish and animals as well as the corals. He is a certified Advanced Open Water Diver and goes deep sea diving at least once a week.
When he is not diving or working, Tay enjoys watching football (commiserating about the always-unfortunate Liverpool), playing tennis, enjoying the beach and all the enjoyment that it has to offer
His mission in life is to be a good uncle to his nephews and then be a good father to his future children and Godchildren.
Listen as Tay shares his story in business, including the successes, challenges and learning. He also gives great tips for current, soon-to-be and aspiring business owners.
Enjoy!
More info:
FB: @AEYinvestments
Other podcasts you will enjoy
Want to be a guest on Eny's Happy Hour business radio show?

Book my interview
Download Our Mobile App to listen to our podcasts on the go
Get Mobile App
We'd love your feedback about our podcasts. Please leave your comments in the section below.
**********************************************************************************
Global.Media provides a bespoke creative media and marketing strategy for business to reach their target customers and ultimately sell more. Check out our Services page to see how our digital marketing and media advertising services can help your business to get more customers and sell more, faster. Why not sign up for our newsletter using the simple form in the footer? You can also follow us on social networks. Finally, we'd love for you to share this podcast with your network using the share buttons below.
******************************************************************************
Our Digital Marketing Services:
Website Design | Search Engine Optimisation (SEO)| LinkedIn Marketing | Content Marketing| Email Marketing| Pay-Per- Click| Social Media Marketing| App Development & Marketing| Business podcasts | Video marketing
HOME | ABOUT | BLOG | TESTIMONIALS
Recommended Posts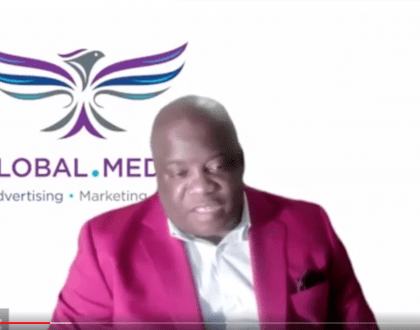 9th December 2022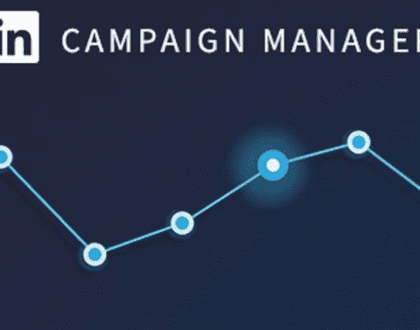 20th July 2022