---
Interview with Dee Burrowes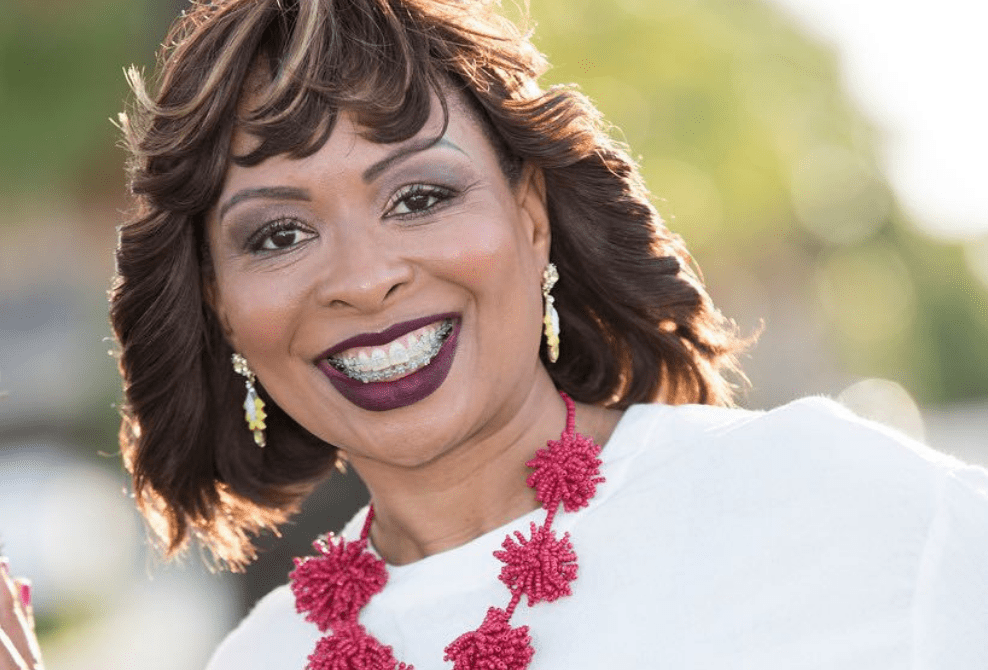 Eny talks Coaching with Dee Burrowes
Dee started her transformational coaching business in 2015. The Transformational Life Coaching business works with people who have challenges that get in the way of them achieving their goals. Dee's M.I.N.D.S.E.T formulae is has proven to create change infusing a committed aura to encourage individuals that no matter what life throws at them, she believes their true destiny and power of achieving awaits them. As they heal and forgive the hurts, visible scars from the past to creating a life lasting change with abundance, faith, passion and love.
Dee is passionate about changing lives – she lives to help people to live. Her mission in life is not merely to survive, but to thrive; and to do so with some passion, some compassion, some humour and some style. Dee strives for excellence, impactful results for her clients and enjoys transforming them from just existing to super extraordinary.
Dee is on a mission to share her journey of challenges and how she overcame dealing with life's trials and fully understands how it is to excel in a career culture when they are struggling to embrace diversity and change.
When she is not working, Dee enjoys travelling, cooking, networking, socialising and dancing. She is also a fantastic baker who can make amazing creations from cakes to muffins.
Hear Dee's story, business experiences and challenges. She also shares valuable tips for current, soon-to-be and aspiring business owners. Enjoy.
Listen as Dee shares her journey into small business ownership, her achievements and the challenges she has faced. Dee also shares great tips for aspiring, current and soon-to-be business owners.
Enjoy!
More info:
T: https://twitter.com/Dee_Burrowes
Insta: https://www.instagram.com/dee_burrowes/
FB: https://www.facebook.com/deeburrowescoach/
Other podcasts you will enjoy
Interview with JEremy Pursehouse
Interview with Leslie Lewis-Walker
Interview with Tay Oz
Want to be a guest on Eny's Happy Hour business radio show?

Book my interview
Download Our Mobile App to listen to our podcasts on the go
Get Mobile App
We'd love your feedback about our podcasts. Please leave your comments in the section below.
**********************************************************************************
Global.Media provides a bespoke creative media and marketing strategy for business to reach their target customers and ultimately sell more. Check out our Services page to see how our digital marketing and media advertising services can help your business to get more customers and sell more, faster. Why not sign up for our newsletter using the simple form in the footer? You can also follow us on social networks. Finally, we'd love for you to share this podcast with your network using the share buttons below.
******************************************************************************
Our Digital Marketing Services:
Website Design | Search Engine Optimisation (SEO)| LinkedIn Marketing | Content Marketing| Email Marketing| Pay-Per- Click| Social Media Marketing| App Development & Marketing| Business podcasts | Video marketing
HOME | ABOUT | BLOG | TESTIMONIALS
Recommended Posts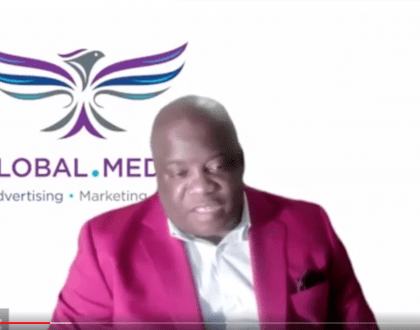 9th December 2022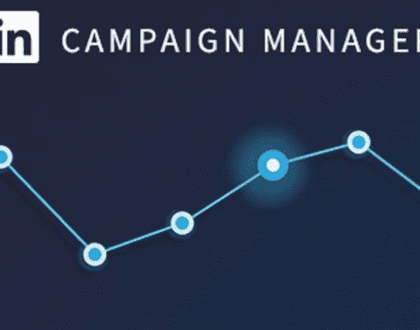 20th July 2022