---
Interview with Tim Laleye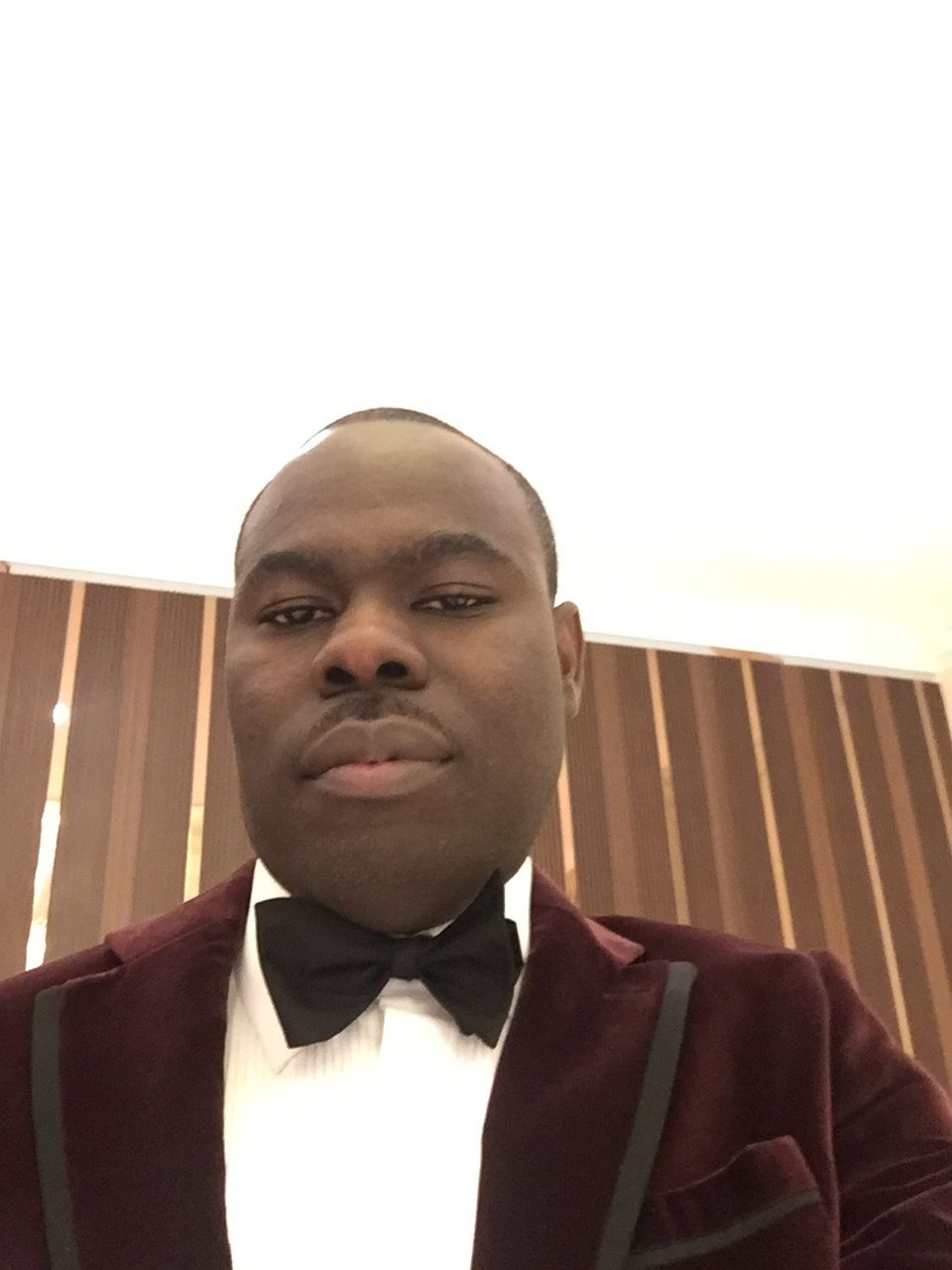 Eny talks leadership coaching with Tim Laleye
Tim founded The Intent Experience in April 2016. The Business Leadership Coaching business works with business owners to teach them how to intentionally run their business so that the result and success they want show up sooner and faster. His coaching service uses five principles (Awareness, Assertiveness, Agreement, Accountability and Adjustment) to get business results for clients.
This father of two is passionate about inspiring the 'inspirables' (ambitious Small business owners) to transform their business from a dream into reality. Tim is driven by the mission of empowering people in a world where so many people are beaten by the challenges of life.
When he is not working, Tim enjoys doing DIY around the house, browsing Chrome taps because he loves the amazing technology that is available today, and window-shopping for Rolls Royce cars.
Listen to Tm share his experience of running his own business. He talks about the successes and challenges he has had as well as give top tips for current, soon-to-be and aspiring business owners. Enjoy
More info: www.intentexperience.com
Email: tim@intentexperience.com
FB: www.facebook.com/TimLaLeye
Mobile: 07921 197588
Other podcasts you will enjoy
Want to be a guest on Eny's Happy Hour business radio show?

Book my interview
Download Our Mobile App to listen to our podcasts on the go
Get Mobile App
We'd love your feedback about our podcasts. Please leave your comments in the section below.
**********************************************************************************
Global.Media provides a bespoke creative media and marketing strategy for business to reach their target customers and ultimately sell more. Check out our Services page to see how our digital marketing and media advertising services can help your business to get more customers and sell more, faster. Why not sign up for our newsletter using the simple form in the footer? You can also follow us on social networks. Finally, we'd love for you to share this podcast with your network using the share buttons below.
******************************************************************************
Our Digital Marketing Services:
Website Design | Search Engine Optimisation (SEO)| LinkedIn Marketing | Content Marketing| Email Marketing| Pay-Per- Click| Social Media Marketing| App Development & Marketing| Business podcasts | Video marketing
HOME | ABOUT | BLOG | TESTIMONIALS
Recommended Posts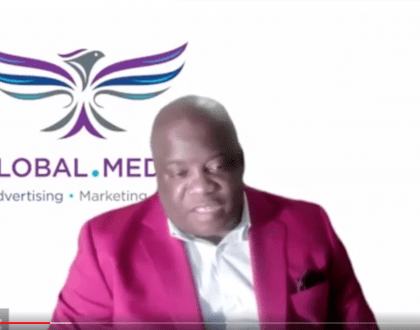 9th December 2022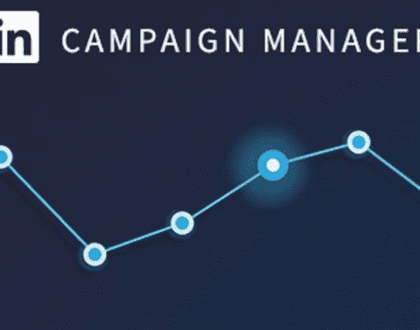 20th July 2022