---
Interview with Natalie Styles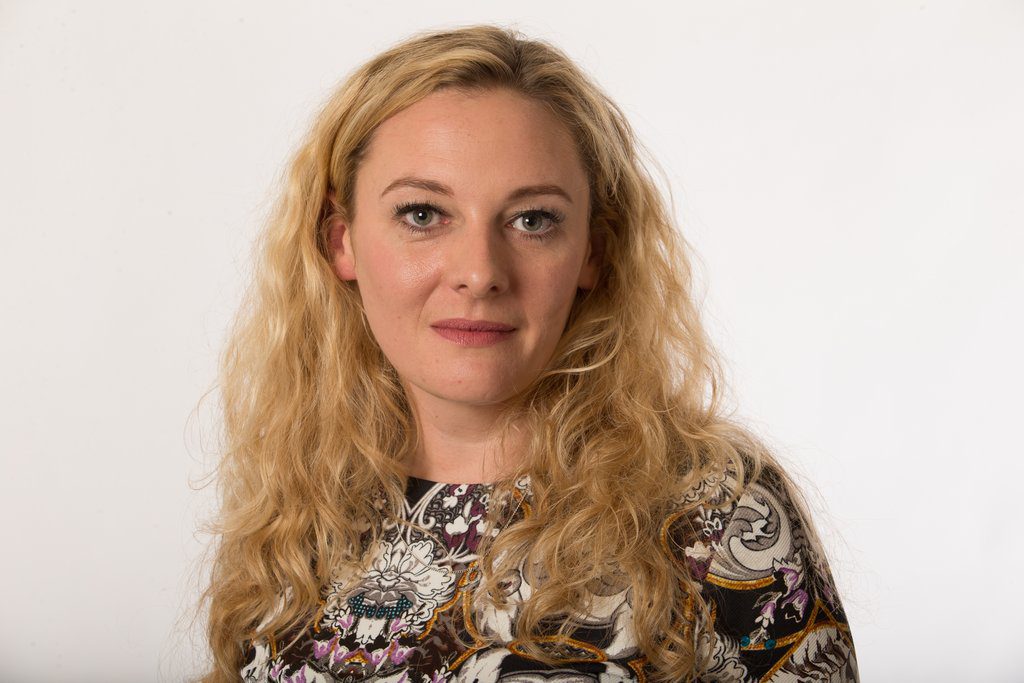 Eny talks Human Resource Management with Natalie Styles
Natalie is the owner of the new breed of HR consultancy, Mint HR. She works with small businesses as well as larger companies. Natalie provides affordable and practical HR solutions that allow business owners to get on with running their business.
The business provides recruitment, policy document drafting, investigations, advice, restructuring and management training face to face and remotely. Their flexible fee options mean that small businesses can access expert HR services.
The owner of an Arabian horse, Tango, Natalie is a keen dressage diva (her words not mine). You will find Natalie competing at local dressage competitions in which she is regularly placed in the top six.
When she is not busy working or riding, Natalie loves cooking, walking the dog, visiting country pubs, and spending time with friends.
Natalie's mission in life is to be truly happy and to build a successful business. She aims to have a 10-branch Mint HR Solutions franchise within the next five years, so watch this space
Hear Natalie share her experiences, successes and learning as a business owner. She also gives fantastic tips for soon-to-be, current and aspiring entrepreneurs.
Enjoy!
More info:
W: https://www.minthrsolutions.co.uk
FB: www.facebook.com/minthrsolutions
T: https://twitter.com/MintHRSolutions
Other podcasts you will enjoy
Want to be a guest on Eny's Happy Hour business radio show?

Book my interview
Download Our Mobile App to listen to our podcasts on the go
Get Mobile App
We'd love your feedback about our podcasts. Please leave your comments in the section below.
**********************************************************************************
Global.Media provides a bespoke creative media and marketing strategy for business to reach their target customers and ultimately sell more. Check out our Services page to see how our digital marketing and media advertising services can help your business to get more customers and sell more, faster. Why not sign up for our newsletter using the simple form in the footer? You can also follow us on social networks. Finally, we'd love for you to share this podcast with your network using the share buttons below.
******************************************************************************
Our Digital Marketing Services:
Website Design | Search Engine Optimisation (SEO)| LinkedIn Marketing | Content Marketing| Email Marketing| Pay-Per- Click| Social Media Marketing| App Development & Marketing| Business podcasts | Video marketing
HOME | ABOUT | BLOG | TESTIMONIALS
Recommended Posts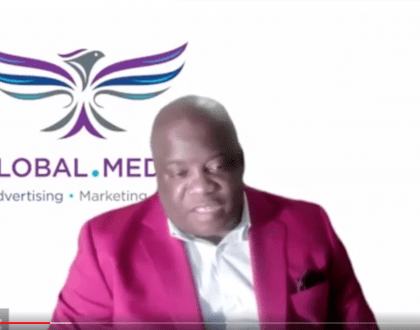 9th December 2022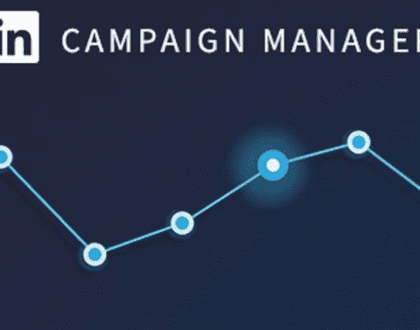 20th July 2022