---
Interview with Chenella Walker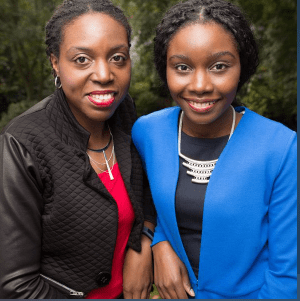 Eny chats with Chenella Walker (Founder, The Hired Secretary)
Chenella Walker, Director, The Hired Secretary.
Chenella Walker and her Business partner Jodianne Griffiths started their business earlier this year. They are Co-Directors at The Hired Secretary, based in Croydon. The Hired Secretary is a professional and bespoke virtual office provider, supporting Small and Medium-sized Enterprises, Startups, and companies that are looking to outsource their essential office tasks, but remotely. For example, they provide companies with their own personal assistant, phone and fax line and printing, stamping etc.
Their service can and have saved companies hundreds even thousands a year. The Hired Secretary takes the headache and the stress from hiring process and office overheads.
Chenella is passionate about preaching about God's kingdom and making life easier for entrepreneurs and building a legacy through her business. She is driven by love and fairness on our planet. When she is not working hard to build The Hired Secretary, Chenella will be found doing athletics (running) and kickboxing.
In this interview, Chenella and her assistant tell us about the business and where the inspiration came from. We also hear about their journey as business owners growing a start-up and their huge plans for the future of the business. Chenella shares the successes she has experienced on the entrepreneurship road, as well as the lessons she has learnt in the process. Her tips and advice for current, aspiring and soon-to-be business owners combined with her taste in lively music make this an interview not to be missed. Enjoy!
More info: Twitter @HiredThe
Other podcasts you will enjoy
Interview with Tracey Cater (HR Consultant, Rob Bryan Associates)
Interview with Michelle Raymond (The People's Partner Ltd)
Want to be a guest on Eny's Happy Hour business radio show?

 Book my interview
Download Our Mobile App to listen to our podcasts on the go 

[button url="https://webapp.mobileappco.org/m/osung" target="_self" color="orchid" size="large" border="true" icon="" btn_content="Get Mobile A

We'd love your feedback about our podcasts. Please leave your comments in the section below.

******************************************************************************************

Gobal.Media provides a bespoke creative media and marketing strategy for business to reach their target customers and ultimately sell more. Check out our Services page to see how our digital marketing and media advertising services can help your business to get more customers and sell more, faster. Why not sign up for our newsletter using the simple form in the footer? You can also follow us on social networks. Finally, we'd love for you to share this podcast with your network using the share buttons below.

******************************************************************************
Our Digital Marketing Services:
Website design | Search Engine Optimisation| Content Development & Marketing| Email Marketing| Pay-Per- Click| Social Media Marketing| App Development & Marketing | Video marketing
HOME | ABOUT  | BLOG | TESTIMONIALS
Recommended Posts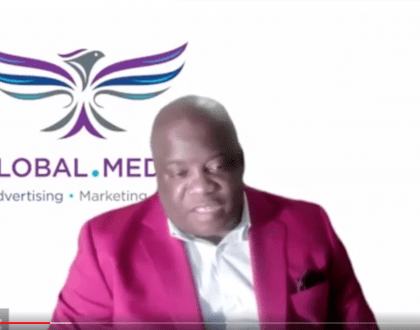 9th December 2022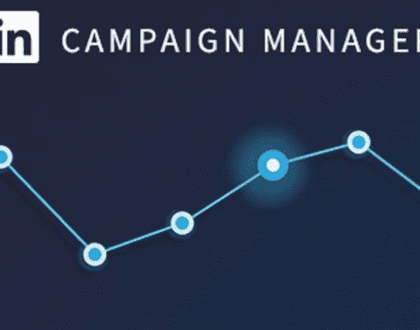 20th July 2022