---
Interview with Gill Sepe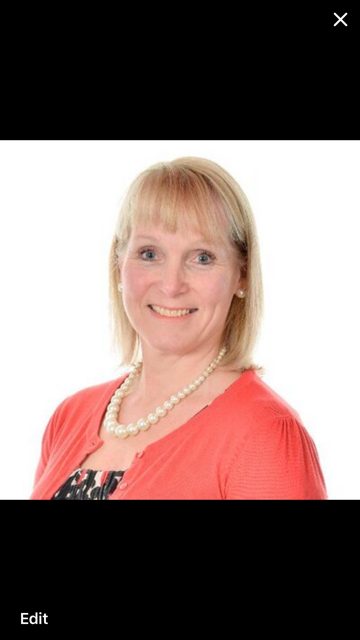 Eny talks bullion and network marketing with Gill Sepe
Gill started with Angel Business Club in June 2012. She is also currently a Bullion Agent for ISN. She has a long background in networking marketing that goes back 20 years. Her motivation for joining that business sector was her parenting duties with two young children whom she wanted to fit work around. Gill now has two grandchildren (4 years and a half and 3 months).
Gill's is passionate about her family and securing a secure future for her children and grandchildren. Her network marketing businesses give her the flexibility to see her grandchildren grow up as well as the long-term security of building the portfolio of shares that will give them the future she wants.
She is passionate about exposing the business to as many people as possible because that will enable people get involved thereby building their investment and at the same time the company get more money in the pot with which to invest in more businesses – virtuous cycle.
When she's not working, Gill enjoys walking, socialising and spending time with her grandchildren. She is also very active in Omni Business Networking where she helps to organise and run their Morden & Wimbledon group.
Listen as Gill share's her experiences in business, including the lessons she has learned along the way. She also gives fantastic tips for soon-to-be, current and aspiring business owners.
Enjoy!
More info
Facebook: https://www.facebook.com/gill.sepe
Twitter: https://twitter.com/GillSepe
Web: https://abc.angelequitygroup.com/user/762
Other podcasts you will enjoy
Want to be a guest on Eny's Happy Hour business radio show?

Book my interview
Download Our Mobile App to listen to our podcasts on the go
Get Mobile App
We'd love your feedback about our podcasts. Please leave your comments in the section below.
**********************************************************************************
Global.Media provides a bespoke creative media and marketing strategy for business to reach their target customers and ultimately sell more. Check out our Services page to see how our digital marketing and media advertising services can help your business to get more customers and sell more, faster. Why not sign up for our newsletter using the simple form in the footer? You can also follow us on social networks. Finally, we'd love for you to share this podcast with your network using the share buttons below.
******************************************************************************
Our Digital Marketing Services:
Website Design | Search Engine Optimisation (SEO)| LinkedIn Marketing | Content Marketing| Email Marketing| Pay-Per- Click| Social Media Marketing| App Development & Marketing| Business podcasts | Video marketing
HOME | ABOUT | BLOG | TESTIMONIALS
Recommended Posts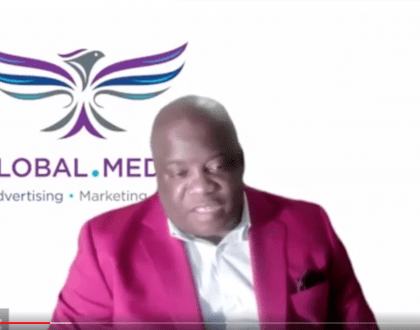 9th December 2022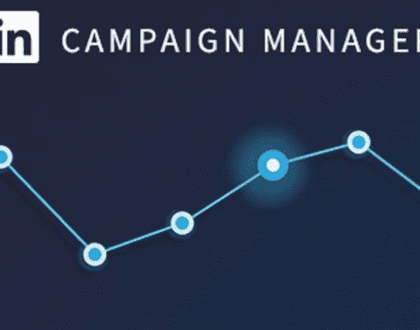 20th July 2022