---
Interview with Derek Williamson (Goddards Accountants)

Derek Williamson is Managing Director and Founder at Goddards Accountancy in Surrey. He is the master of all things concerning accounting and tax!
He is a committee member for the Woking branch of the Federation of Small Businesses, under Antonio Falco's leadership. He is also a government adviser on Accountancy and Tax Affairs.
Derek's passion is Cloud accounting for business because of the many benefits it brings. You will find him beekeeping at the weekends, gardening in his allotment or scuba diving in exotic waters somewhere.
Derek's insights into the present and future of accounting for small business are definitely not to be missed. You will hear how Derek got into managing his family-run accountancy company, his journey into cloud accounting and why it is essential for today's businesses.
Derek also tells us the pitfalls on the entrepreneur's journey and shares top tips for existing, aspiring and soon-to-be business owners to avoid making the same mistakes. Enjoy!
Other podcasts you will enjoy
Interview with Radka Weeden (Consultant, Synergy V3)
Interview with Dawn Wilson (Founder, Perfect Taste by Wilson2Wilson)
Interview with Mary-Jane Bolhost  (Founder, Conscious Cocoon)
Want to be a guest on Eny's Happy Hour business radio show? Complete the CONTACT FORM
We'd love your feedback about our podcasts. Please leave your comments in the section below.
**************************************************************************************************************************************************************************************
smallbiz-emarketing provides expert market research, marketing on all digital platforms and offline advertising consultancy specifically for small businesses and start-ups for whom money is tight. Checkout our Services page to see how our digital marketing services can help your business to get more customers and sell more, faster. Also checkout our Prices page to see our genuinely affordable digital marketing packages for small businesses and startups. Why not sign up for our newsletter using the simple form on the right? You can also follow us on social networks. Finally, we'd love for you to share this post with your network using the share buttons below.
**************************************************************************************************************************************************************************************
Our Digital Marketing Services:
Search Engine Optimisation| Content Development & Marketing| Email Marketing| Pay-Per- Click| Social Media Marketing| App Development & Marketing
HOME | ABOUT  | BLOG | TESTIMONIALS
Recommended Posts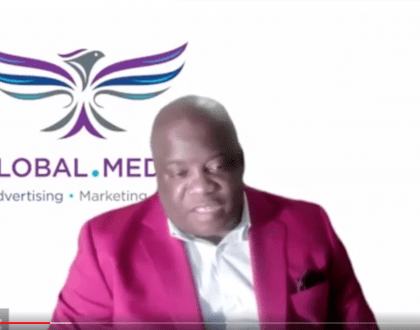 9th December 2022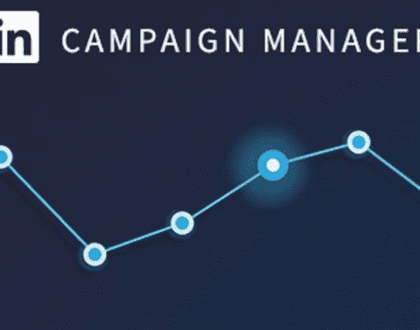 20th July 2022