---
The LearnIn Podcast – Why you must tune in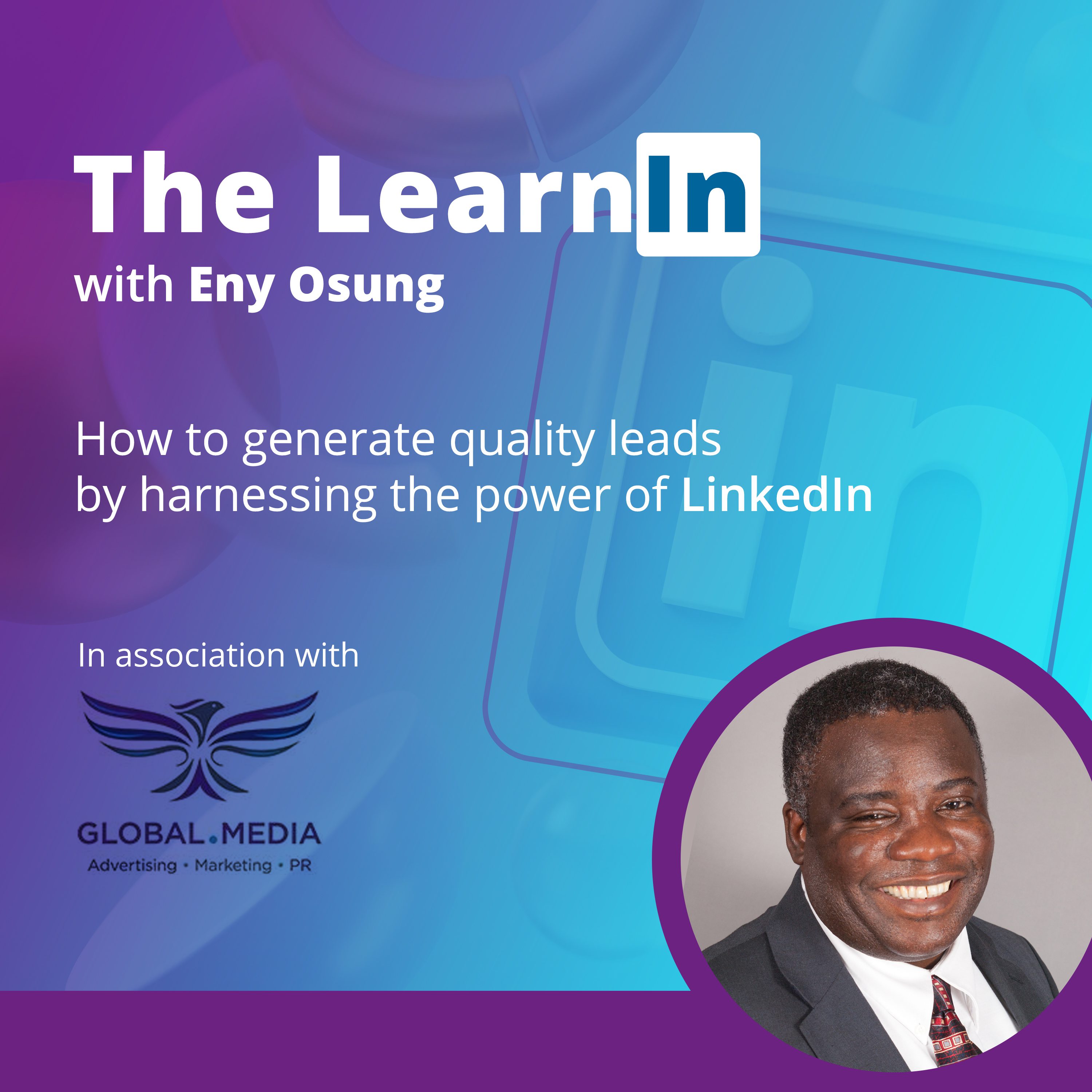 8th February 2021
No Comments
1822
Listen on Apple Podcast:
Listen on Spotify:
LinkedIn is rightly recognised as the best platform to find people who want to do business with you. However, you will only get the results you want – More prospects that you can convert into paying customers if you know how to use LinkedIn properly. The LearnIn will help you to get more high-value clients, connect with them and build profitable relationships with them!
Top LinkedIn Guru, Eny Osung will give you some key reasons why this podcast is a must listen to anyone who is looking to grow their business and have more meaningful conversations with top prospects on LinkedIn. Eny will give you an insight into what you will learn from this LearnIn series and share some little known facts about businesses most powerful networking tool.
Tune in for the official launch episode on 14 February. We will be sharing LinkedIn love by exploring The LinkedIn Advantage.
Don't forget to subscribe to our podcast channels!
Get in touch with Eny @ eny@globaldotmedia.com
Other podcasts you will enjoy
Download Our Mobile App to listen to our podcasts on the go 
Get Mobile App
We'd love your feedback about our podcasts. Please leave your comments in the section below.
**********************************************************************************
Global.Media provides a bespoke creative media and marketing strategy for business to reach their target customers and ultimately sell more. Check out our Services page to see how our digital marketing and media advertising services can help your business to get more customers and sell more, faster. Why not sign up for our newsletter using the simple form in the footer? You can also follow us on social networks. Finally, we'd love for you to share this podcast with your network using the share buttons below.
******************************************************************************
Our Digital Marketing Services:
Website Design | Search Engine Optimisation (SEO)| LinkedIn Marketing | Content Marketing| Email Marketing| Pay-Per- Click| Social Media Marketing|   App Development & Marketing| Business podcasts | Video marketing
HOME | ABOUT  | BLOG | TESTIMONIALS
Recommended Posts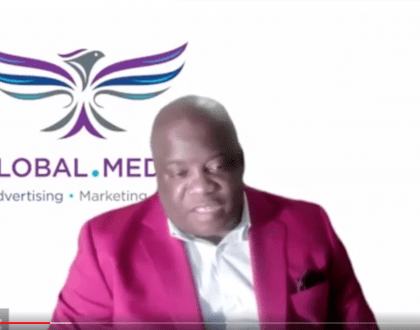 9th December 2022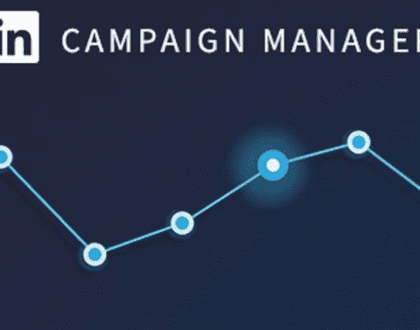 20th July 2022
Privacy Overview
This website uses cookies so that we can provide you with the best user experience possible. Cookie information is stored in your browser and performs functions such as recognising you when you return to our website and helping our team to understand which sections of the website you find most interesting and useful.