---
Interview with Rajan Amin
Eny talks people insurance & protection with Rajan
Rajan Amin started his Coversure franchise business in August 2000 after years of working in retail and sales. He moved his family and company to Croydon in June 2015, a move he regards as being fantastic for the business, not least because they had their best year last year (2016). Rajan's Coversure Croydon is on track to have an even better year this year. He plans to be in the top 5 of UK Coversure franchise offices, which is no mean feat considering Coversure are one of the largest insurance brokerage firms in the UK.
He plans to climb Mount Kilimanjaro one day, travel around the world and jump out a plane for charity – Rajan is clearly no ordinary man!
Rajan is passionate about spending time with family. He also loves playing golf and is an active member of amateur dramatics called Subrange Arts in Sutton which he and his wife have been involved in for 11 years. As well as putting on shows locally, they flew 65 people from the group out to perform in the USA in 2011.
When he is not working, Rajan is an armchair fan enjoying films. He enjoys going for walks after dinner every day and the family love entertaining guest for meals regularly.
Listen to Rajan share his journey into starting his insurance brokerage franchise business that has now become the highly successful Coversure Croydon branch. He talks about his experiences, successes, challenges and learning on the journey to where he is today. He also gives fantastic advice and tips for current, soon-to-be and aspiring business owners everywhere. Enjoy!
More info
Facebook: https://www.facebook.com/coversurecroydon/
Twitter: https://twitter.com/CoversureC
LinkedIn: https://www.linkedin.com/company/coversure-insurance-services-croydon/
Website: https://www.coversure.co.uk/croydon
Other podcasts you will enjoy
Want to be a guest on Eny's Happy Hour business radio show?

Book my interview
Download Our Mobile App to listen to our podcasts on the go
Get Mobile App
We'd love your feedback about our podcasts. Please leave your comments in the section below.
**********************************************************************************
Global.Media provides a bespoke creative media and marketing strategy for business to reach their target customers and ultimately sell more. Check out our Services page to see how our digital marketing and media advertising services can help your business to get more customers and sell more, faster. Why not sign up for our newsletter using the simple form in the footer? You can also follow us on social networks. Finally, we'd love for you to share this podcast with your network using the share buttons below.
******************************************************************************
Our Digital Marketing Services:
Website Design | Search Engine Optimisation (SEO)| LinkedIn Marketing | Content Marketing| Email Marketing| Pay-Per- Click| Social Media Marketing| App Development & Marketing| Business podcasts | Video marketing
HOME | ABOUT | BLOG | TESTIMONIALS
Recommended Posts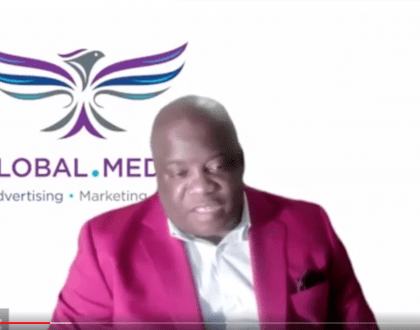 9th December 2022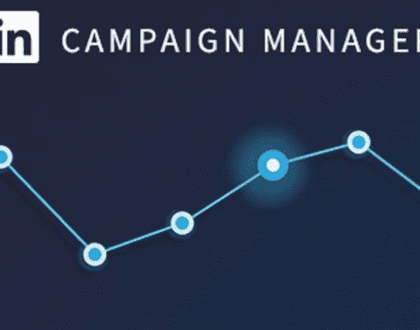 20th July 2022