---
Interview with Eny Osung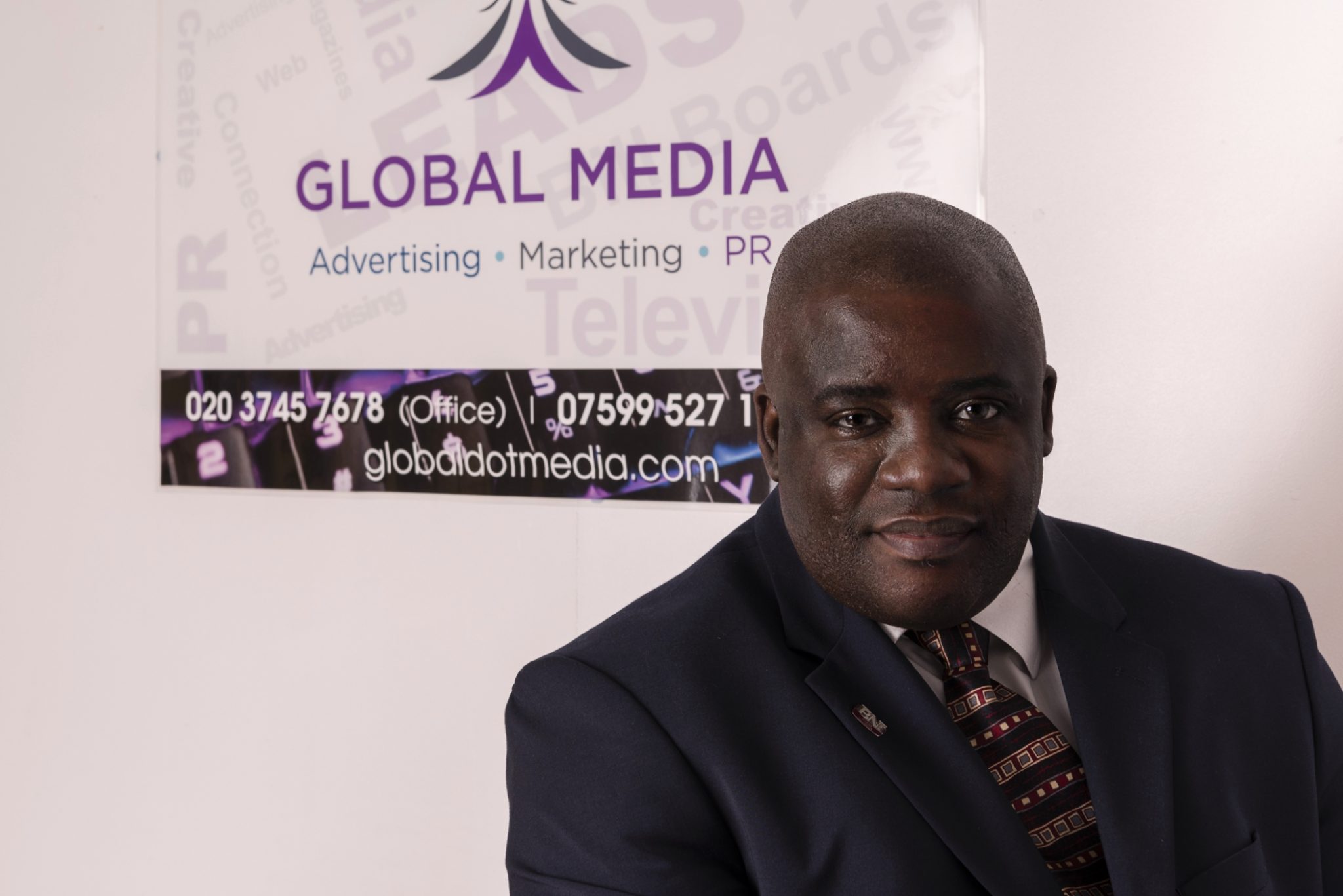 26th December 2017
No Comments
6111
Joyce Sarpong chats with Eny (Managing Director, Global.Media)
Joyce Sarpong turns the tables on your host Eny Osung.
Eny is usually the one asking the questions on Eny's Happy Hour, interviewing business owners to distil their experiences, learning and insights for you. This time, Joyce  Sarpong, Founder and Director of Africaoracle, asks the probing questions that open the door to Eny's crazy marketing ideas, thoughts and business.
A father of three children and grandfather of three as well as owner of several pets, Eny is Founder and Managing Director of Small Business eMarketing Ltd , a Croydon-based digital marketing consultancy that provides email, social media, search optimisation, Pay-Per-Click, Video, and Mobile App marketing as well as coaching for small businesses to reach more people on the Internet.The company has recently rebranded to become Global.Media, a creative media advertising, marketing and PR consultancy.
Eny likes to keep life simple – he is usually found working on his businesses, at business networking events, watching Tottenham Hotspur, spending time with family and pets or catching up on his sleep. He enjoys reading business books, watching sport and crime programs on TV, and spending time in his second home in the Dominican Republic.
Hear Eny's business journey, the successes and his key learning to date. He also shares awesome advice for current, soon-to-be and aspiring business owners.
Enjoy!
More info:
Web:     http://globaldotmedia.com
Twitter: @globaldotmedia
LinkedIn: @ Eny Osung
Other podcasts you will enjoy
Interview with Mei-Mei Lillywhite
Want to be a guest on Eny's Happy Hour business radio show?

 Book my interview
Download Our Mobile App to listen to our podcasts on the go 
Get Mobile App
We'd love your feedback about our podcasts. Please leave your comments in the section below.
**********************************************************************************
Global.Media provides a bespoke creative media and marketing strategy for business to reach their target customers and ultimately sell more. Check out our Services page to see how our digital marketing and media advertising services can help your business to get more customers and sell more, faster. Why not sign up for our newsletter using the simple form in the footer? You can also follow us on social networks. Finally, we'd love for you to share this podcast with your network using the share buttons below.
******************************************************************************
Our Digital Marketing Services:
Website design | Search Engine Optimisation| Content Development & Marketing| Email Marketing| Pay-Per- Click| Social Media Marketing| App Development & Marketing | Video marketing
HOME | ABOUT  | BLOG | TESTIMONIALS
Recommended Posts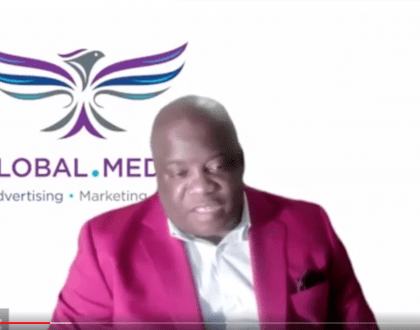 9th December 2022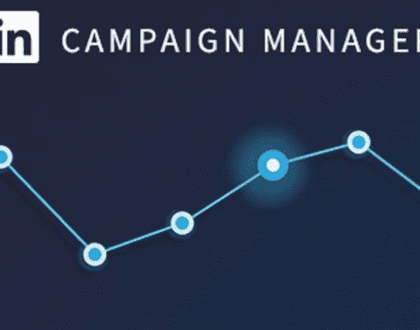 20th July 2022
Privacy Overview
This website uses cookies so that we can provide you with the best user experience possible. Cookie information is stored in your browser and performs functions such as recognising you when you return to our website and helping our team to understand which sections of the website you find most interesting and useful.