---
Interview with Evadney Campbell MBE
Co-founder of Shiloh PR( http://shilohpr.com) in 2013, Evadney Campbell MBE is a very busy lady who has achieved enormous success in the media world. Her company provides specialist Public Relations for businesses that want to access the Afro-Caribbean market in the UK and worldwide, as well as specialist PR training for Afro-Caribbean businesses.
She is an internationally-renowned trainer and speaker on Marketing and Public Relations. As if delivering public relations training, workshops, campaigns and consultancy are not enough, Evadney is also the Executive Director of Sterling Business Network's Croydon branch that hold's fortnightly meetings that bring local business owners together to pass referrals and share experiences.
Evadney's burning passions are volunteering and working with young people to enable them to thrive in tomorrow's world. Her hobbies include reading, listening to music and spending enormous amounts of time on social media marketing. Listen to this inspiring lady share her experiences of going it alone in the media and public relations business, her successes, challenges, learning and top tips for soon-to-be, aspiring and current entrepreneurs. Enjoy
Other podcasts you will enjoy
Interview with Derek Williamson (Goddards Accountants)
Interview with Dawn Wilson (Founder, Perfect Taste by Wilson2Wilson)
Interview with Mary-Jane Bolhost  (Founder, Conscious Cocoon)
Want to be a guest on Eny's Happy Hour business radio show? Complete the CONTACT FORM
We'd love your feedback about our podcasts. Please leave your comments in the section below.
**************************************************************************************************************************************************************************************
smallbiz-emarketing provides expert market research, marketing on all digital platforms and offline advertising consultancy specifically for small businesses and start-ups for whom money is tight. Check out our Services page to see how our digital marketing services can help your business to get more customers and sell more, faster. Also, visit our Prices page to see our genuinely affordable digital marketing packages for small businesses and startups. Why not sign up for our newsletter using the simple form on the right? You can also follow us on social networks. Finally, we'd love for you to share this podcast with your network using the share buttons below.
**************************************************************************************************************************************************************************************
Our Digital Marketing Services:
Search Engine Optimisation| Content Development & Marketing| Email Marketing| Pay-Per- Click| Social Media Marketing| App Development & Marketing
HOME | ABOUT  | BLOG | TESTIMONIALS
Recommended Posts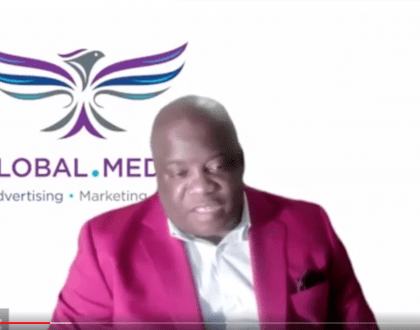 9th December 2022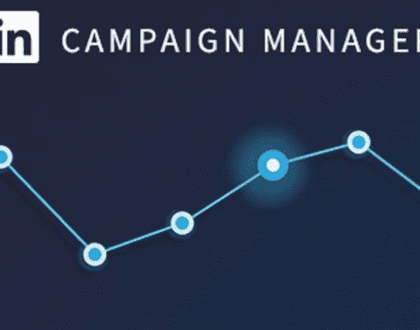 20th July 2022