---
Interview with Patrick Giwa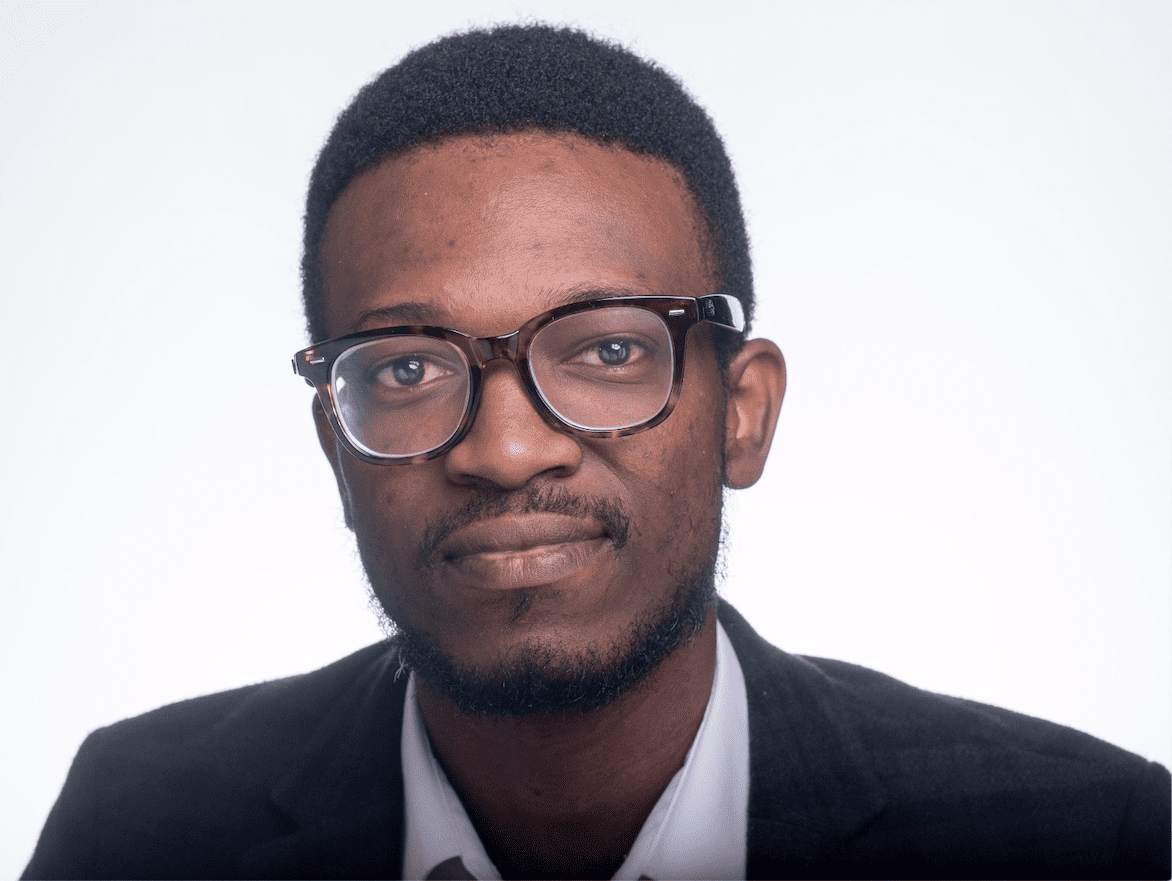 Eny talks Web design with Patrick
Patrick, the Managing Partner of Pees Media, got the idea to start his web design company while he was collecting data for his PhD research. His initial motivation was to have enough money to buy a new computer for his young cousin in Africa. Now, Patrick donates a slice of his profits from every project he completes to fund a computer for a child in Africa. He believes that a child with a computer today can become the Bill Gates of a Microsoft in 15 years.
Patrick is passionate about technology and entrepreneurship and combines these two to help small-to-medium size business find their voice online, develop a web presence, and grow their brand. His approach to web design is bespoke and understanding the business needs of the client.
When he is not busy building websites and doing PhD stuff, you will find Patrick speaking with technology entrepreneurs in and around London to discuss motivation, idea formulation, marketing, sales, and growth. He loves supporting tech ecosystems and dreams of becoming a venture capitalist.
Listen as Patrick shares his journey in entrepreneurship, including his successes and lessons from failures. He also gives fantastic tips for current, aspiring and soon-to-be-business owners.
Enjoy!
More info:
Fb: https://www.facebook.com/peesmedia
In:/@patrick Giwa
Other podcasts you will enjoy
Want to be a guest on Eny's Happy Hour business radio show?

 Book my interview
Download Our Mobile App to listen to our podcasts on the go 
Get Mobile App
We'd love your feedback about our podcasts. Please leave your comments in the section below.
**********************************************************************************
Global.Media provides a bespoke creative media and marketing strategy for business to reach their target customers and ultimately sell more. Check out our Services page to see how our digital marketing and media advertising services can help your business to get more customers and sell more, faster. Why not sign up for our newsletter using the simple form in the footer? You can also follow us on social networks. Finally, we'd love for you to share this podcast with your network using the share buttons below.
******************************************************************************
Our Digital Marketing Services:
Website Design | Search Engine Optimisation (SEO)| LinkedIn Marketing | Content Marketing| Email Marketing| Pay-Per- Click| Social Media Marketing|   App Development & Marketing| Business podcasts | Video marketing
HOME | ABOUT  | BLOG | TESTIMONIALS
Recommended Posts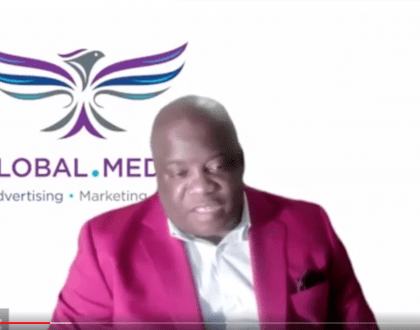 9th December 2022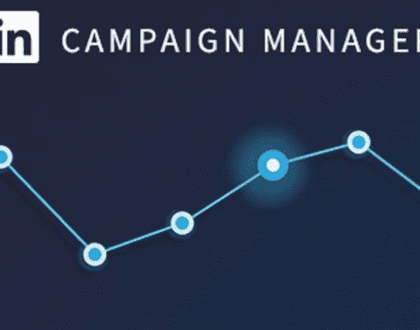 20th July 2022