---
Interview with Jenni Hallam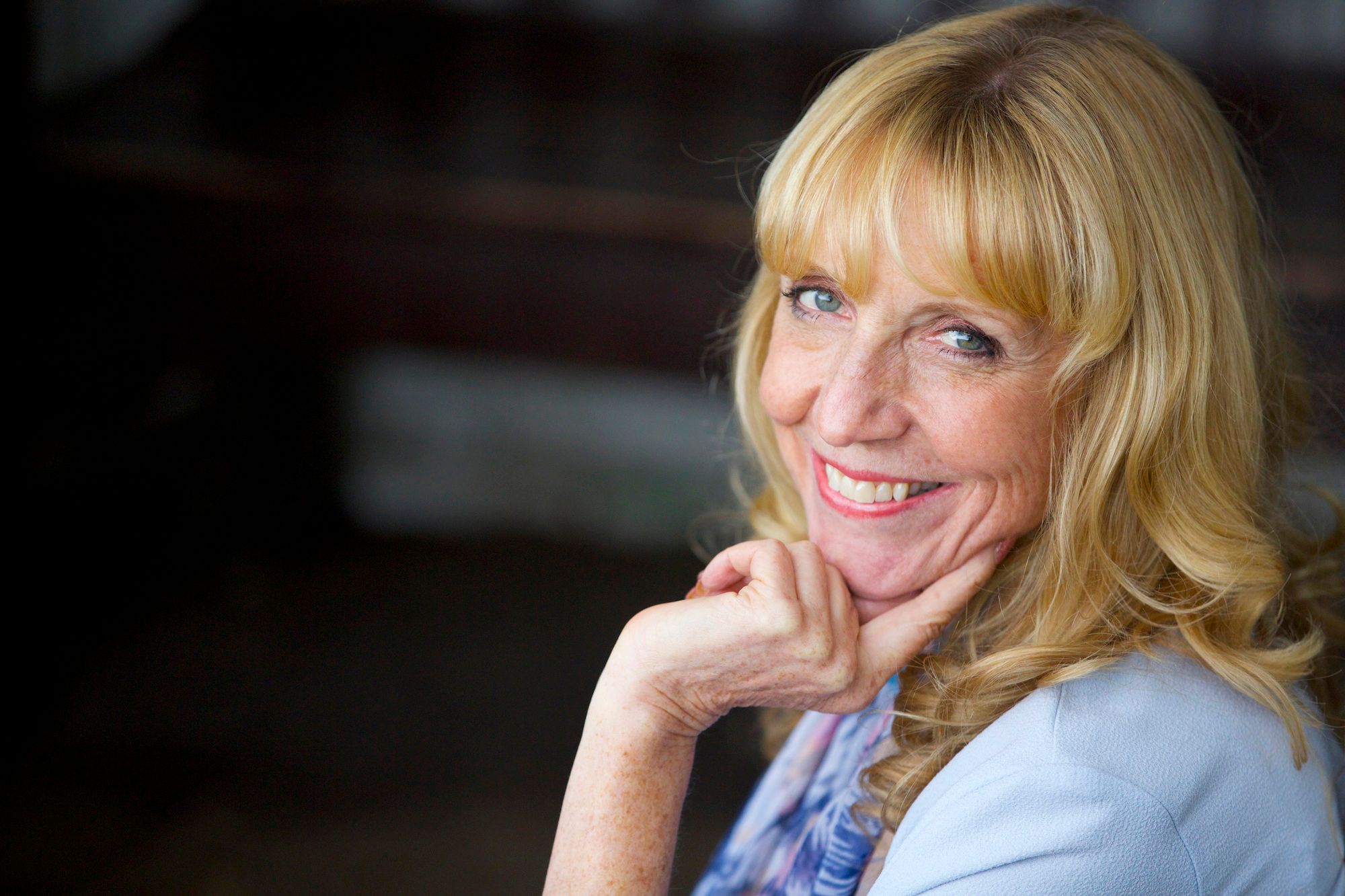 Eny talks Entrepreneur Coaching with Jenni
Jenni has been a 'Life Changer' coach for 12 years since discovering her passion and choosing to follow her dream following a serious illness. She plans to live to over 100 years as she has so much to give. She lives by the motto 'she designed the life she loved'!
Her mission in life is to help people to take care of themselves and reach their potential. She lives to help people to look back proudly at what they did rather than wishing they had done things differently or more.
Jenni loves her work. She loves coaching and enjoys doing things. She is very creative and loves to make things happen. She enjoys the coaching process and being creative in helping people. She is focused on helping herself and the people she works with to enjoy their life and work.
When she is not busy working, Jenni is into exercise. She works with a personal trainer doing a gruelling 3 body combat sessions a week, mixed with a session of Pilates – that's 4 gym sessions a week for someone who works hard supporting people while also building her business. Jenni loves reading books and going to the theatre. She also enjoys eating out and exploring interesting food.
Listen to Jenni's journey into life coaching, the challenges she has experienced along the way and the high points. Jenny also gives awesome business tips for current, aspiring and soon-to-be business owners.
Enjoy!
More info:
FB: https://www.facebook.com/sanbiz18
FB: https://www.facebook.com/jenni.hallam.5
Other podcasts you will enjoy
Want to be a guest on Eny's Happy Hour business radio show?

Book my interview
Download Our Mobile App to listen to our podcasts on the go
Get Mobile App
We'd love your feedback about our podcasts. Please leave your comments in the section below.
**********************************************************************************
Global.Media provides a bespoke creative media and marketing strategy for business to reach their target customers and ultimately sell more. Check out our Services page to see how our digital marketing and media advertising services can help your business to get more customers and sell more, faster. Why not sign up for our newsletter using the simple form in the footer? You can also follow us on social networks. Finally, we'd love for you to share this podcast with your network using the share buttons below.
******************************************************************************
Our Digital Marketing Services:
Website Design | Search Engine Optimisation (SEO)| LinkedIn Marketing | Content Marketing| Email Marketing| Pay-Per- Click| Social Media Marketing| App Development & Marketing| Business podcasts | Video marketing
HOME | ABOUT | BLOG | TESTIMONIALS
Recommended Posts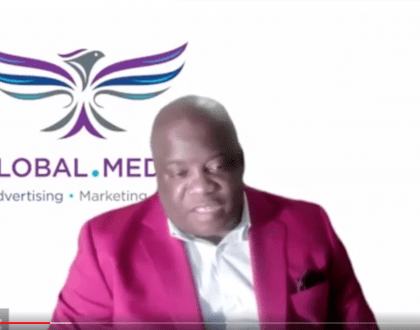 9th December 2022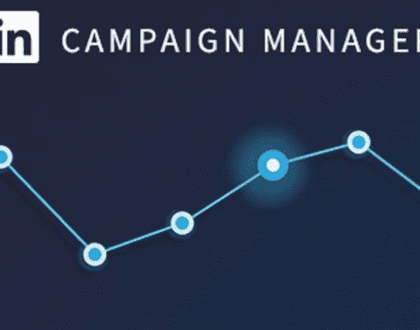 20th July 2022