---
Interview with Leslie Lewis-Walker
Eny talks video production with Leslie
Leslie has recently started his videography business In Croydon, London. His ambition is to be the official videographer at David and Victoria Beckham's thirtieth wedding anniversary – thankfully that is not too far away?
A former manager at the Home Office, he has taken a full left turn in his career and is determined to build a successful business that will give him the lifestyle he wants. A quick look at his Youtube channel will show you that Leslie has a creative side when you hear his musical skills!
Leslie's mission in life is to help and inspire others through the medium of video. He also wants to be remembered for helping people through the business journey.
He is determined to be someone that his younger brothers look up to and build a legacy in business that will inspire younger generations.
When he is not working, Leslie enjoys spending time with friends and watching his favourite football team, Arsenal where he is a member.
Hear Leslie share his story as a startup entrepreneur, including the successes, challenges and learning. He also gives great tips for current, soon-to-be and aspiring business owners.
Enjoy!
More info:
Twitter @lwmvideographer
Youtube: Leslie Lewis-Walker
Other podcasts you will enjoy
Want to be a guest on Eny's Happy Hour business radio show?

Book my interview
Download Our Mobile App to listen to our podcasts on the go
Get Mobile App
We'd love your feedback about our podcasts. Please leave your comments in the section below.
**********************************************************************************
Global.Media provides a bespoke creative media and marketing strategy for business to reach their target customers and ultimately sell more. Check out our Services page to see how our digital marketing and media advertising services can help your business to get more customers and sell more, faster. Why not sign up for our newsletter using the simple form in the footer? You can also follow us on social networks. Finally, we'd love for you to share this podcast with your network using the share buttons below.
******************************************************************************
Our Digital Marketing Services:
Website Design | Search Engine Optimisation (SEO)| LinkedIn Marketing | Content Marketing| Email Marketing| Pay-Per- Click| Social Media Marketing| App Development & Marketing| Business podcasts | Video marketing
HOME | ABOUT | BLOG | TESTIMONIALS
Recommended Posts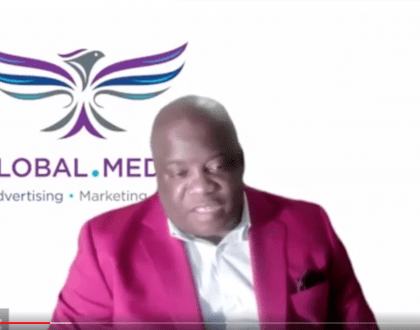 9th December 2022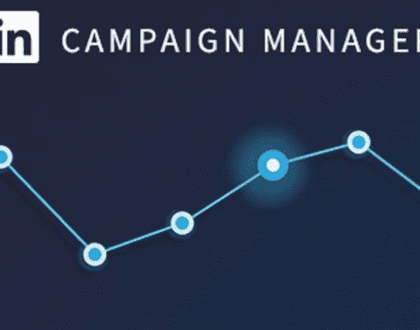 20th July 2022