---
Interview with Tracey Cater (HR Consultant, Rob Bryan Associates)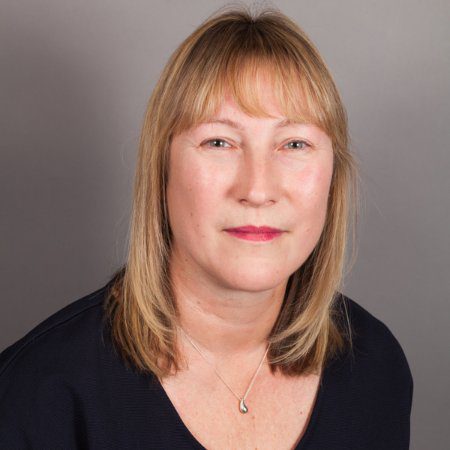 Tracey Cater (Rob Bryan Associates HR Consultancy) chats to Eny
Tracey Cater – HR Consultant at Rob Bryan Associates (RBA)
Tracey joined Rob Bryan Associates in September 2015 having previously worked for Croner Consulting as a Senior HR Consultant. She is looking to support and develop client relationships in the South East. Very few SMEs can afford to employ their own HR professional. RBA can guide you through the complex world of employment law and help you to manage your business providing a qualified professional HR support service as and when required.
In her spare time Tracey is passionate about her wired haired Hungarian Vizsla Indie. She can be found walking her on Farthing Downs and other local beauty spots.
Listen to Tracey share her route into consultancy, the successes she has experienced and the less than ideal situations she has dealt with. She gives valuable insights and tips for small business owners to build and manage better businesses.
Working with businesses of all sizes and in all sectors, Tracey Cater of Rob Bryan Associates is a member of the Chartered Institute of Personnel and Development (CIPD) and has delivered professional human resource consultancy to many local businesses.
No matter how big or small your business, Tracey will listen to your needs whilst trying to understand your business and the challenges you face. Forthcoming in her approach and with years of experience helping businesses achieve their aims and objectives, Tracey can help you with all your HR requirements.
You can contact Tracey on 07469 703889
Or Email: tracey@robertbryanassociates.co.uk
Other podcasts you will enjoy
Ben Tweddle (Access Self Storage, Surrey) tells his story
Interview with Michelle Raymond (The People's Partner Ltd)
Want to be a guest on Eny's Happy Hour business radio show?

 Book my interview
Download Our Mobile App to listen to our podcasts on the go 
Get Mobile App
We'd love your feedback about our podcasts. Please leave your comments in the section below.
******************************************************************************************
Global.Media provides a bespoke creative media and marketing strategy for business to reach their target customers and ultimately sell more. Check out our Services page to see how our digital marketing and media advertising services can help your business to get more customers and sell more, faster. Why not sign up for our newsletter using the simple form in the footer? You can also follow us on social networks. Finally, we'd love for you to share this podcast with your network using the share buttons below.
******************************************************************************
Our Digital Marketing Services:
Website design | Search Engine Optimisation| Content Development & Marketing| Email Marketing| Pay-Per- Click| Social Media Marketing| App Development & Marketing | Video marketing
HOME | ABOUT  | BLOG | TESTIMONIALS
Recommended Posts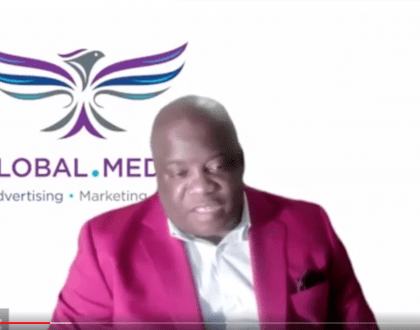 9th December 2022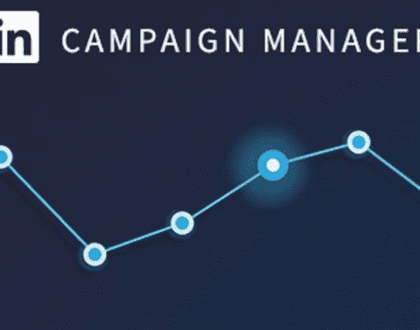 20th July 2022