---
Interview with Michael Marley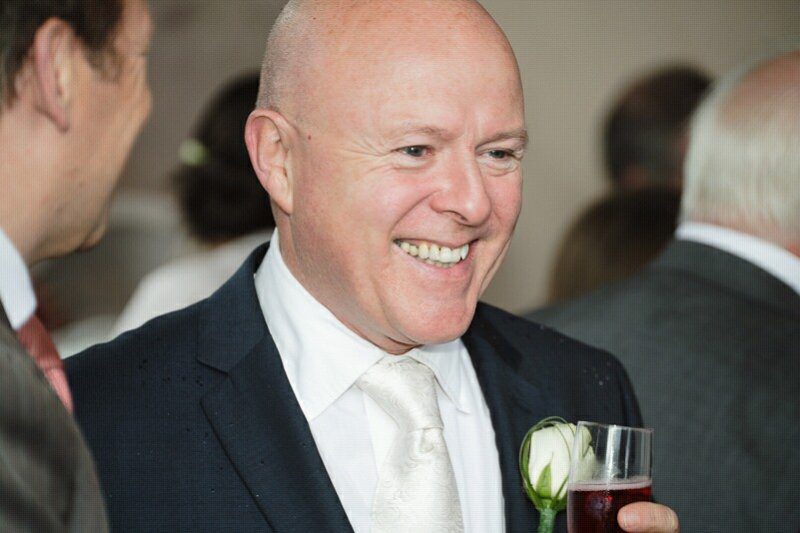 Eny talks residential care business with Michael
Michael is Director of Community Relations at Sunrise of Purley, a Senior Living home. He has been with the Sunrise group for seven years now. In that time he has done the same role in different locations around the south of the UK. He is responsible for getting the residential home more widely known through to nurturing families and the difficult process of moving their family member into the home as residents.
Michael was involved in running an overseas property exhibitions business that was very successful before disaster struck. You will hear more about what happened and how to avoid the same happening to you in the podcast.
His passion is working out what makes a small business work. He is an avid reader who instinctively analyses the little things that give businesses the 'wow factor' and what else they could do to make the businesses memorable.
Michael is also a keen traveller. He has been to 36 countries so far – you name it, it is likely he has been there and back. You'd be surprised by the scientific nature the family uses to work out where they will visit next – all done using a spreadsheet.
Michael's mission in life is to leave a footprint in every business he is involved with. He actively makes changes that improve businesses whilst also adding his creativity and innovation that leave a significant positive change wherever he works.
Michael still finds time to visit the gym when he is not busy working, planning his forthcoming wedding or decorating. He also goes on many short holidays like city breaks. He will often be found in Italy, which he enjoys because of his love for the culture, the people, the wine and more!
Listen to Michael shares his experiences and stories in business. He also gives fantastic tips for current, aspiring and soon-to-b business owners to run better businesses.
Enjoy!
More info:
Twitter: https://twitter.com/GetBizults
Other podcasts you will enjoy
Want to be a guest on Eny's Happy Hour business radio show?

Book my interview
Download Our Mobile App to listen to our podcasts on the go
Get Mobile App
We'd love your feedback about our podcasts. Please leave your comments in the section below.
**********************************************************************************
Global.Media provides a bespoke creative media and marketing strategy for business to reach their target customers and ultimately sell more. Check out our Services page to see how our digital marketing and media advertising services can help your business to get more customers and sell more, faster. Why not sign up for our newsletter using the simple form in the footer? You can also follow us on social networks. Finally, we'd love for you to share this podcast with your network using the share buttons below.
******************************************************************************
Our Digital Marketing Services:
Website Design | Search Engine Optimisation (SEO)| LinkedIn Marketing | Content Marketing| Email Marketing| Pay-Per- Click| Social Media Marketing| App Development & Marketing| Business podcasts | Video marketing
HOME | ABOUT | BLOG | TESTIMONIALS
Recommended Posts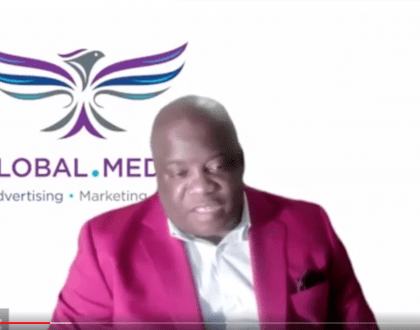 9th December 2022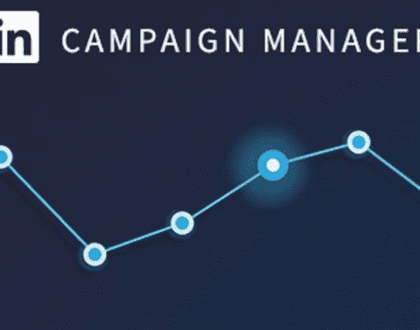 20th July 2022