---
Interview with Tommi Mushed-Parish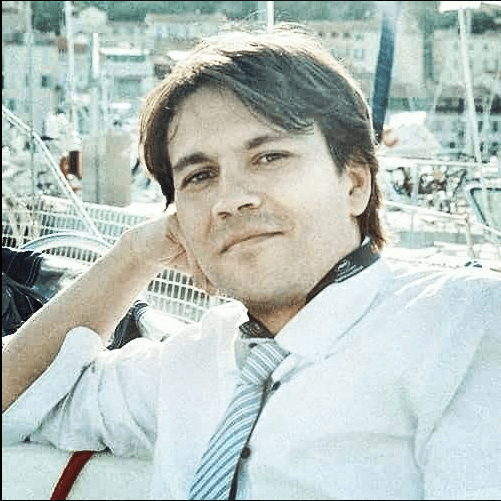 2nd December 2018
No Comments
6796
Eny talks Video Marketing with Tommi
Tommi started in the video business 6 years ago, following a number of years doing corporate photography. He now focuses on producing testimonial videos for businesses to build trust in their potential and existing clients, and ultimately sell more. He had a short film at the Cannes film festival.
Tommi is passionate about emulating his heroes – he says they are a long list of dead directors. He explains that he loves the process of filmmaking, which he believes is as important as any goal in life.
His mission in life is to enjoy his life, live the life he wants and spend his days making lots of feature films. He wants to make a big catalogue of movies that people love, enjoy and celebrate. His dream is to work one day a week while spending the remaining days enjoying the life he creates for himself.
When he is not working, Tommi reads a lot of autobiographies and graphic novels. You will also find him travelling around Europe both for leisure, networking and film festivals.
Listen as Tommi tells us his journey as a film-making business owner including the successes and the hurdles he has faced. He also gives fantastic tips for current, aspiring and soon-to-be entrepreneurs. Enjoy!
More info:
e: info@vouch4mevideo.com
W: http://vouch4mevideo.com
Other podcasts you will enjoy
Want to be a guest on Eny's Happy Hour business radio show?

Book my interview
Download Our Mobile App to listen to our podcasts on the go
Get Mobile App
We'd love your feedback about our podcasts. Please leave your comments in the section below.
**********************************************************************************
Global.Media provides a bespoke creative media and marketing strategy for business to reach their target customers and ultimately sell more. Check out our Services page to see how our digital marketing and media advertising services can help your business to get more customers and sell more, faster. Why not sign up for our newsletter using the simple form in the footer? You can also follow us on social networks. Finally, we'd love for you to share this podcast with your network using the share buttons below.
******************************************************************************
Our Digital Marketing Services:
Website Design | Search Engine Optimisation (SEO)| LinkedIn Marketing | Content Marketing| Email Marketing| Pay-Per- Click| Social Media Marketing| App Development & Marketing| Business podcasts | Video marketing
HOME | ABOUT | BLOG | TESTIMONIALS
Recommended Posts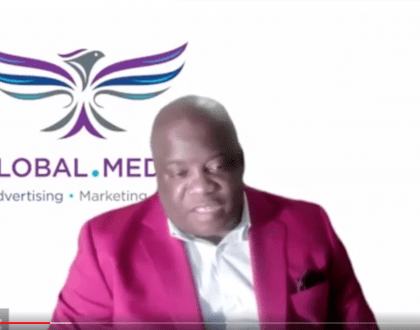 9th December 2022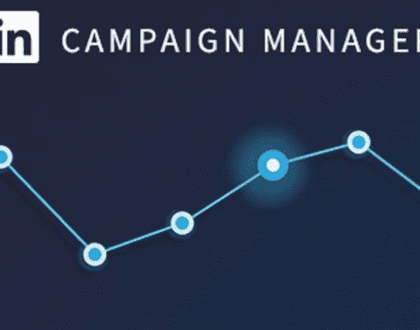 20th July 2022
Privacy Overview
This website uses cookies so that we can provide you with the best user experience possible. Cookie information is stored in your browser and performs functions such as recognising you when you return to our website and helping our team to understand which sections of the website you find most interesting and useful.