---
Interview with Vivian Slattery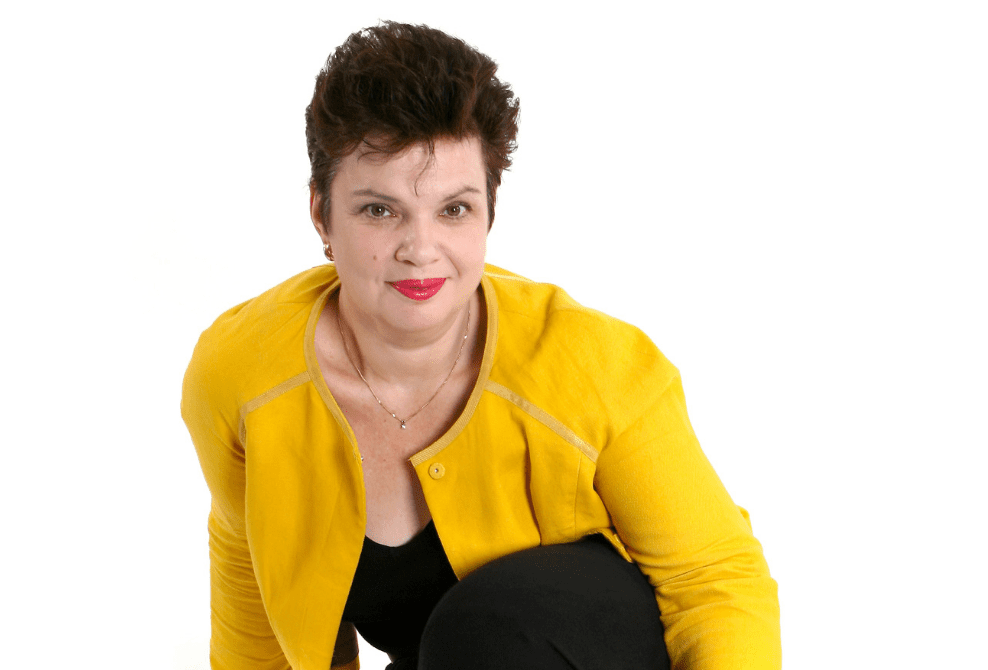 Eny talks financial advice business with Vivian
Vivian started in financial advice in 1987, working as a tied agent. The mother of three daughters started her business in 2002 to keep doing what she was good at while looking after two young children.
She enjoys giving back to the community through the events she puts on like the Dementia Awareness Day on 26th May.
Vivian hates seeing people waste money and the opportunities that they can take advantage off. She is a business-crazy workaholic who just loves giving financial advice and growing her business. Vivian is passionate about family and enjoying life with her children.
When she is not working, which is rare, she enjoys cooking and going on holidays in the UK and abroad. Being the daughter of someone who worked in the airlines, Vivian is widely travelled and loves visiting new places. You will find Vivian enjoying her working holidays pretty much every school holiday – yes she takes her work with her in today's laptop age.
Listen to Vivian share her experiences in business, successes and challenges. She also gives interesting tips for current, aspiring and soon-to-be business owners.
Enjoy!
More info:
Twitter: https://twitter.com/vivianslattery & @monetarysol
Other podcasts you will enjoy
Want to be a guest on Eny's Happy Hour business radio show?

Book my interview
Download Our Mobile App to listen to our podcasts on the go
Get Mobile App
We'd love your feedback about our podcasts. Please leave your comments in the section below.
**********************************************************************************
Global.Media provides a bespoke creative media and marketing strategy for business to reach their target customers and ultimately sell more. Check out our Services page to see how our digital marketing and media advertising services can help your business to get more customers and sell more, faster. Why not sign up for our newsletter using the simple form in the footer? You can also follow us on social networks. Finally, we'd love for you to share this podcast with your network using the share buttons below.
******************************************************************************
Our Digital Marketing Services:
Website Design | Search Engine Optimisation (SEO)| LinkedIn Marketing | Content Marketing| Email Marketing| Pay-Per- Click| Social Media Marketing| App Development & Marketing| Business podcasts | Video marketing
HOME | ABOUT | BLOG | TESTIMONIALS
Recommended Posts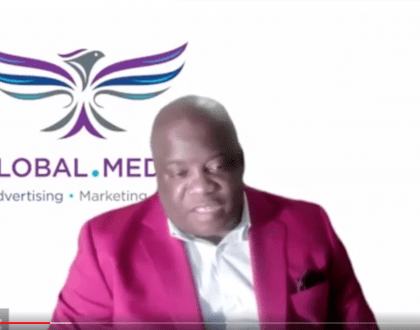 9th December 2022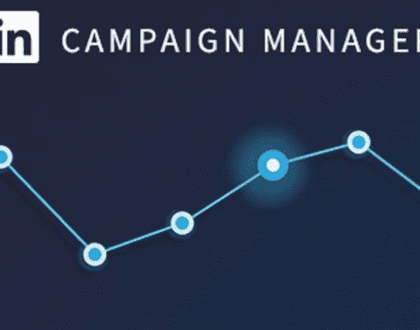 20th July 2022