---
Interview with Adrian Thompson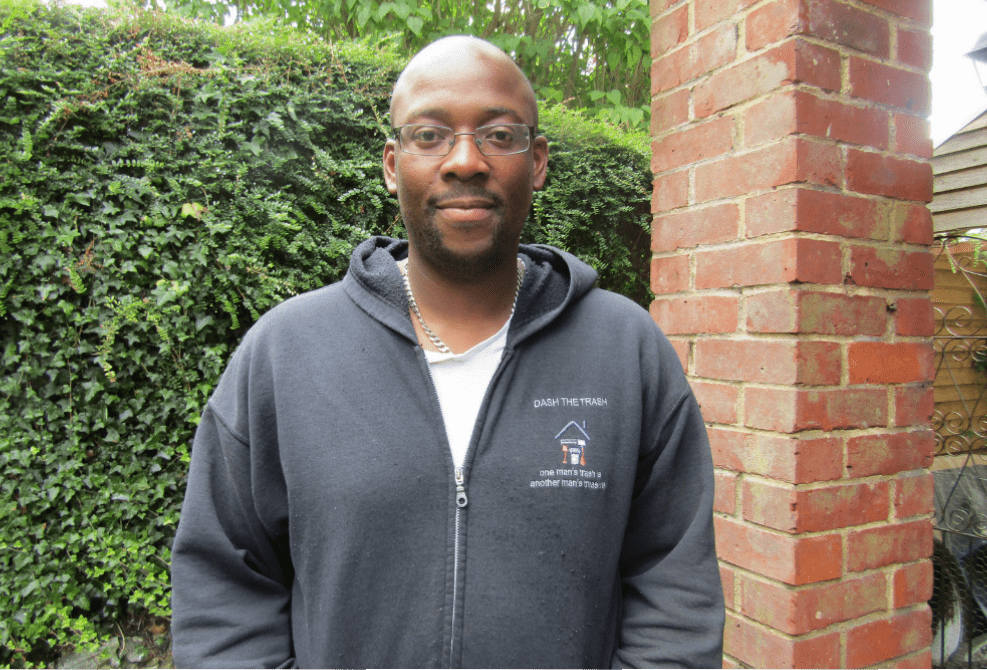 Eny talks Removals and Clearance with Adrian
Adrian started his Removal business, Dash The Trash in 2014. He has recently rebranded the company that is now named DTT.
His ambition is to build the business into a recognisable brand that people instinctively call for moving and clearance needs. He also runs an Ebay store and regularly does car boot sales where he upcycles and sells the gems from the clearance jobs that he carries out. He lives by the acronym F (flexible), A (affordable), I (integrity) R (reliable).
Adrian's mission in life is to build a legacy that will last the test of time and inspire others behind him. He also supports Scope and Barbados charities by donating items that have value instead of putting them in recycling centres.
He is passionate about helping people and works to make the world a better place. He loves giving to others whether through service or products and services. When he is not busy working Adrian will be found relaxing on a golf course in Surrey. He also enjoys spending time browsing the web and spending time with his family and friends.
Listen as Adrian tells his story as an entrepreneur including top tips for current, aspiring and soon-to-be business owners.
More info:
T: @dashthetrash
FB: @dashthetrash
Other podcasts you will enjoy
Want to be a guest on Eny's Happy Hour business radio show?

Book my interview
Download Our Mobile App to listen to our podcasts on the go
Get Mobile App
We'd love your feedback about our podcasts. Please leave your comments in the section below.
**********************************************************************************
Global.Media provides a bespoke creative media and marketing strategy for business to reach their target customers and ultimately sell more. Check out our Services page to see how our digital marketing and media advertising services can help your business to get more customers and sell more, faster. Why not sign up for our newsletter using the simple form in the footer? You can also follow us on social networks. Finally, we'd love for you to share this podcast with your network using the share buttons below.
******************************************************************************
Our Digital Marketing Services:
Website Design | Search Engine Optimisation (SEO)| LinkedIn Marketing | Content Marketing| Email Marketing| Pay-Per- Click| Social Media Marketing| App Development & Marketing| Business podcasts | Video marketing
HOME | ABOUT | BLOG | TESTIMONIALS
Recommended Posts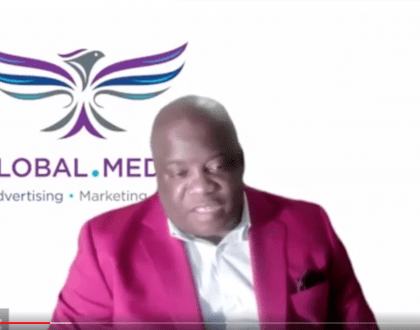 9th December 2022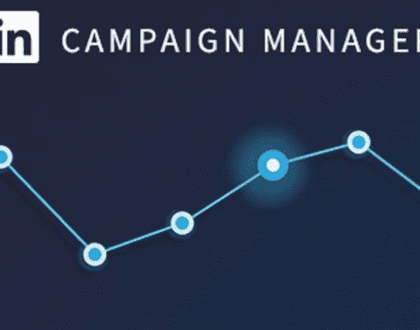 20th July 2022