---
Interview with Jeremy Pursehouse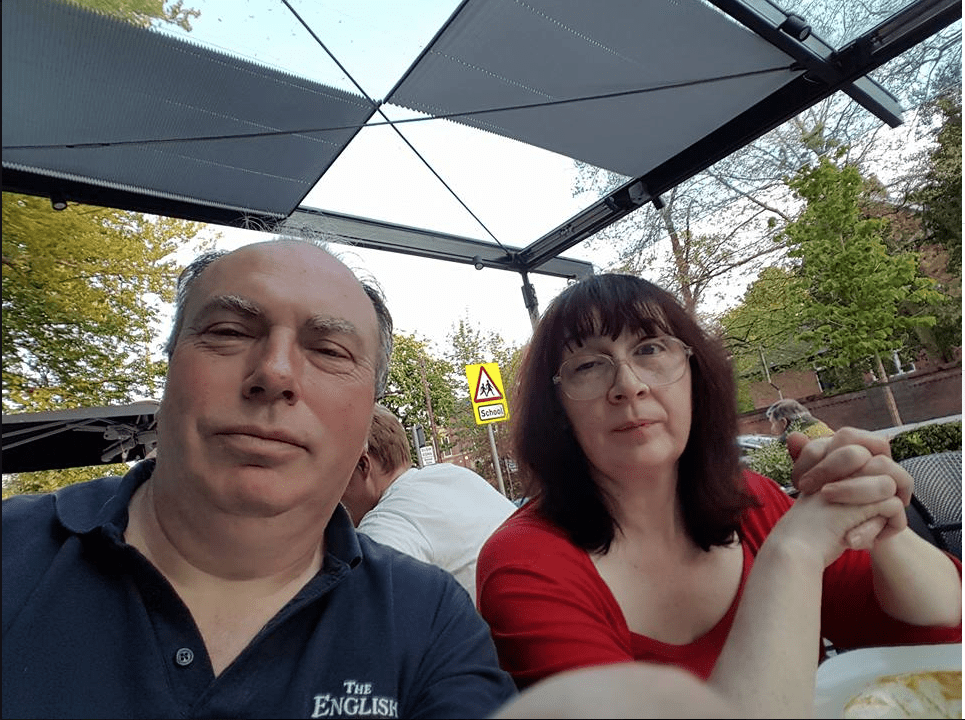 Eny talks PR and marketing with Jeremy
Jeremy is the accidental business owner who has had massive success running the Public Relations and Marketing company he co-owns with his wife Wendy.
With a background in journalism, Jeremy is an expert copywriter, video-maker and project manager who has run marketing and advertising campaigns for big businesses for over 27 years now.
Jeremy is driven by the joy of finding out something new every day. He loves to learn new things, especially about businesses and their unique qualities so that he can tell their stories in captivating ways.
His mission in life is to build community cohesion and bring people together. Jeremy has recently set up the Warlingham Fair that runs in June every year. He enjoys getting involved in the village life. He is also a District Councillor, a role he has done for 26 years now because he loves helping people and helping them navigate the system.
When Jeremy is not working, he will be found sailing somewhere on the South Coast, sometimes even as far as the Caribbean. He enjoys hill walking with friends. He feels these and his business provide enough excitement in his life.
Listen as Jeremy shares his journey into small business ownership, his achievements and the challenges she has faced. He also shares many tips for aspiring, current and soon-to-be business owners.
Enjoy!
More info:
Twitter: @jeremypursehous
Linkedin: @Jeremy Pursehouse
Other podcasts you will enjoy
Interview with Leslie Lewis-Walker
Interview with Tay Oz
Interview with Jo Musa
Want to be a guest on Eny's Happy Hour business radio show?

Book my interview
Download Our Mobile App to listen to our podcasts on the go
Get Mobile App
We'd love your feedback about our podcasts. Please leave your comments in the section below.
**********************************************************************************
Global.Media provides a bespoke creative media and marketing strategy for business to reach their target customers and ultimately sell more. Check out our Services page to see how our digital marketing and media advertising services can help your business to get more customers and sell more, faster. Why not sign up for our newsletter using the simple form in the footer? You can also follow us on social networks. Finally, we'd love for you to share this podcast with your network using the share buttons below.
******************************************************************************
Our Digital Marketing Services:
Website Design | Search Engine Optimisation (SEO)| LinkedIn Marketing | Content Marketing| Email Marketing| Pay-Per- Click| Social Media Marketing| App Development & Marketing| Business podcasts | Video marketing
HOME | ABOUT | BLOG | TESTIMONIALS
Recommended Posts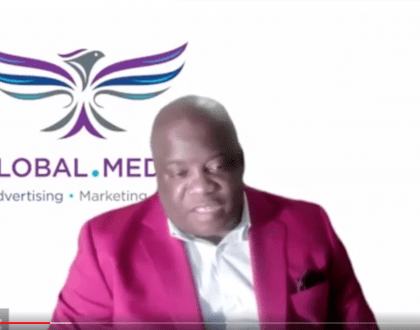 9th December 2022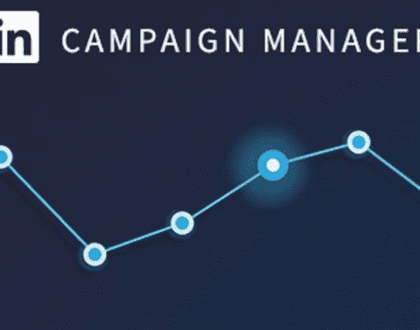 20th July 2022