---
Interview with Peter Stamps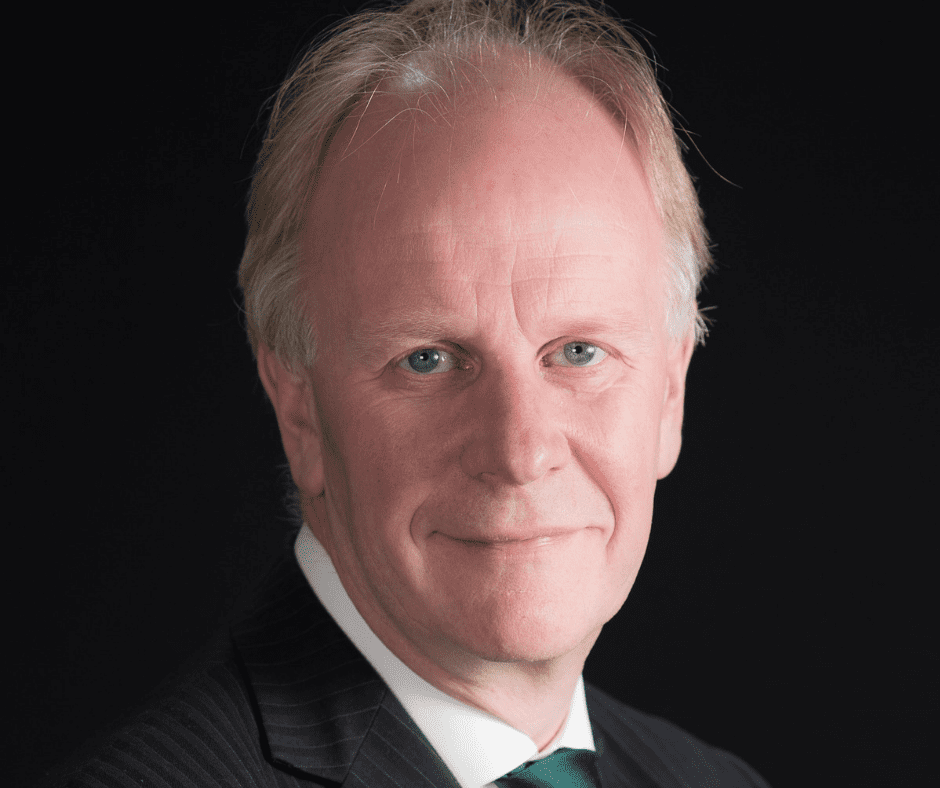 Eny talks financial directorship with Peter
Peter started his Portfolio Financial Director business in 2011 as he wanted to challenge himself after having worked as an in-house Financial Director. Like most business owners he has experienced the highs and lows of being your own boss.
Prior to starting the business Peter began his working life as an accountant for a computer company, then joined the banking sector before moving to being an interim accountant for major blue chip companies.
He is passionate about seeing businesses grow based on the right foundations – the numbers behind the business. Peter's mission in life is to see his children established in their lives as happy adults doing their own thing.
When he is not working, Peter will be found walking his dog and doing archery (not at the same time, obviously) in Epsom. He also loves spending time with his family.
Listen as Peter shares his journey into entrepreneurship, including his successes and challenges. He also gives amazing tips for current, aspiring and soon-to-be-business owners. Enjoy
More info:
E: peter@fdbiz.co.uk
T: @FD_Biz
In: @PeterStamps
Fb: https://www.facebook.com/FDBusinessLtd/
Other podcasts you will enjoy
Want to be a guest on Eny's Happy Hour business radio show?

 Book my interview
Download Our Mobile App to listen to our podcasts on the go 
Get Mobile App
We'd love your feedback about our podcasts. Please leave your comments in the section below.
**********************************************************************************
Global.Media provides a bespoke creative media and marketing strategy for business to reach their target customers and ultimately sell more. Check out our Services page to see how our digital marketing and media advertising services can help your business to get more customers and sell more, faster. Why not sign up for our newsletter using the simple form in the footer? You can also follow us on social networks. Finally, we'd love for you to share this podcast with your network using the share buttons below.
******************************************************************************
Our Digital Marketing Services:
Website Design | Search Engine Optimisation (SEO)| LinkedIn Marketing | Content Marketing| Email Marketing| Pay-Per- Click| Social Media Marketing|   App Development & Marketing| Business podcasts | Video marketing
HOME | ABOUT  | BLOG | TESTIMONIALS
Recommended Posts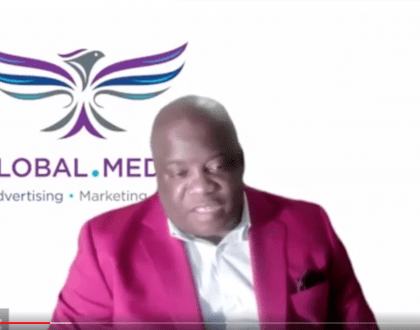 9th December 2022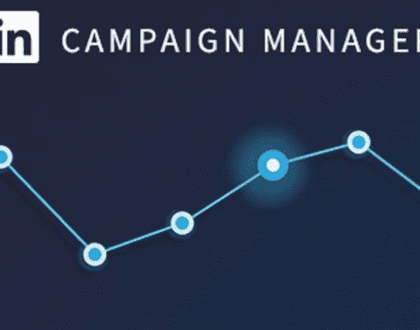 20th July 2022