---
Interview with Philip Milton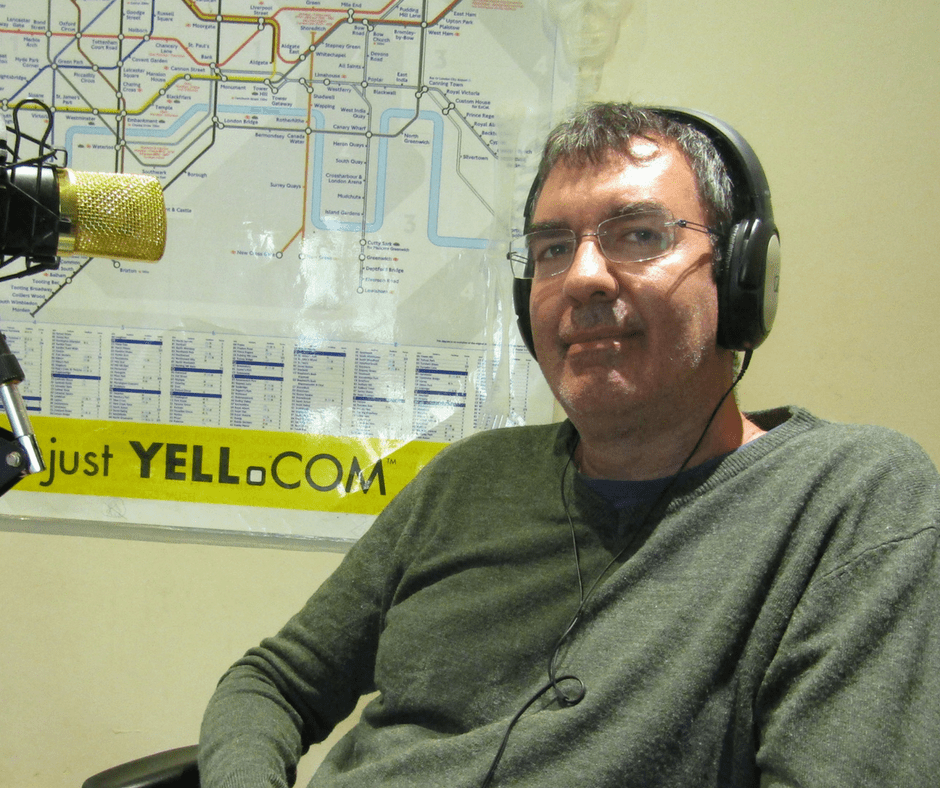 Eny talks Coaching with Philip
Philip is in the process of starting his new business venture – Philip Milton Success Coaching. The service supports business owners and delivers Keynote Speaking. He provides 'your road map to success' These just add to his already busy schedule educating people about Karat Bars and the benefits of saving in gold.
Philip is passionate about helping people believe in themselves and achieve their greatest potential. He is driven by the goal of running a coaching course a week to build up the clients for his 1-2-1 coaching program. He wants to help business owners move their business forward on solid foundations.
When he is not working, you will find Philip sailing in the Solent or sunnier climbs. Otherwise, he regularly enjoys caravanning in the East Coast of England. Philip likes cooking at home for the family and spending time with his son.
Listen as Philip shares his business experiences including successes and pitfalls. He also gives not-to-be-missed tips for current, aspiring and soon-to-be business owners. Enjoy
More info:
E: Philip@philipmilton.com
Other podcasts you will enjoy
Want to be a guest on Eny's Happy Hour business radio show?

 Book my interview
Download Our Mobile App to listen to our podcasts on the go 
Get Mobile App
We'd love your feedback about our podcasts. Please leave your comments in the section below.
**********************************************************************************
Global.Media provides a bespoke creative media and marketing strategy for business to reach their target customers and ultimately sell more. Check out our Services page to see how our digital marketing and media advertising services can help your business to get more customers and sell more, faster. Why not sign up for our newsletter using the simple form in the footer? You can also follow us on social networks. Finally, we'd love for you to share this podcast with your network using the share buttons below.
******************************************************************************
Our Digital Marketing Services:
Website Design | Search Engine Optimisation (SEO)| LinkedIn Marketing | Content Marketing| Email Marketing| Pay-Per- Click| Social Media Marketing|   App Development & Marketing| Business podcasts | Video marketing
HOME | ABOUT  | BLOG | TESTIMONIALS
Recommended Posts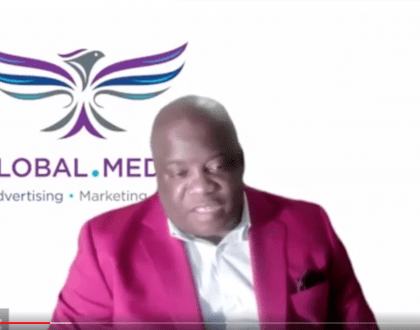 9th December 2022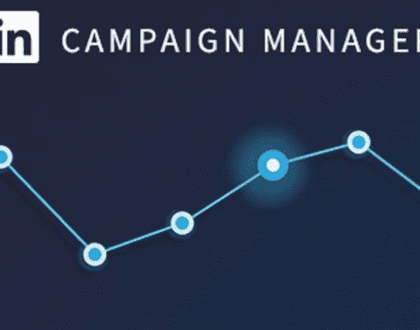 20th July 2022