---
Interview with Joyce Sarpong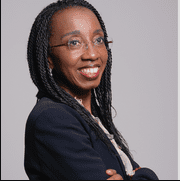 Eny chats with Joyce Sarpong (Founder, Africa Oracle)
Eny talks to Joyce Sarpong about her company, Africa Oracle, that celebrates and connects the people of Africa and its diaspora.
Joyce founded Africaoracle at the end of 2014 with the aim of telling true stories about Africa and changing the Africa narrative in the western world. With a professional background in Project Management, the busy mother of four has a pan-African outlook having been born and schooled in the UK while being of Ghanaian descent and then travelling to Zambia and Ghana every holiday in her youth. Her travels spurred her to create the company that tells stories to inspire Africans around the world.
The company's mission is based on Joyce's profound belief that Africans can and should contribute to improving Africa without necessarily having to go back to live there. At the same time she wants to put right, the misperception of Africa as a just a hotbed of corruption and starving people who always depend on aid.
Listen as Joyce shares her story as a business owner including the successes and challenges she has learnt from. As usual, on Eny's Happy Hour, Joyce gives fabulous insights and tips for current, soon-to-be and aspiring business owners
Enjoy
More info:
FB: https://www.facebook.com/africaoracle/
Other podcasts you will enjoy
Interview with Amy Felicity Varle
Want to be a guest on Eny's Happy Hour business radio show?

 Book my interview
Download Our Mobile App to listen to our podcasts on the go 
Get Mobile App
We'd love your feedback about our podcasts. Please leave your comments in the section below.
******************************************************************************************
Gobal.Media provides a bespoke creative media and marketing strategy for business to reach their target customers and ultimately sell more. Check out our Services page to see how our digital marketing and media advertising services can help your business to get more customers and sell more, faster. Why not sign up for our newsletter using the simple form in the footer? You can also follow us on social networks. Finally, we'd love for you to share this podcast with your network using the share buttons below.
******************************************************************************
Our Digital Marketing Services:
Website design | Search Engine Optimisation| Content Development & Marketing| Email Marketing| Pay-Per- Click| Social Media Marketing| App Development & Marketing | Video marketing
HOME | ABOUT  | BLOG | TESTIMONIALS
Recommended Posts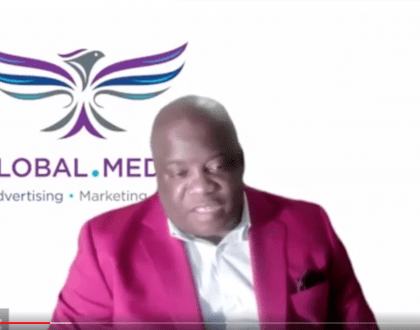 9th December 2022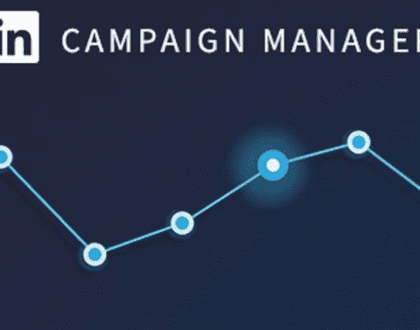 20th July 2022