---
Interview with Nina Haydon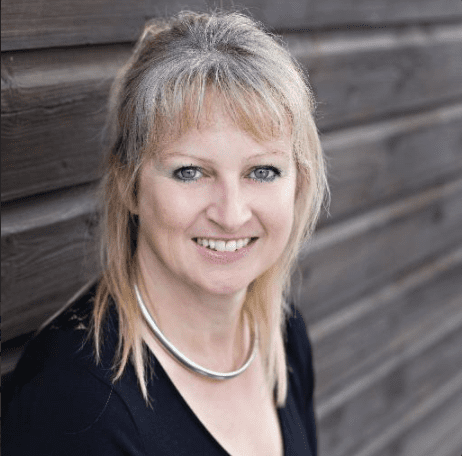 Eny talks network marketing with Nina
Nina, a mother of three, is busy running a Utility Warehouse business and building BNI networking chapters in Surrey. She thrives on seeing business networks bring more client referrals to their members so that their enterprises can grow and become profitable.
She is driven by the rewards of personal relationships with people both inside and outside of business. To this end, she actively seeks opportunities to connect with people who can benefit from Utility Warehouse savings and for those who are interested in network marketing, get the chance to build a future with residual income, either on a part-time or full-time basis.
A significant part of Nina's recent business background was starting and building a bespoke furniture company, working in partnership with a team. Together they started the business that continues to thrive. She is also a keen business networker and has held influential roles at BNI Surrey region, including Chapter Treasurer, Chapter President and Director Consultant.
Nina dreams of travelling the world. She wants to visit the Mayan Temples to satisfy her hunger for spirituality. She also aims to visit the Far East, especially to Tibet.
When she is not working, Nina will be found dancing and socialising with friends.
Listen as Nina shares her experiences in business, including the successes and the challenges she has successfully overcome. She also gives amazing tips for current, aspiring and soon-to-be business owners to run better businesses.
Enjoy.
More info:
E: nina@ninahaydon.com
FB: @Nina.haydon.5
Other podcasts you will enjoy
Want to be a guest on Eny's Happy Hour business radio show?

Book my interview
Download Our Mobile App to listen to our podcasts on the go
Get Mobile App
We'd love your feedback about our podcasts. Please leave your comments in the section below.
**********************************************************************************
Global.Media provides a bespoke creative media and marketing strategy for business to reach their target customers and ultimately sell more. Check out our Services page to see how our digital marketing and media advertising services can help your business to get more customers and sell more, faster. Why not sign up for our newsletter using the simple form in the footer? You can also follow us on social networks. Finally, we'd love for you to share this podcast with your network using the share buttons below.
******************************************************************************
Our Digital Marketing Services:
Website Design | Search Engine Optimisation (SEO)| LinkedIn Marketing | Content Marketing| Email Marketing| Pay-Per- Click| Social Media Marketing| App Development & Marketing| Business podcasts | Video marketing
HOME | ABOUT | BLOG | TESTIMONIALS
Recommended Posts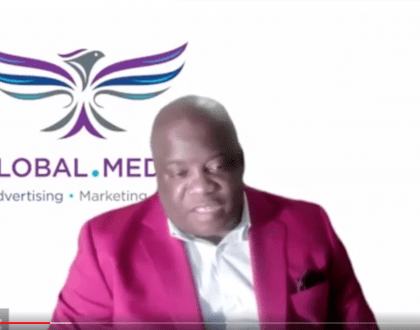 9th December 2022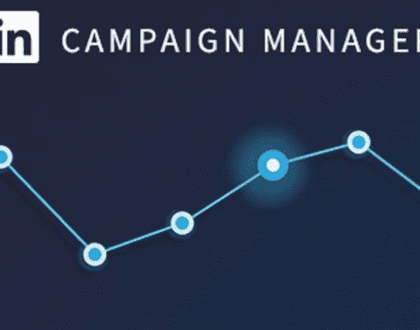 20th July 2022