---
The LearnIn Podcast – Episode 3: Making The Law Of Attraction Work for you on Linkedin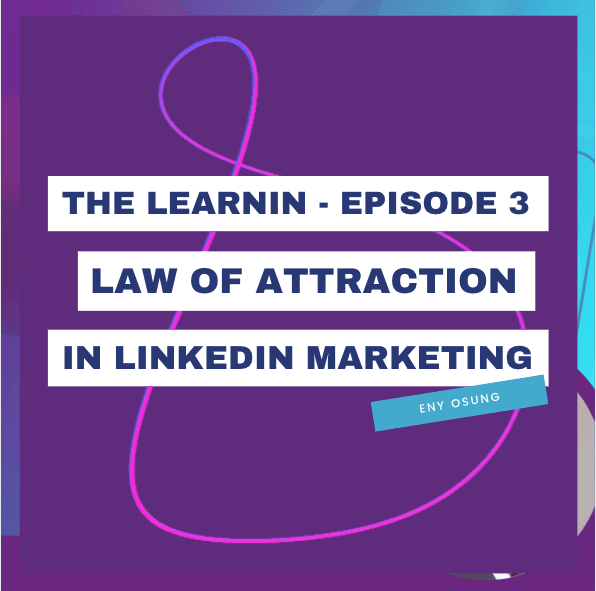 21st February 2021
No Comments
1414
Listen on Apple Podcasts:

Listen on Spotify:
You can think your way to success in marketing. It is also true that you can attract failure in your LinkedIn marketing if that is what you attract. The Law Of Attraction states that
Positive thoughts attract positive events. Negative thoughts attract negative events. If you keep thinking and expecting success, and don't allow doubts to enter your mind, you will eventually achieve success.
When you apply the law of attraction, this power brings in your life the things you want.
It is the law and power that brings into your life people that can help you with your plans.
It is the power that can create the situations and circumstances you want.
It is also the power that draws into your life the things you want and helps you achieve your dreams.
It is the means to create the life you desire.
At Global.Media we don't believe that if you simply visualise, wish or dream about the outcome you want, it will happen as if by magic – no that could work in the long run if you get lucky. Although it is more likely that your wish will never become reality. Here at Global.Media we apply the law of attraction as a much more action-focused principle and practice because it is only when you take the right actions and do the right things to back up your plan to achieve your LinkedIn marketing objectives that you will attain your goals.
If you sometimes wonder why the Law of Attraction doesn't seem to work for you, you may want to check out Joe Vitale's writings and teachings.


In this episode of the LearnIn podcast, you will discover
The Law of Attraction (& action)
The steps to attract high-value prospects on LinkedIn by addressing these:
Know what you truly want
2. Plan HOW to get prospects – Message, offer, etc.
3. Sort out (fix) doubts and unconscious barriers about your LinkedIn marketing campaign.
4. Get full and total confidence that you will succeed in your LinkedIn campaign.
5. Tell yourself that it does not matter if you miss out on any one specific person (s)
When you apply the steps above correctly, you will need to implement your Linkedin lead generation plan consistently and effectively to attract the prospects you seek for your business.
Take a listen to this LearnIn podcast episode 3 to discover how the law of attraction can work for your LinkedIn lead generation.
Don't forget to subscribe to our podcast channels!
Enjoy!!
Get in touch with Eny @ eny@globaldotmedia.com
Other podcasts you will enjoy
We'd love your feedback about our podcasts. Please leave your comments in the section below.
**********************************************************************************
Global.Media provides a bespoke creative media and marketing strategy for business to reach their target customers and ultimately sell more. Check out our Services page to see how our digital marketing and media advertising services can help your business to get more customers and sell more, faster. Why not sign up for our newsletter using the simple form in the footer? You can also follow us on social networks. Finally, we'd love for you to share this podcast with your network using the share buttons below.
******************************************************************************
Our Digital Marketing Services:
Website Design | Search Engine Optimisation (SEO)| LinkedIn Marketing | Content Marketing| Email Marketing| Pay-Per- Click| Social Media Marketing|   App Development & Marketing| Business podcasts | Video marketing
HOME | ABOUT  | BLOG | TESTIMONIALS
Recommended Posts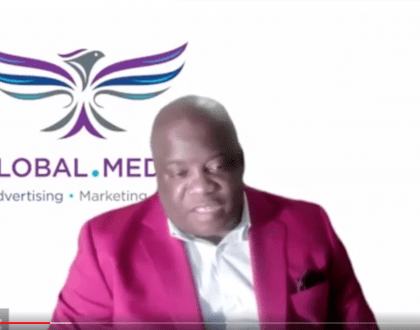 9th December 2022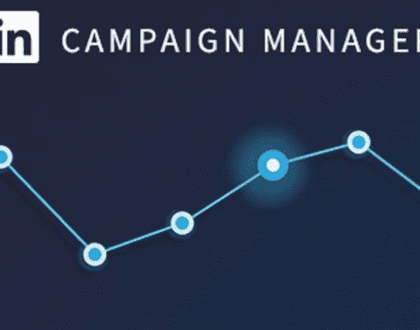 20th July 2022
Privacy Overview
This website uses cookies so that we can provide you with the best user experience possible. Cookie information is stored in your browser and performs functions such as recognising you when you return to our website and helping our team to understand which sections of the website you find most interesting and useful.